Reduce shipping costs
Reduce costs through increased productivity, faster reactivity,
and stronger decision-making power.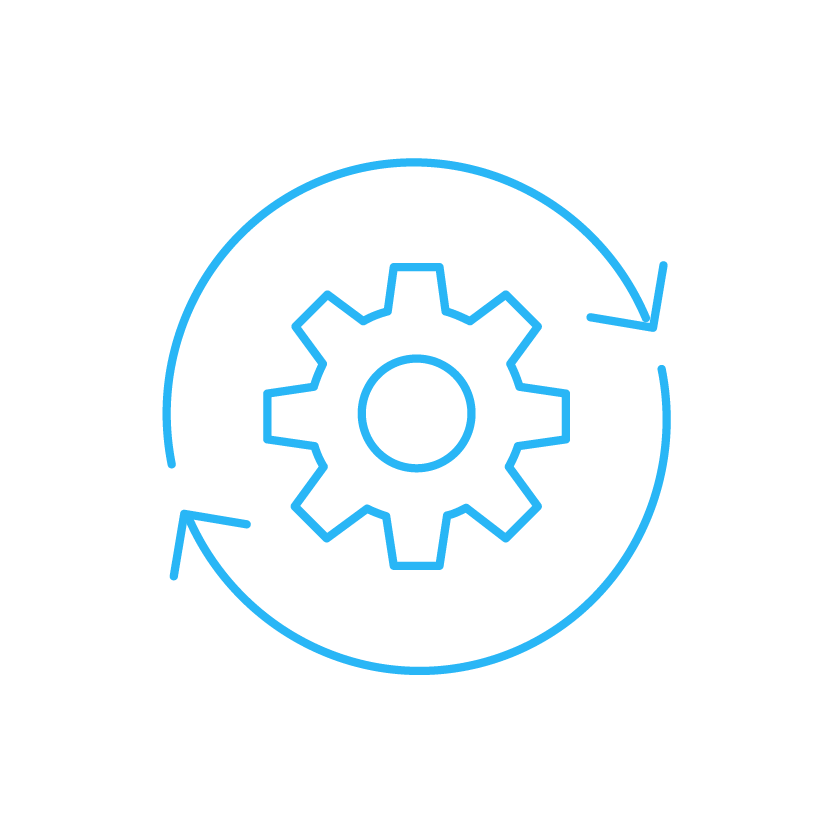 Earn more, faster

With BuyCo, companies increase productivity from 30% to 50%.
The increased work speed allows companies to reduce overtime pay, employ staff in more work which adds value rather than in repetitive tasks, and earn more money in less time.
Anticipate rather than
react to issues
Being informed in advance of potential risks and issues allows you to anticipate and therefore avoid problems for your business or your customers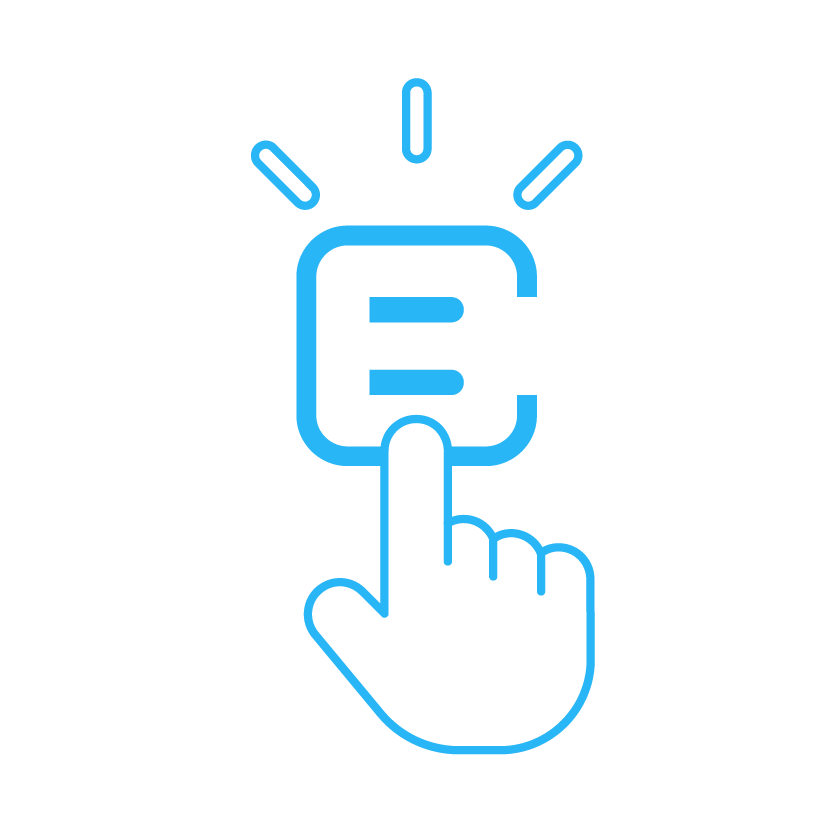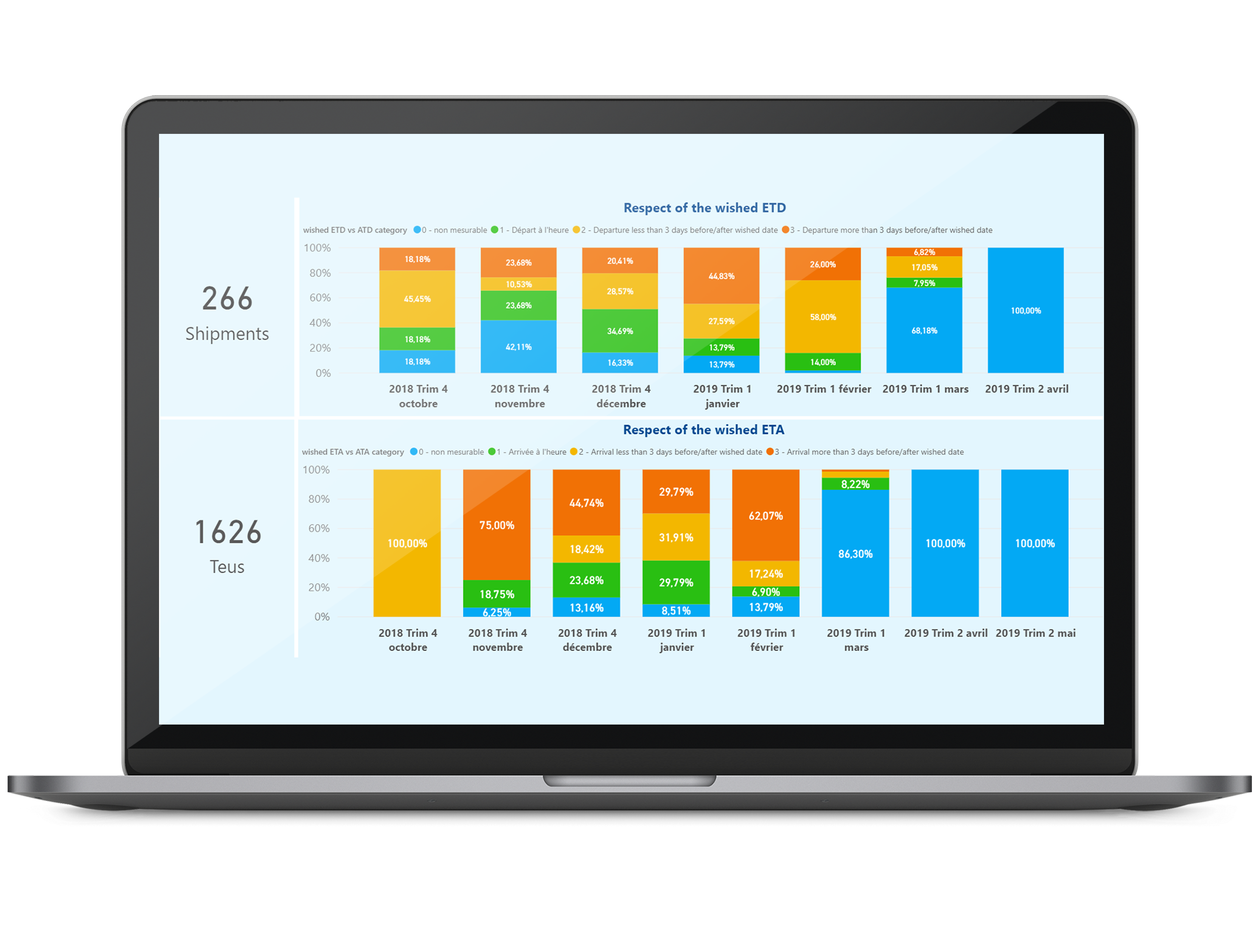 Better manage your contracts
With real time KPIs related to your freight contracts, you are able to better monitor :
Real commitment volumes
Detention and demurrage time versus your free time and overtime
Respect of contractual commitments from carrier or forwarder (responsiveness, quality of information, etc
This useful information also supports your negotiation with your partners or helps you select the partners who provide the best ROI.
Ready to streamline your supply chain ?
Request a Free Demo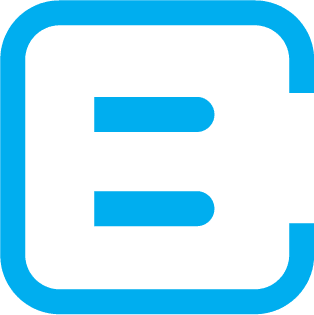 "BuyCo uses latest technologies to simplify, secure and optimise shipping container management."
Subscribe to our newsletter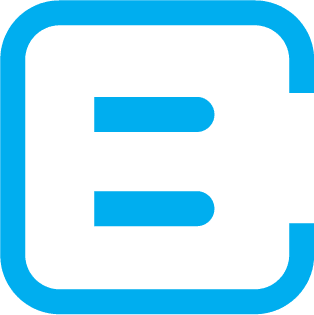 "BuyCo uses the latest technologies to simplify, secure and optimize container shipping management"
Subscribe to our newsletter