Keep your status quo,
just make it better
BuyCo was created for simplicity.
Your processes stay the same and getting started is easy.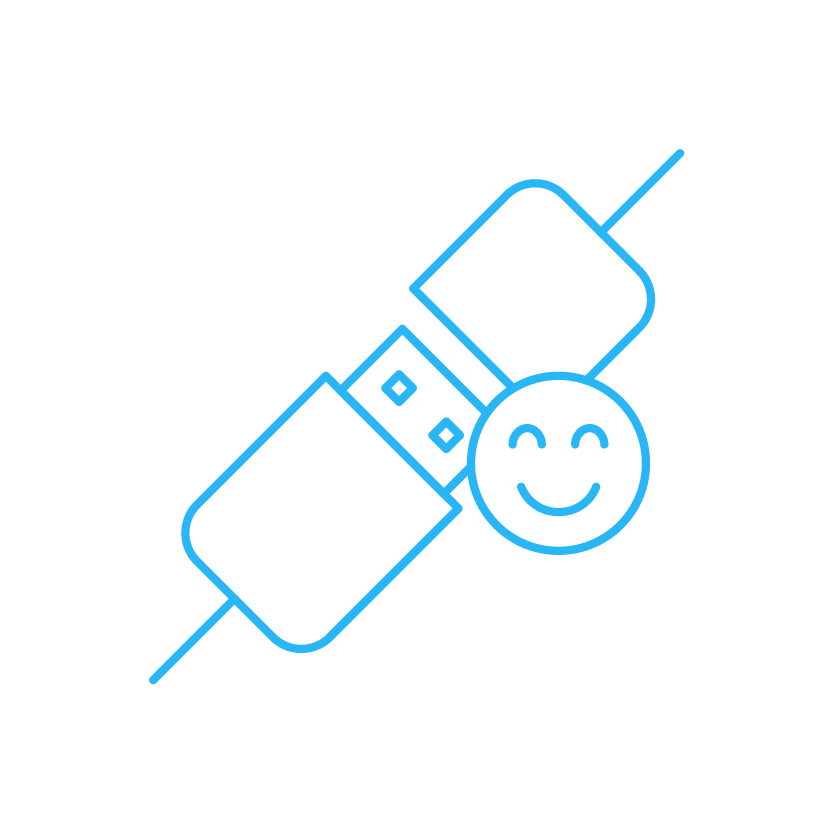 Immediate launch
You can have this solution up and running in just 2 weeks.
Simple to use
Our platform is clear and intuitive. All members can easily adopt the solution even with little knowledge of technology.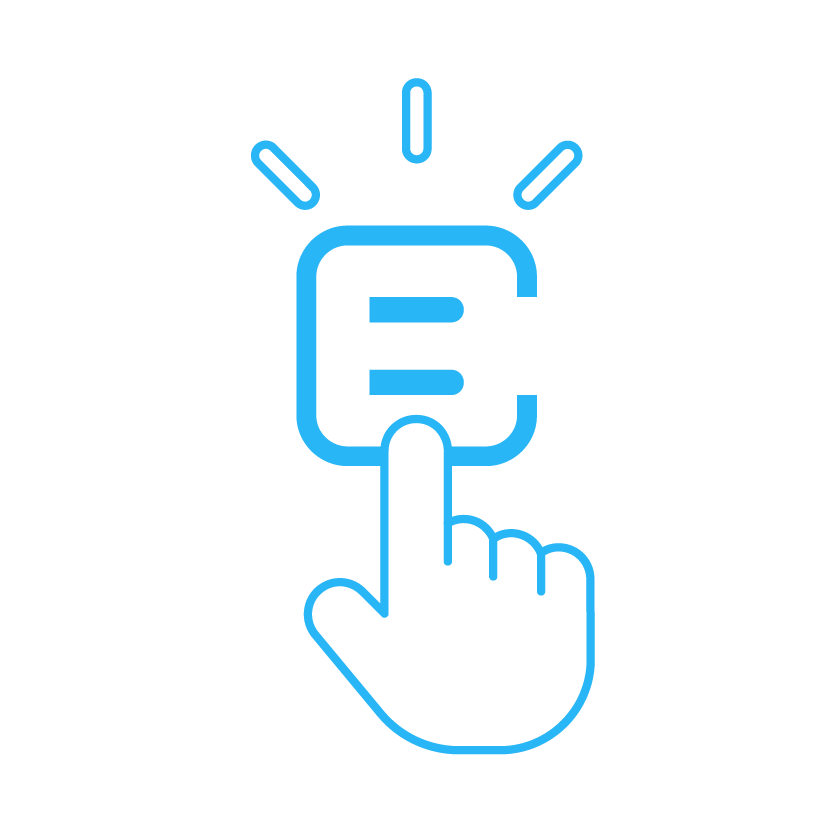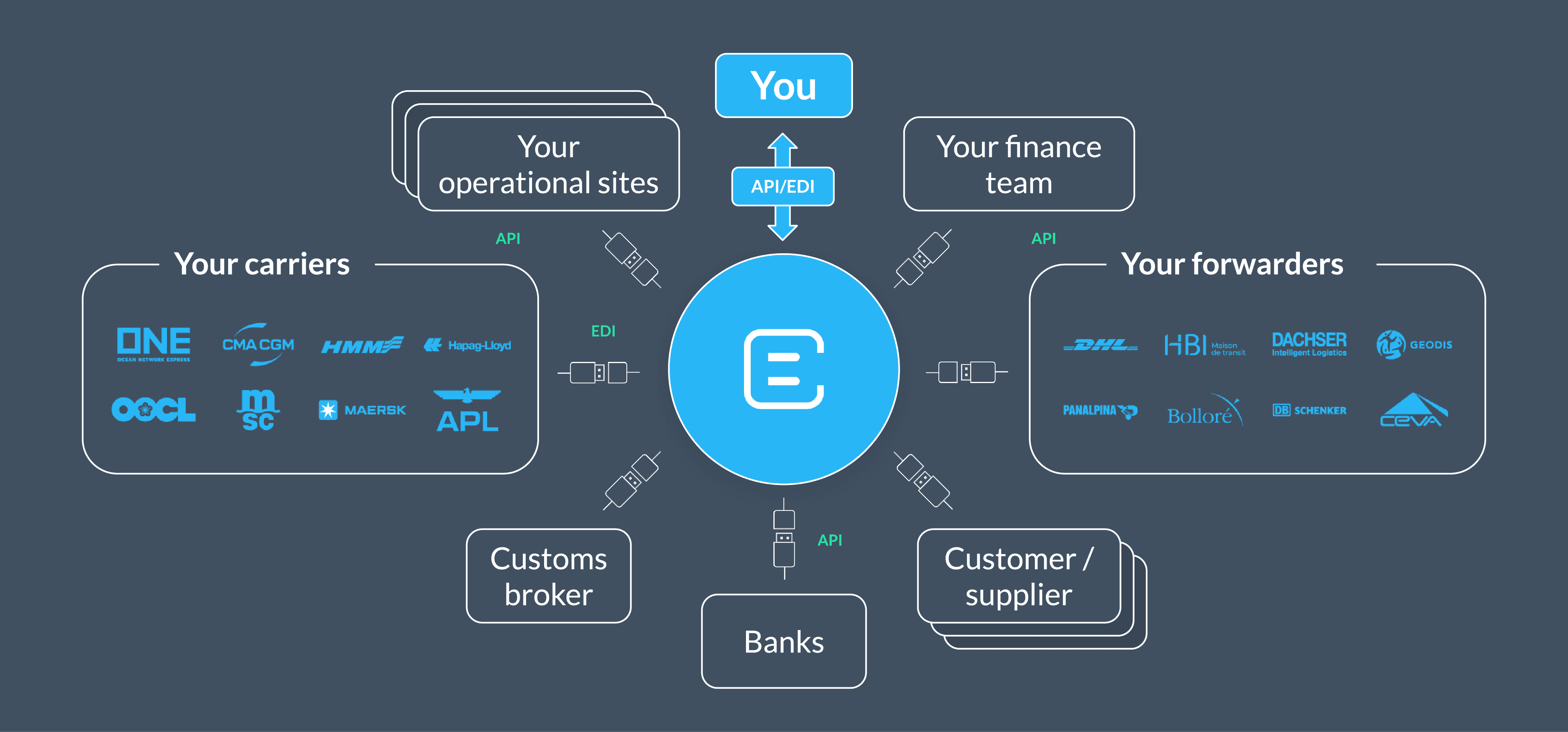 Keep your processes and partners the same
We don't stir the pot. You and your partners will be able to continue to work in the same way. BuyCo connects with the systems you already have in place through APIs.
Easy access
BuyCo is a cloud-based solution. You can easily access your shipping information anywhere, anytime, online.
*And of course, we are here to help you every step of the way, for free!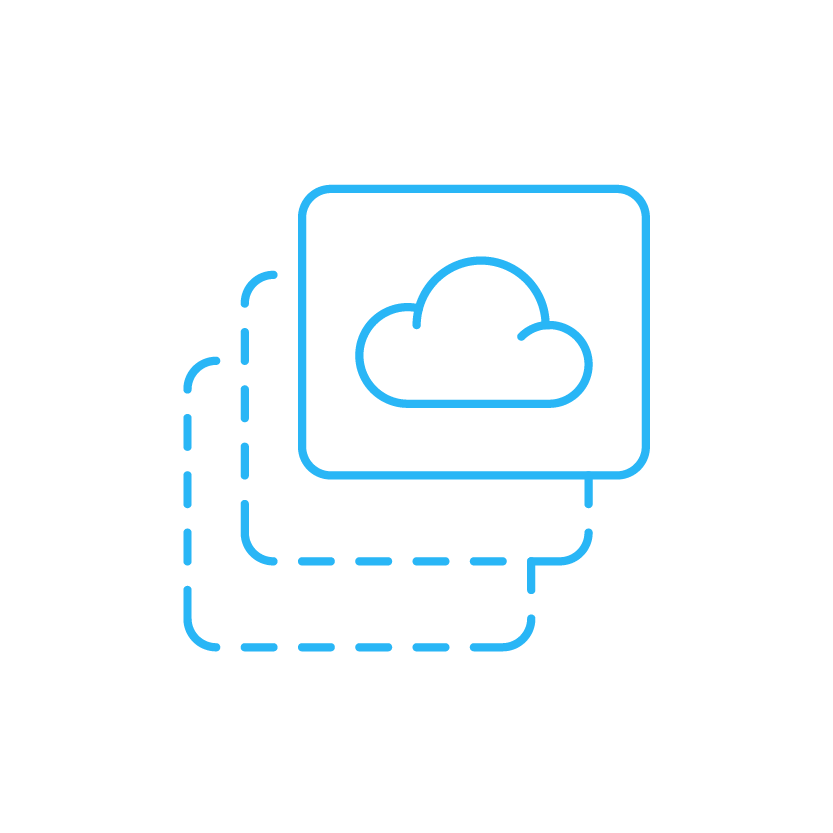 Ready to streamline your supply chain ?
Request a Free Demo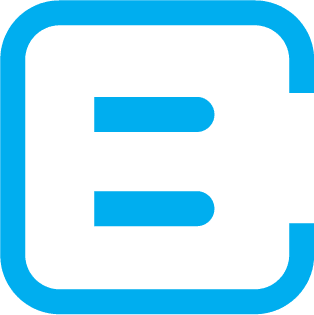 "BuyCo uses latest technologies to simplify, secure and optimise shipping container management."
Subscribe to our newsletter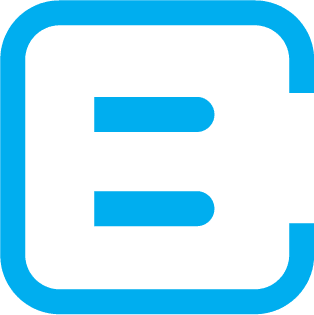 "BuyCo uses the latest technologies to simplify, secure and optimize container shipping management"
Subscribe to our newsletter