Increase your productivity
Save time with direct processing, smart connections, and no double entry.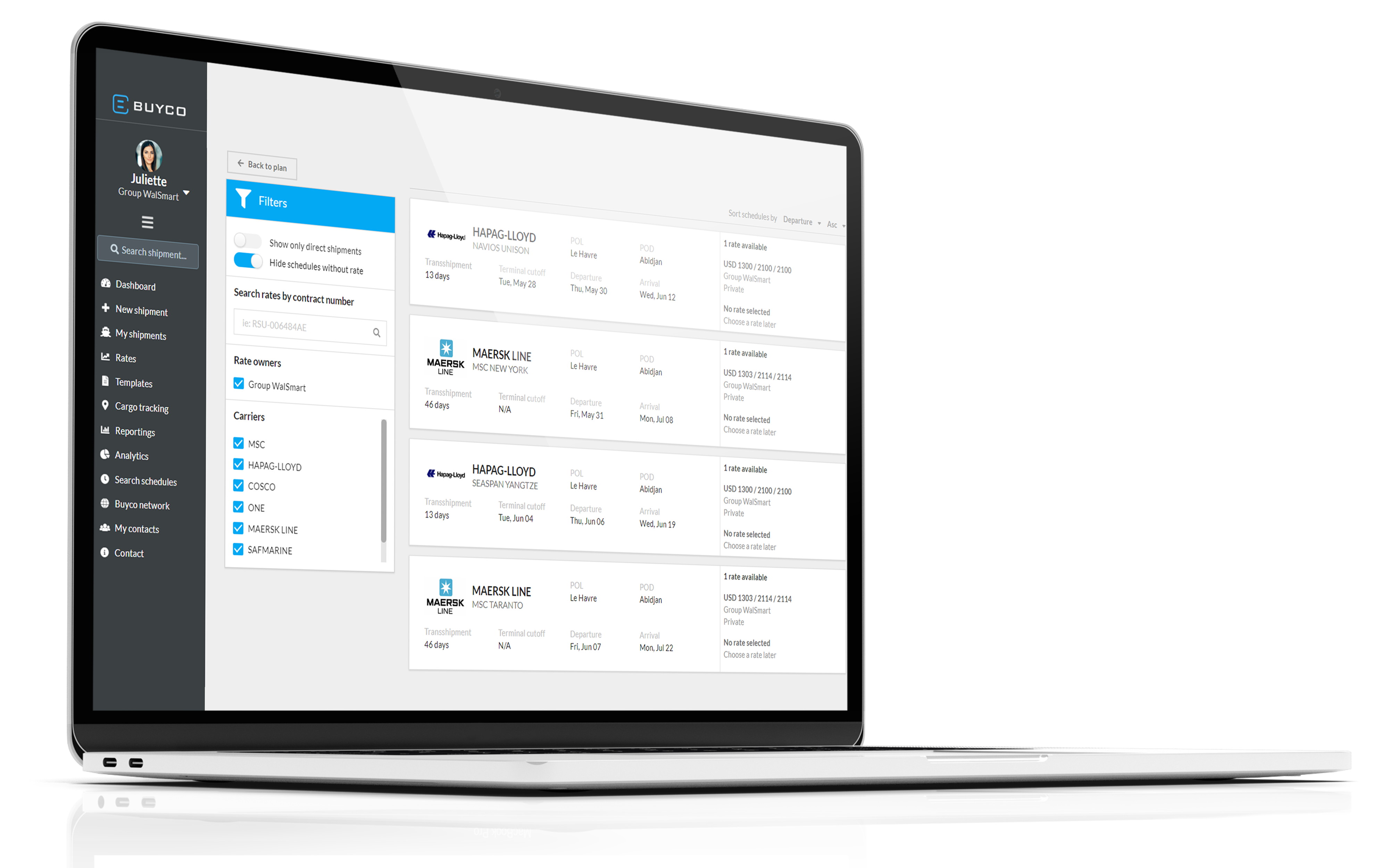 Compare and book
shipping vessels
Search and compare shipping schedules of over 95% of ocean carriers, in one place. Your negotiated rates and contract agreements are found in the search to easily identify the best routes for you.
Book your vessel directly in the software in only three clicks.
Receive your confirmation and easily manage your  Shipping Instructions and VGM directly on the platform.
Automate Shipping Operations

All the details on each shipment are saved so you can easily duplicate similar shipments and progress faster.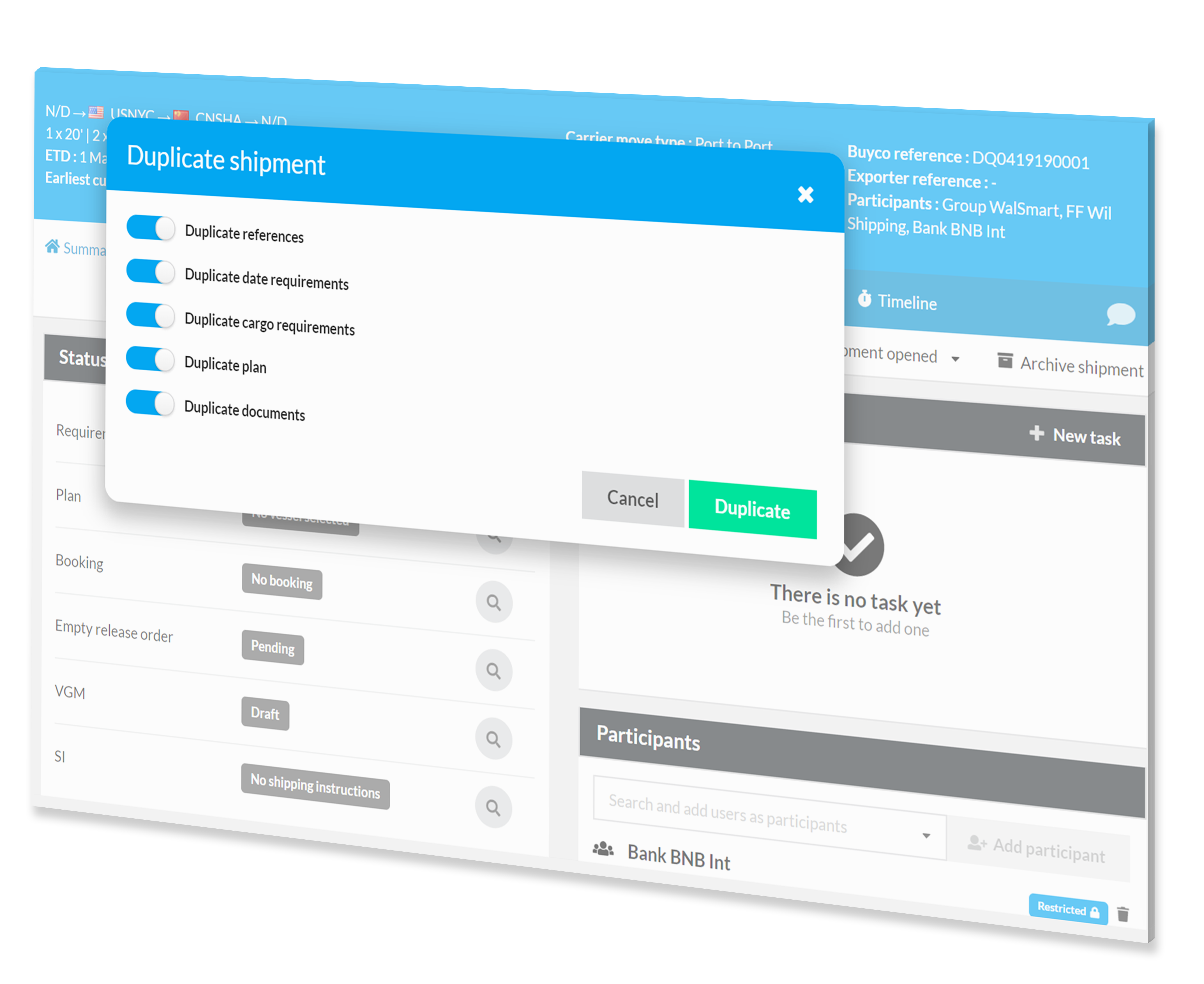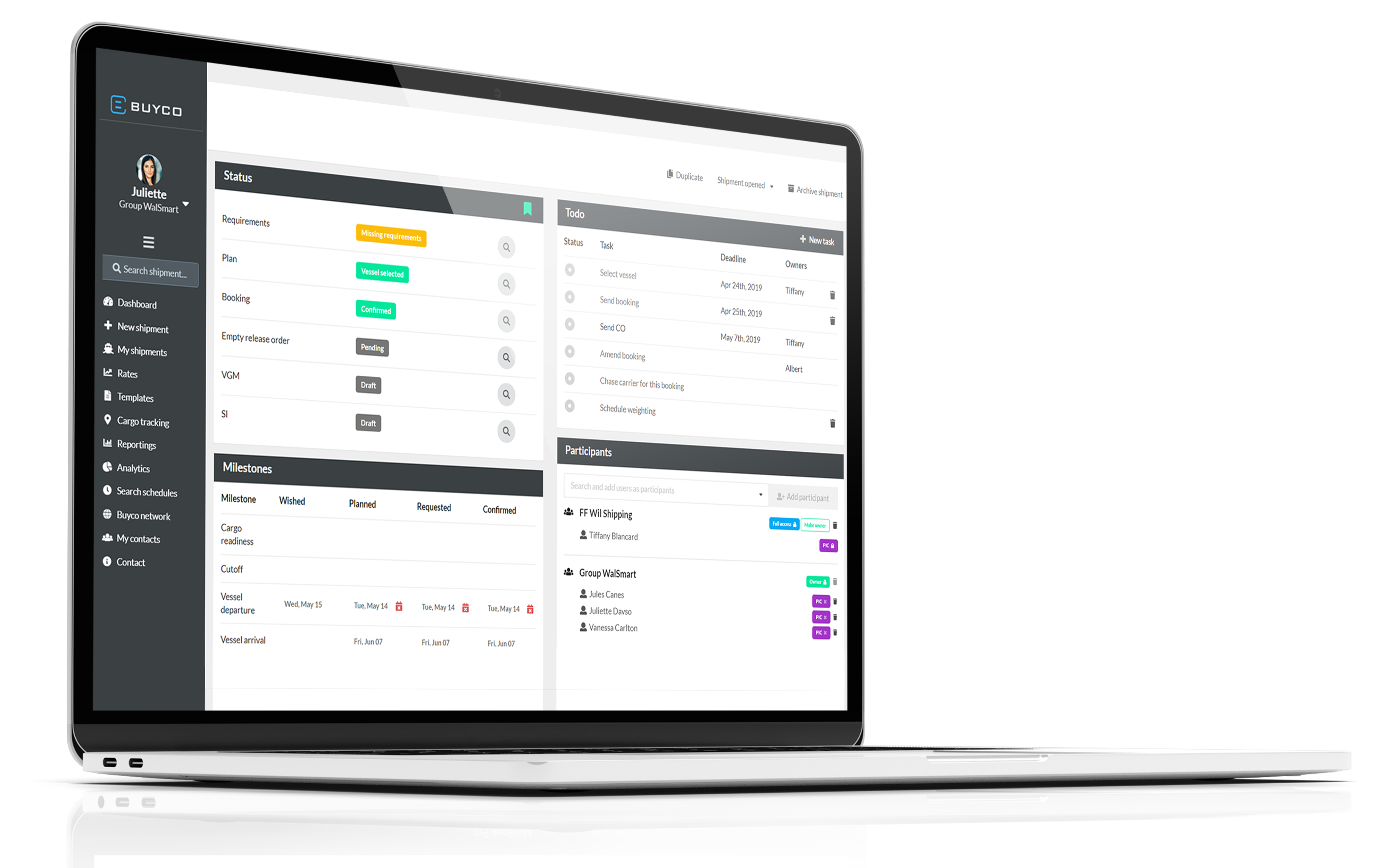 Save time by finding information instantly
Find exactly what you need through a powerful search engine and custom filters. Search hyper-specific shipment criteria: details, location, cargo etc.
No need to send and receive hundreds of emails to verify the status of your shipment. You will be automatically notified when exceptions occur.
No more double entries
Your data is automatically saved as you accomplish tasks and communicate with your team, through an EDI/API connection. No double entry needed to view and share information !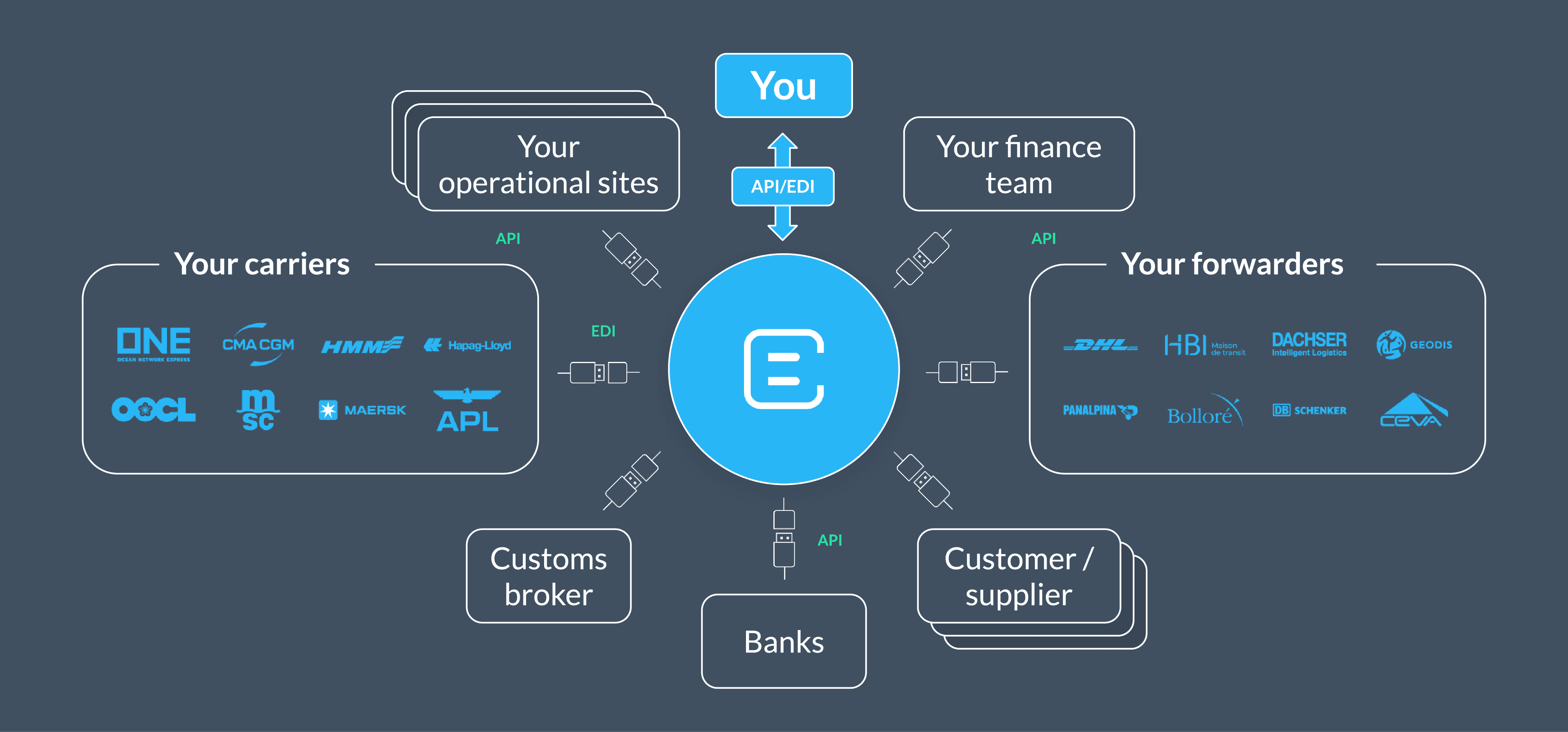 Ready to streamline your supply chain ?
Request a Free Demo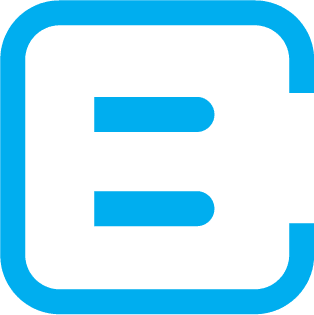 "BuyCo uses latest technologies to simplify, secure and optimise shipping container management."
Subscribe to our newsletter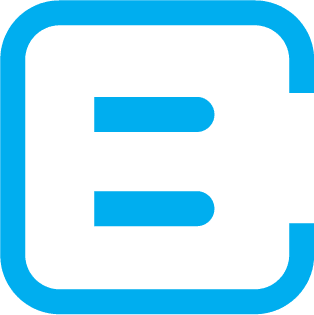 "BuyCo uses the latest technologies to simplify, secure and optimize container shipping management"
Subscribe to our newsletter