Request BuyCo OnSite Demo
Discover how collaboration, automation, and visibility will secure and advance your on-site container operations
Improve team coordination on your sites

Reduce manual errors

Increase visibility over your sites' activity
Book a demo and drive more value to your organization today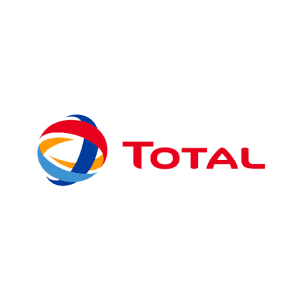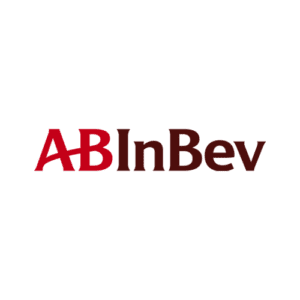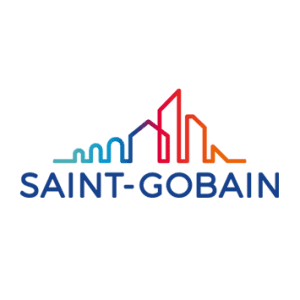 containers are managed digitally
on BuyCo each year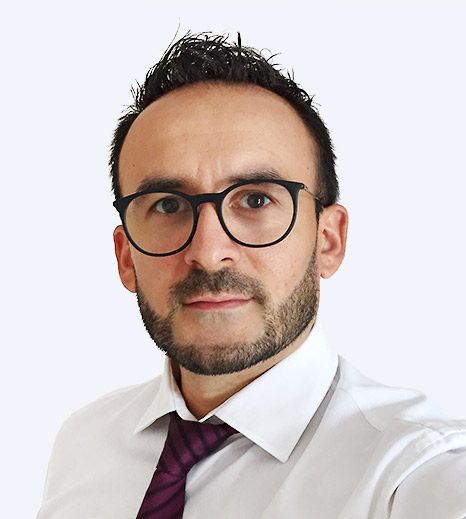 We dramatically reduced the number of emails, BuyCo made a huge difference for our team.
Kilic DURDU
Sea & Air Transport Manager
— SAINT GOBAIN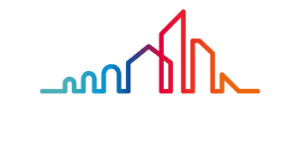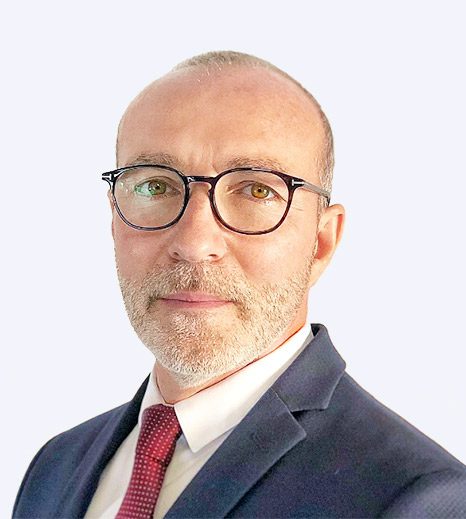 BuyCo lets us make faster, more reliable decisions since we all share the latest information. In this way, we are able to quickly respond to our customers, which contributes to customer satisfaction.
Frédéric BUCHÈRE
Customer Service Director
— ALTEO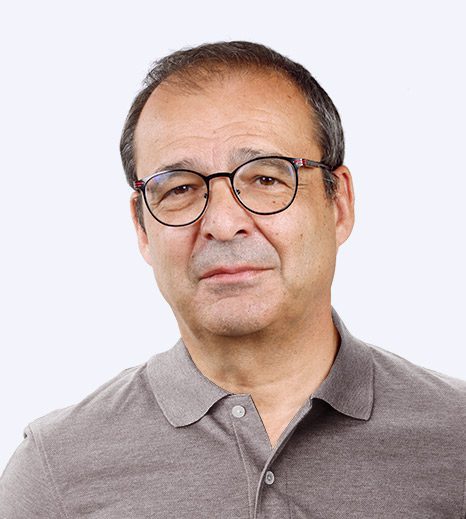 BuyCo gives us visibility over our logistics flows across the globe and helps us reduce administrative charges.
Jean-Pierre GUYOT
Logistics Director
— ANDROS