For those who are involved in maritime transportation, nothing is more important than obtaining the latest sailing schedules of ocean carriers. This helps you make bookings in a timely manner and communicate updates effectively to the receiving parties. However, more often than not, this process ends up being more daunting than one would think it would be.
For starters, whether you are a supplier or an exporter, you need to find an ocean carrier to take your shipment to the receiving party. And as you know, multiple carriers offer similar services, each with thousands of vessel schedules. You clearly prefer to find a ship that leaves at the ideal time for all your partners involved with the most direct route to lower expense costs.
Traditionally, in order to select an ocean carrier, you need to check the individual websites of each of them and find out what ships are leaving at the specific time and location you are looking for. The situation worsens if there are delays and schedule changes due to port congestions, as it happened during the US West Coast congestion in 2015.
Is there a way out ?
It goes without saying that obtaining sailing schedules of multiple freight operators is a long and tiring process, not to mention the time and energy you spend on it. As depressing as it might sound, the time you spent on scanning multiple websites can be effectively used on your core operations. Many exporters and suppliers wish to get over this problem but are unsure whether there is a way out.
The diffusion of new innovations is beginning to take over the way things are done in this industry. You can now get the sailing schedules of all top carriers at the click of a button, just like searching for flights or hotels on Skyscanner, Kayak, or Google. Buyco, the first inventor of the Shipping Management Solution (SMS), has implemented this search engine model to ease your shipment bookings. How does BuyCo's convenient search engine feature work ?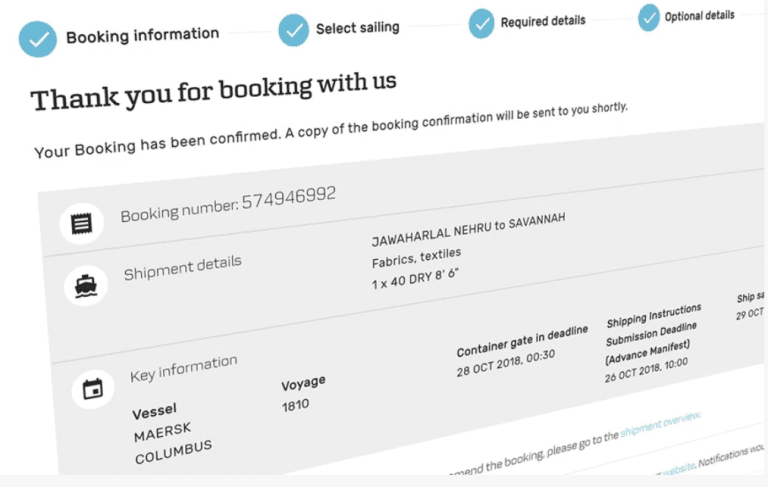 The Search Engine for Maritime Exporters
Buyco's search platform gives you access to the most current sailing schedules of carriers and allow you to search, choose, manage, and visualize your ocean routes. It sources the published sailing schedules of over 30 ocean carries, which currently accounts for over 90% of players in the market. By providing you the sailing schedules of multiple carriers, the platform facilitates faster and better shipment planning. You can also stay abreast of any schedule changes and choose a player that offers you optimal schedule reliability. The platform is fast, flexible, and easily navigable and also allows users to search and find results based on their specifications and preferences.
Salient features of BuyCo's shipment schedules search engine
The search platform developed by BuyCo uses the latest technologies and big data to pull information and streamline the search process in an effective manner. Some of its key features include:
Up-to-date data:

 

The platform updates information in real time such that you have access to the latest sailing schedule information. This enables you to rule out inaccurate bookings even during the times of severe port congestion. As a result, schedule reliability is increased and the chances of you missing a carrier's critical cut-out times are decreased to a considerable extent.
Customized results:

 

The platform offers users customized results to be able to easily modify your search preferences. It also has intelligent filter features that sort and display results based on departure, arrival, cut off, transit time, etc.
Pre-negotiated prices:

 

BuyCo is not a marketplace and does not propose spot prices. However, BuyCo links your pre-negotiated rates with the chosen schedules : All of your pre-negotiated prices with your carriers are saved in BuyCo so when you search for shipments, the price of the shipment is calculated for you according your agreement and the distance of the shipment. Going back to find each of the prices you have negotiated with each of your carriers is no longer necessary.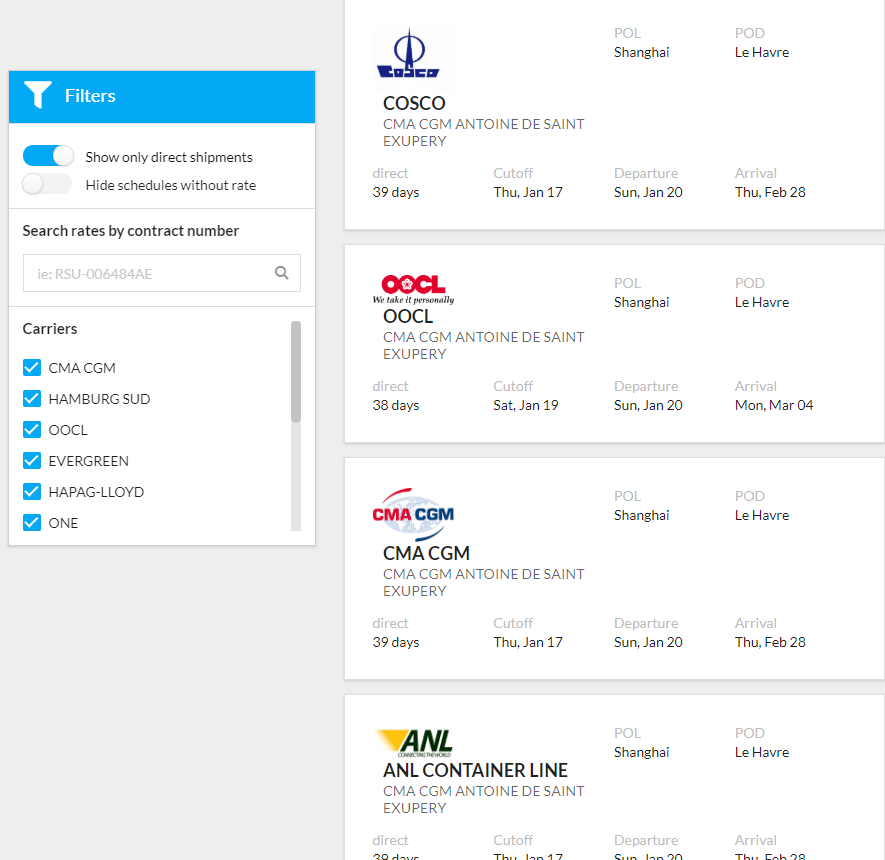 Often, even the simplest of inventions has the power to revolutionize an industry and make operations easier and smoother. And that's exactly what BuyCo's technologies do for the maritime export industry.
Free reports on container logistics
Here at BuyCo, we are experts in shipping management technology. We are currently offering shippers a free report on their container logistics operations. This report will help you learn more about the impact of cloud-based collaborative platforms on your logistics costs and productivity.
Respond to a 12-answer questionnaire, and get your personalized results :
It is essential for shippers to be able to evaluate the company's strengths and weaknesses. For this, mere assumptions aren't enough. Data is often spread over multiple documents and is difficult to retrieve and deduct useful information from. When these indicators...
lire plus
According to a Geodis survey, published in 2017, for supply chain leaders "visibility in shipping" is a priority for their company, moving from 6th to third place in the top priorities ranking. Nevertheless, only 6% of global companies say they have real visibility on...
lire plus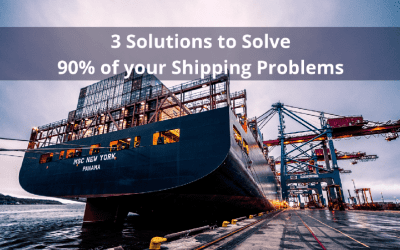 You're a believer. A believer that things can be better. You see how processes in your supply chain could run better, but you aren't quite sure what needs put into place to accomplish such improvements. Here are three tips that can help you get started:  Tip 1 :...
lire plus