Find all the details of your shipping operation in one place
Never miss a thing. Find all the information you need quickly and easily.
Real-time communication allows your entire team to stay on the same page with the same information.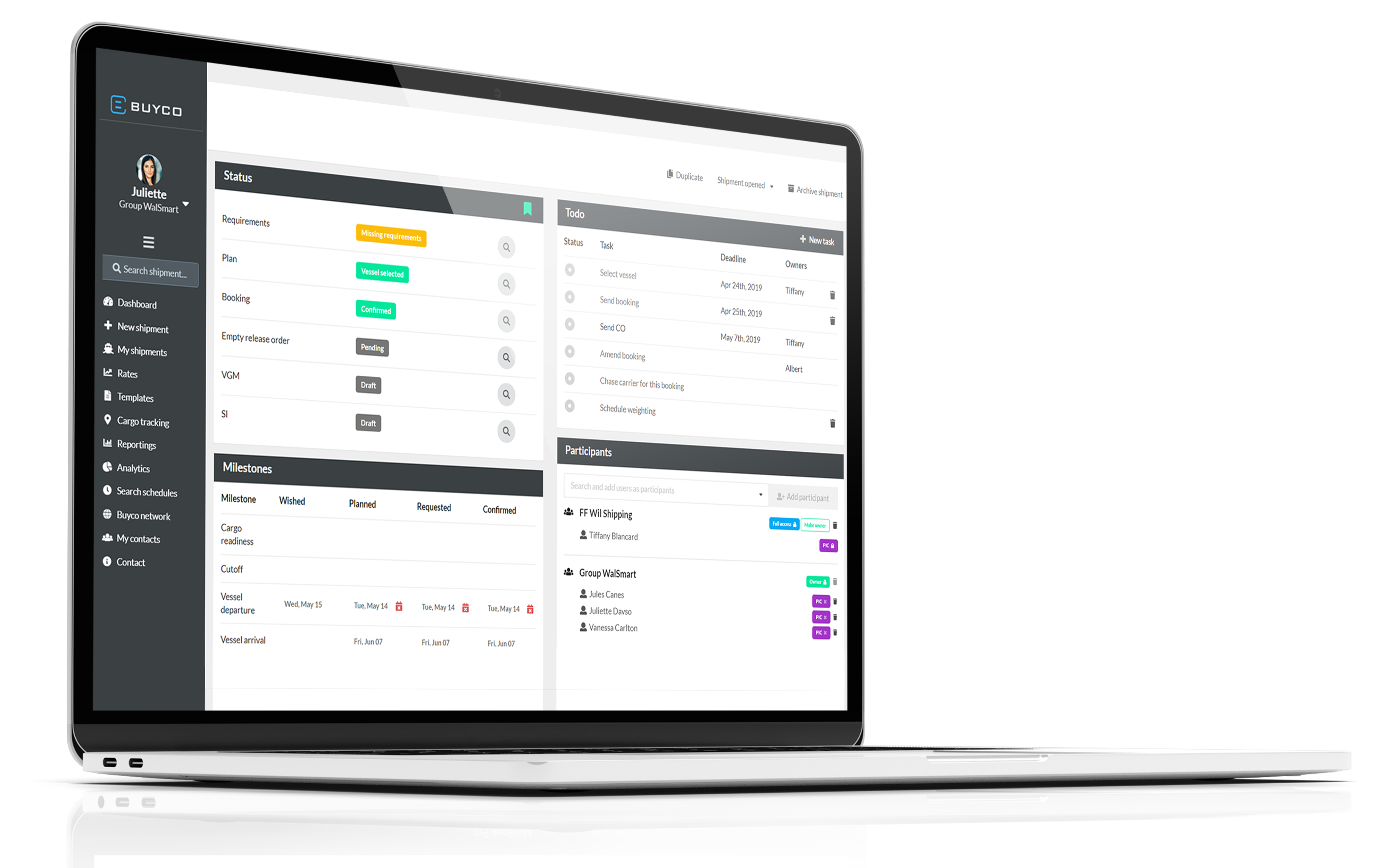 Identify all the details of your shipment at a glance
Increase visibility and control over your operations by easily finding the information that you need about:
Shipment details

Current progress

Collaborators

Assigned tasks and owners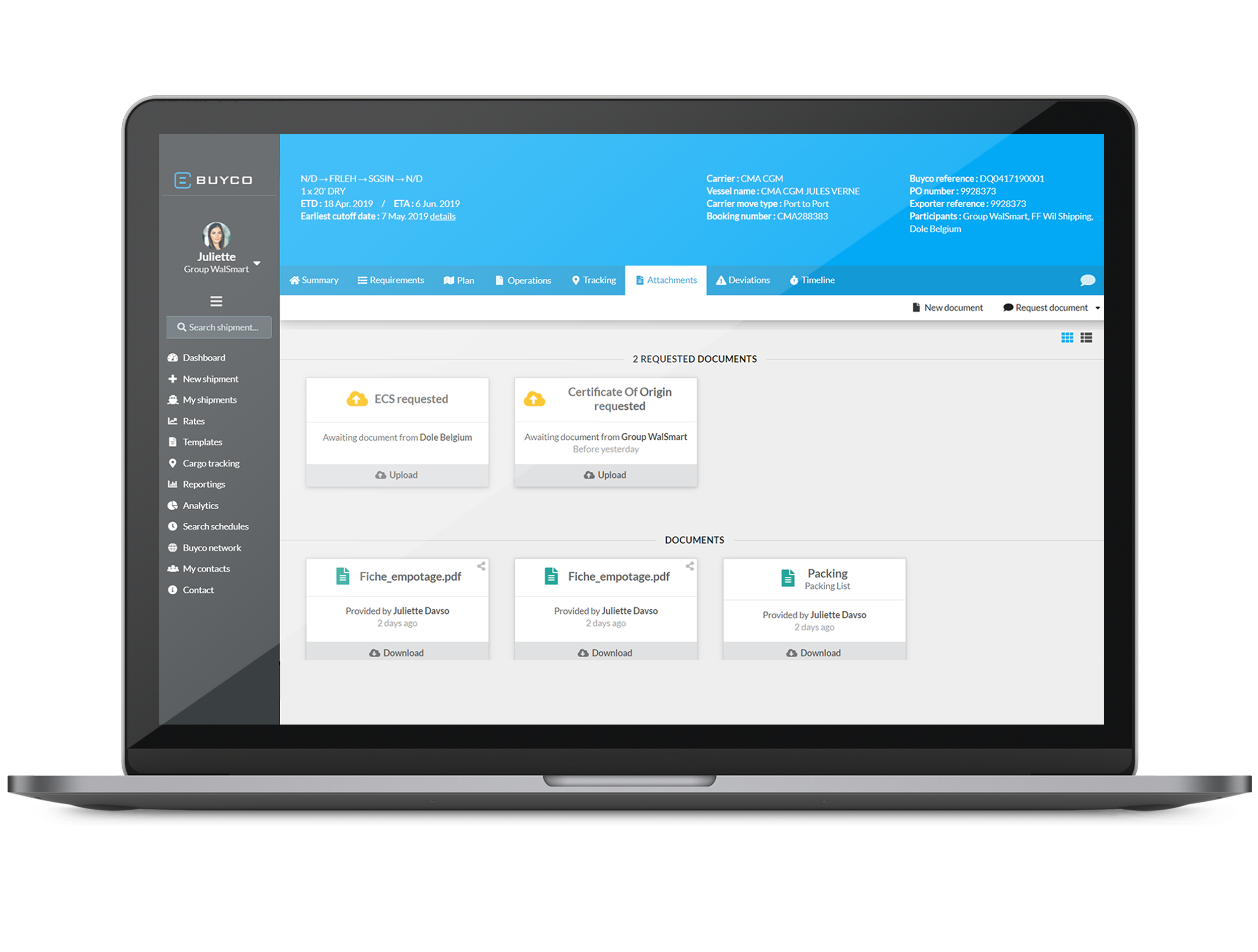 Access documents linked
to your shipment
View, upload, share and request documents concerning your shipment.
Make sure all your partners are accessing the correct, final version of a document.
Personalize viewing rights to grant or limit access to specific collaborators.
Set up workflows and templates for all your regular shipments.
Find all existing communication exchanged
on your shipment
Communicate with your team members and partners directly on the shipment file, instead of by email.
Access any conversation concerning your shipment as well as the actions, tasks, and history of each collaborator.
Your information is automatically saved as you accomplish tasks and communicate with your team through an EDI connection.
No double entry needed to view and share information !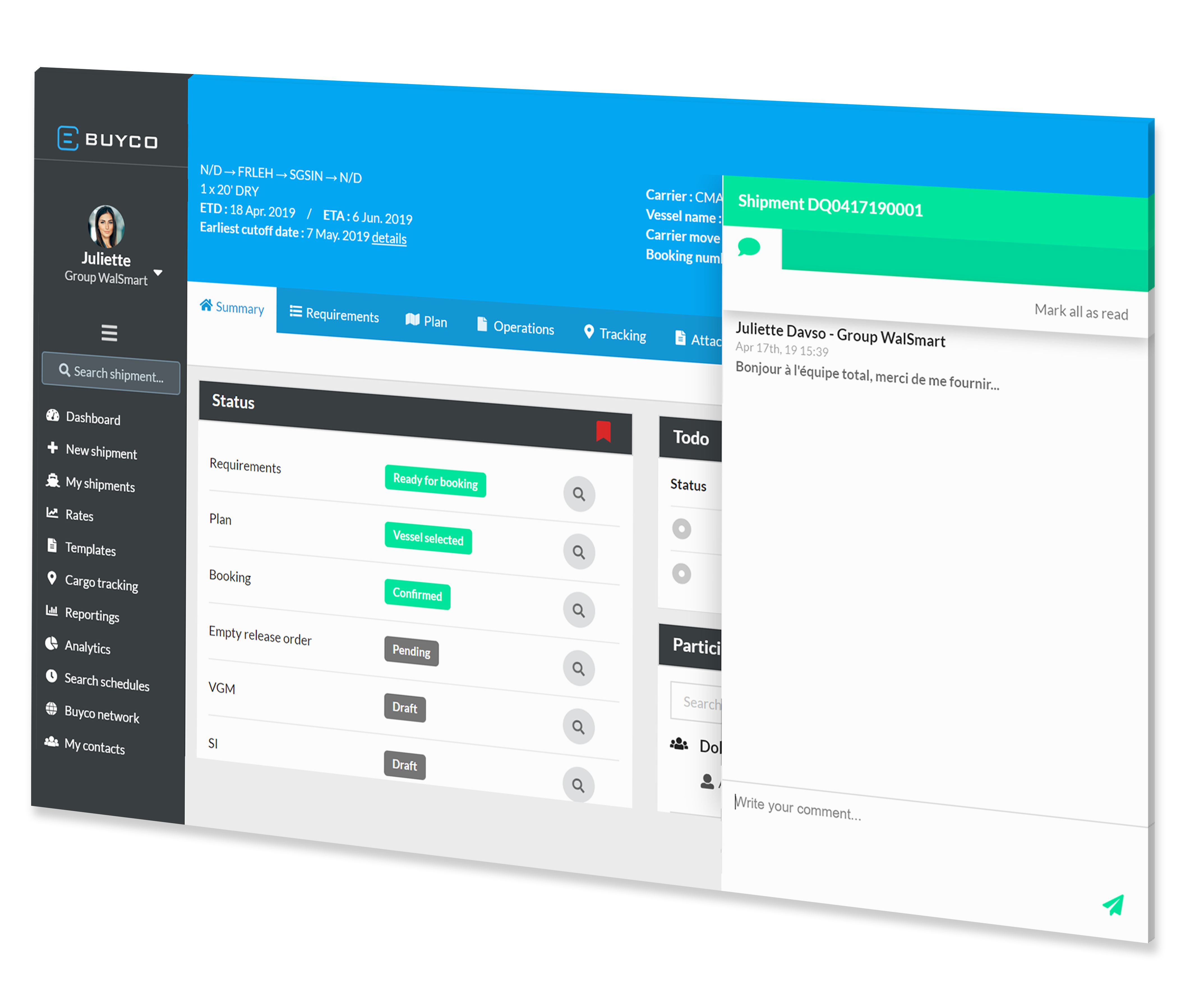 Ready to streamline your supply chain ?
Request a Free Demo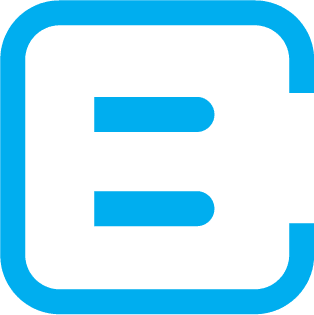 "BuyCo uses latest technologies to simplify, secure and optimise shipping container management."
Subscribe to our newsletter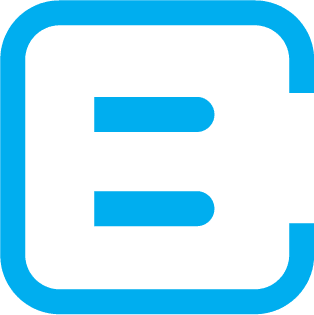 "BuyCo uses the latest technologies to simplify, secure and optimize container shipping management"
Subscribe to our newsletter