Empower your supply chain with collaboration, execution, and visibility in one place.
Discover how BuyCo can help you:
Increase supply chain efficiency

Improve visibility

Reduce shipping costs
Book a demo and drive more value to your organization today.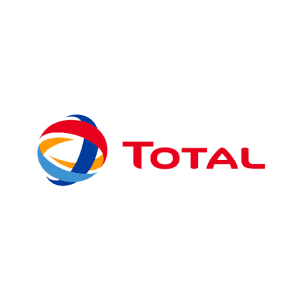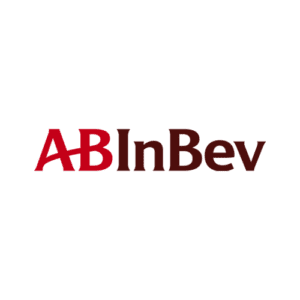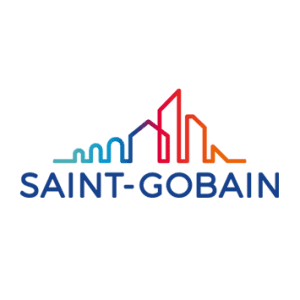 containers are managed digitally
on BuyCo each year
Thanks to BuyCo, we have instant access to reliable data on the performance of our freight forwarders, carriers, shipping companies, and costs without having to do a single thing.
Yoann MALSCH
Supply Chain Export Project Manager

—

BEL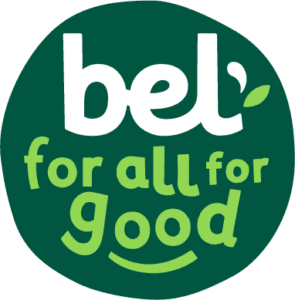 Being able to regroup all the participants in 1 platform, to track your shipments, to ease the communication, to upload and share docs is crucial. Fortunately, this is what offers BuyCo and much more.
Cyrille TURLIER
Asia Supply Chain Manager

—

GROUPE ATLANTIC

We dramatically reduced the number of emails, BuyCo made a huge difference for our team.
Kilik DURDU
Sea & Air Transport Manager




—

SAINT GOBAIN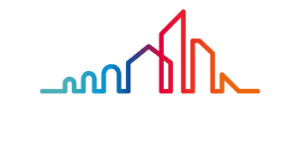 BuyCo lets us make faster, more reliable decisions since we all share the latest information. In this way, we are able to quickly respond to our customers, which contributes to customer satisfaction.
Frédéric BUCHÈRE
Customer Service Director

—

ALTEO

BuyCo gives us visibility over our logistics flows across the globe and helps us reduce administrative charges.
Jean-Pierre GUYOT
Logistics Director

—

ANDROS