Numbers speak for themselves
Potential logistics cost saving for a likewise 7.000 TEU per year
Reduction in emails per shipment
We reduced dramatically the number of emails, BUYCO made a huge difference for our team!
Sea & Air Transport Manager – SAINT GOBAIN
Ready to streamline your supply chain ?
Our team is here to answer your questions. Lets show you how BuyCo solution can help you solve your logistic issues and grow your business.
Contact us today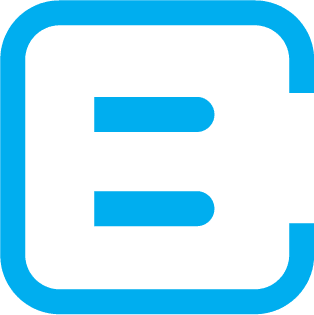 "Buyco uses latest technologies to simplify, secure and optimize container shipping management."
S'inscrire à la newsletter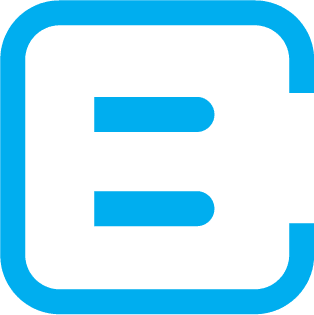 S'inscrire à la newsletter