The Container TMS for the Automotive Supply Chain
Explore the top Container TMS for streamlined automotive supply chain management: Optimize lead time, track SKU, get reliable ETAs, and react faster to exceptions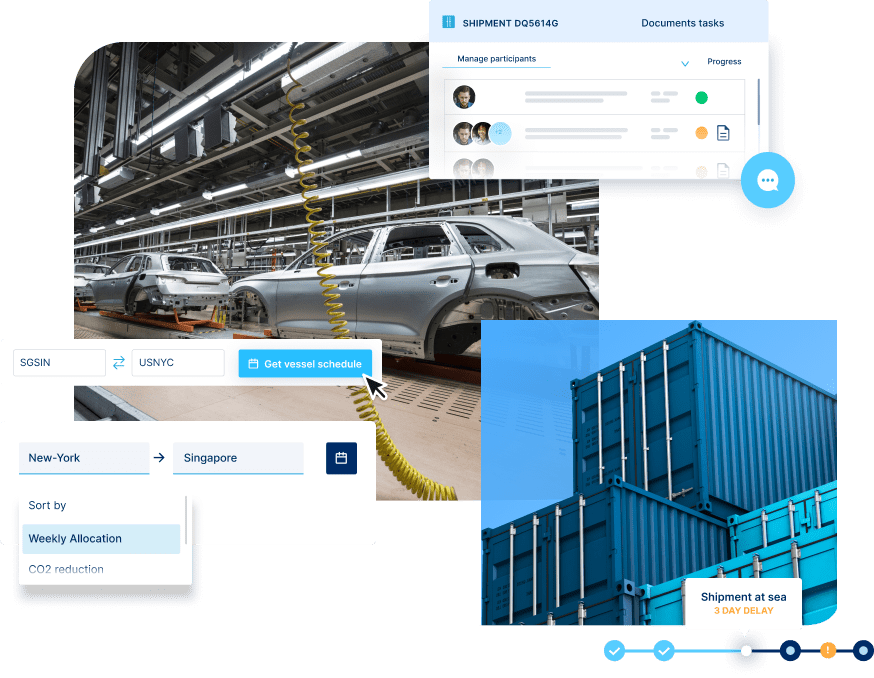 The
Challenge

of the Automotive Supply Chain
Shippers should also be able to access information that lets them make quick decisions in the face of emerging exceptions.
Automotives are made up of thousands of separate components; transporting them from one stage of manufacturing to another and tracking SKU is complex. 
Lead time needs to be optimized to keep production on time as well as keeping costs low. Components need to be delivered in a timely manner or the entire vehicle production chain may be compromised- Predictive ETA is essential.
To keep the automotive supply chain moving smoothly, shippers need to bring all global supply chain partners onto a common platform to improve container shipping, centralize the booking and management process, and gain end-to-end control and visibility.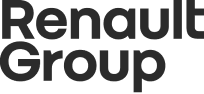 Master

Your Container Shipping With BuyCo
BuyCo brings all the automotive supply chain players and shipping processes onto a central platform.
Shippers can search and compare carrier rates and schedules, automate steps of the booking process to streamline operations, exchange and manage documents and maintain end-to-end visibility over the supply chain.
When exceptions occur that could disrupt the supply chain, BuyCo allows shippers to make quick decisions to minimize their impact.

Collaborate better with the members of your supply chain
BuyCo lets supply chain players exchange and manage documents and access live data from carriers centrally. By putting everyone on the same page, BuyCo makes it easier for them to collaborate and coordinate plans.
This minimizes the risk of delays and keeps the process flowing smoothly.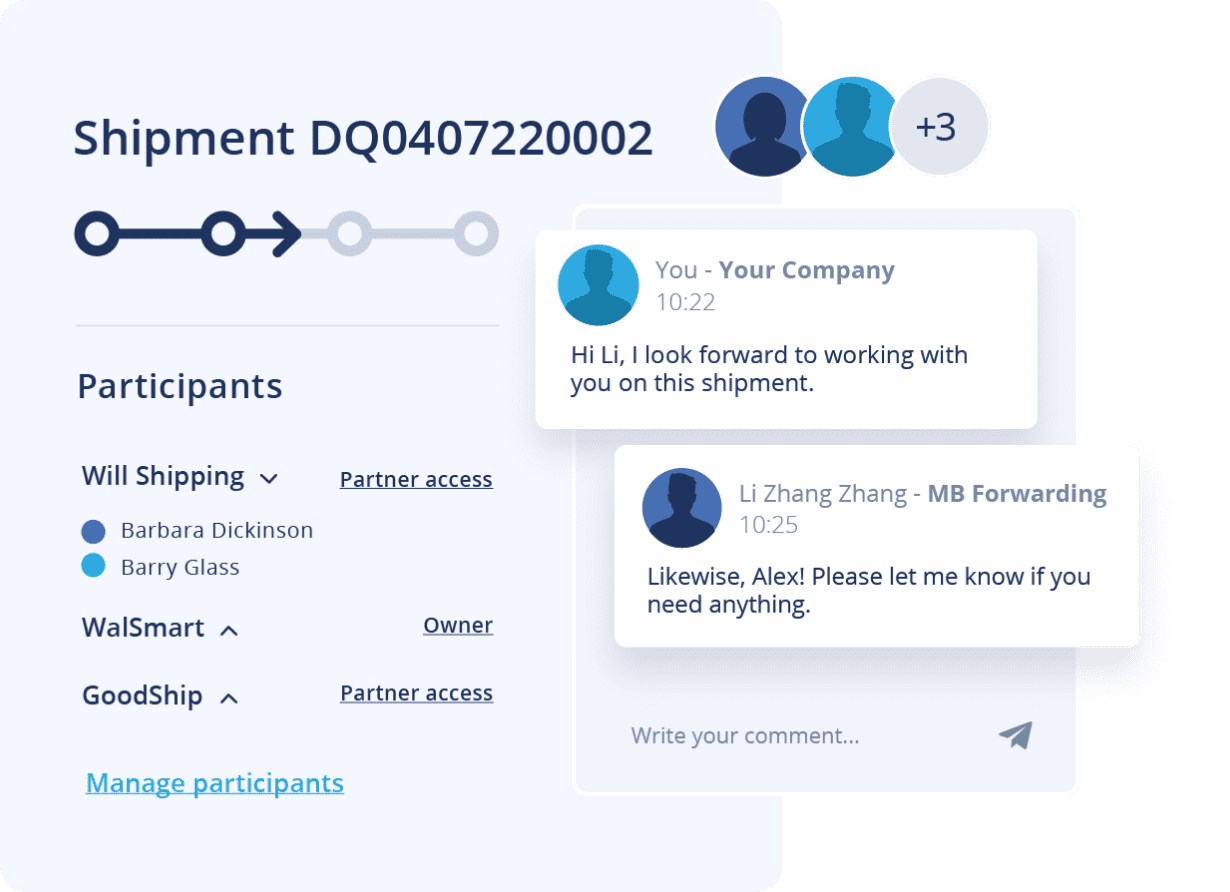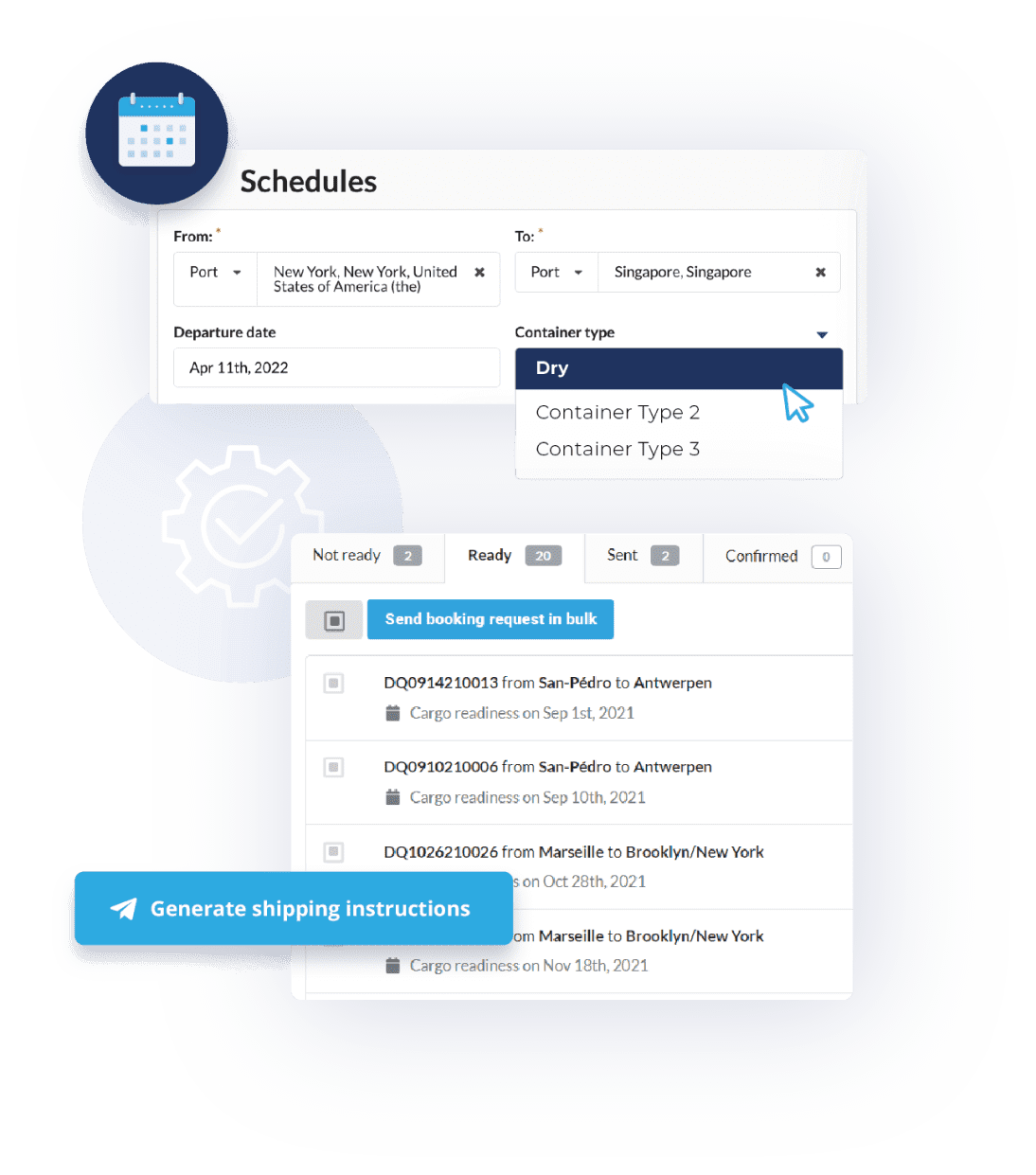 Simplify container shipping management
BuyCo helps shippers automate processes such as vessel scheduling, planning, booking, and document management to streamline and simplify the process.
This reduces the risk of manual errors, saves time and helps manage operations smoothly.

Increase your visibility to make better, faster decisions
With BuyCo, shippers get end-to-end visibility over their operations and timely alerts to potential disruptions.
This helps them react faster to exceptions. In addition, BuyCo provides actionable reports on various KPIs that help shippers make further improvements to their ocean shipping operations.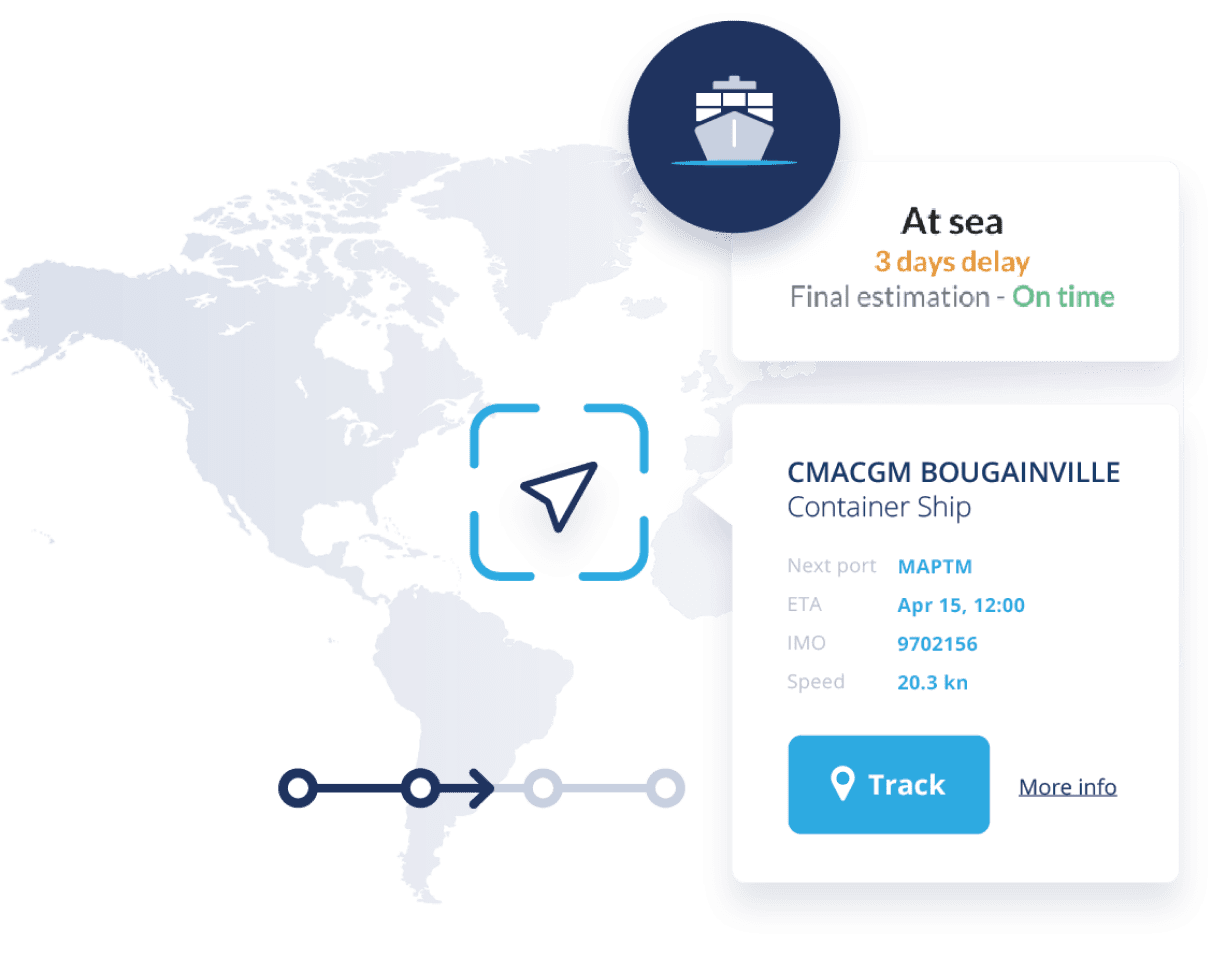 How Renault group got
more control

over their container shipping operations
With BuyCo, we have global visiblity over all our shipments, documentation, demurrage, detention, and everything else linked to our shipments.
— Frédéric Depaepe, Renault Overseas Transport Referent
Frequently asked
questions
What is the automotive supply chain?
The system of sourcing components for vehicle manufacturing from different suppliers, transporting them from one plant to another along the path of vehicle manufacturing and then to the customer is known as an automotive supply chain. This is a complicated system involving multiple partners, suppliers, factories, plants, and 3pls that may be based in different locations across the world.
How does the automotive supply chain work?
Vehicles are made up of several components that are sourced from different manufacturing units across the world. In some cases, multiple components are put together to create a large piece that, in turn, these larger pieces are put together to manufacture a vehicle. In between the manufacturing process, components must also be stored in safe conditions until they are needed. Once all the parts have been put together, the vehicle must be transported to the customer.
How do you improve the automotive supply chain?
Many automobile components are extremely delicate and can be quite expensive. Delays too can have a negative influence on manufacturing costs. Centralizing processes makes it easier for suppliers to collaborate. Similarly, giving shippers access to live carrier data can help maintain delivery timelines and help manage inventory. Shippers also need to get timely alerts of potential disruptions so that they can react quickly and minimize the cost of the delay.
What is automotive supply chain management?
Managing the movement of automotive components from one stage of manufacturing to another and further from production to distribution is known as automotive supply chain management. It involves planning, finding the best rates and schedules for every shipment, managing shipping documents, warehousing and more to ensure automotive components reach the next stage of production on time.
How to improve visibility and control in the automotive supply chain?
Improving visibility and control in the automotive supply chain is critical to keeping it flowing smoothly. To achieve this, you need to bring shippers, carriers and all other global supply chain partners onto a common platform. Shippers also need access to live container tracking data and get early alerts to disruptions. This access to data helps them make quick decisions and streamline the automotive supply chain.
Ready to streamline your automotive supply chain?
Discover how automation, collaboration, and visibility will advance your container shipping operations