Make Better Decisions with High-Fidelity Data
Data reliability is the foundation of your operational performance. Get fast, reliable data for your maritime supply chain to be able to make informed decisions and take action.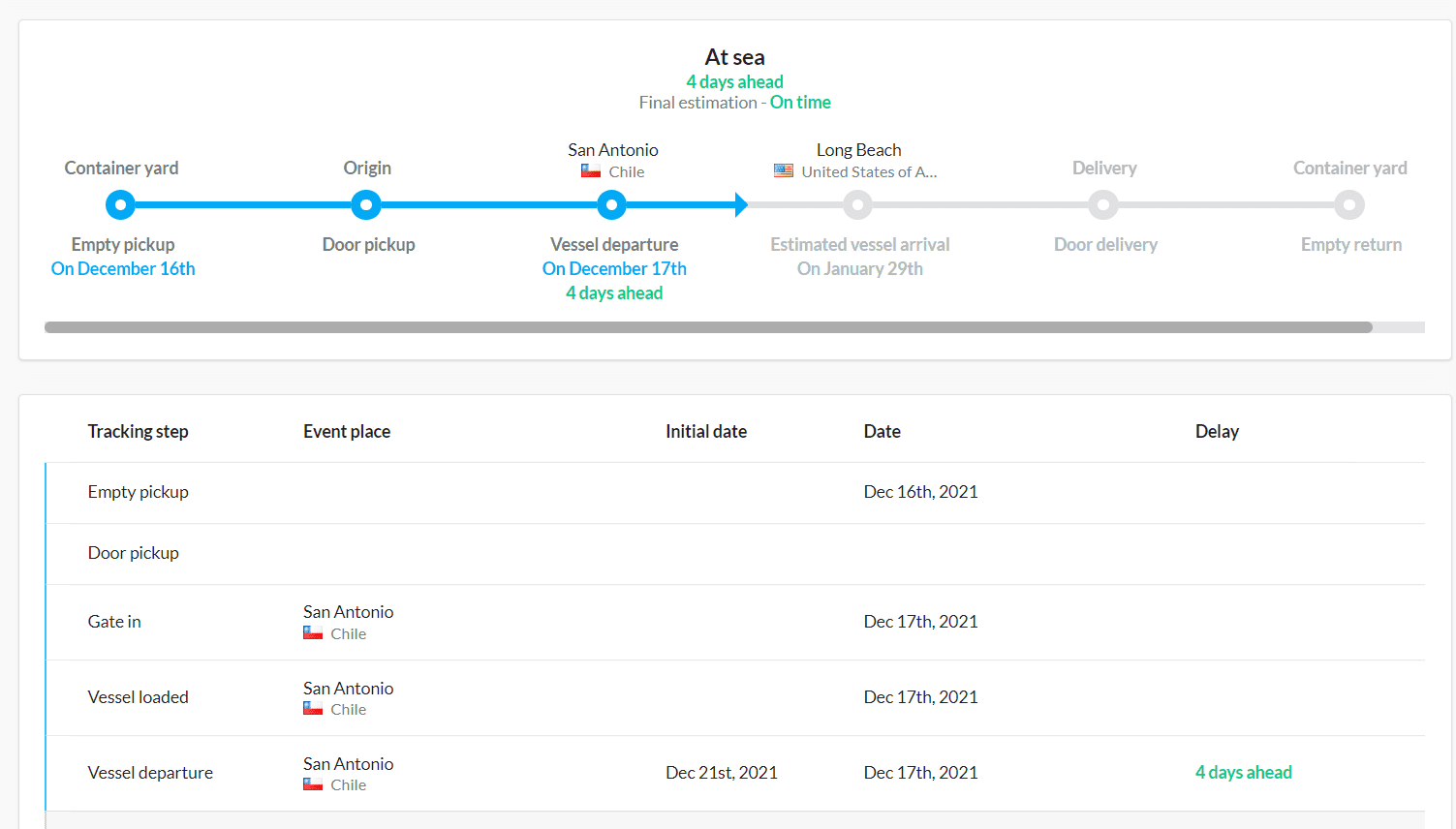 Get Real-Time Data
From Carriers
Your ability to plan and react depends on the data you receive from your carriers. Find real-time reliable data coming from all your carriers in one place.
Access real-time booking confirmation and status changes
View live container tracking of your shipments
Find trusted ETDs and ETAs
Increase Reliability with
Multi-Sourced Data
To ensure the reliability of your data, we gather data from multiple sources. If your carriers do not provide data, we locate it through other sources.
Get more reliable data from a wide range of sources
Cross check carrier data with AIS
Measure data accuracy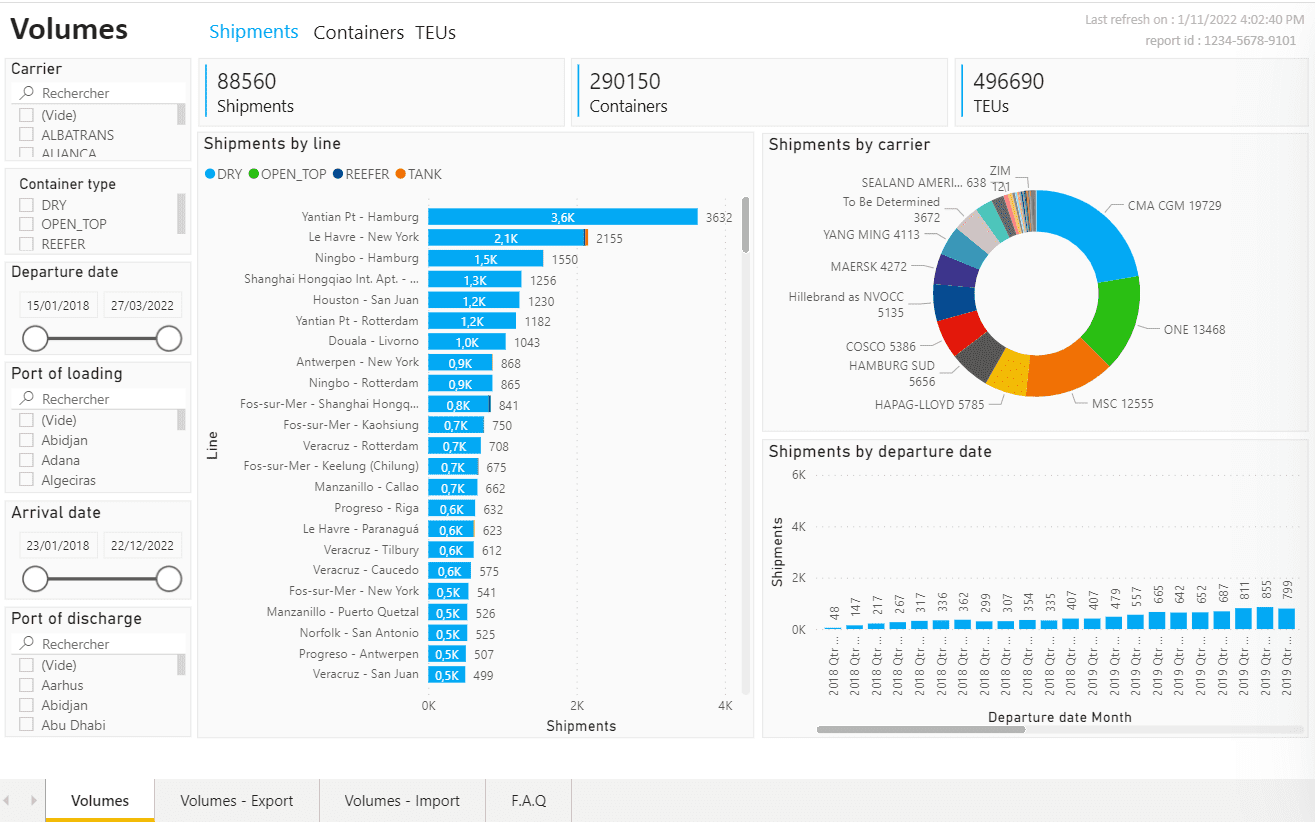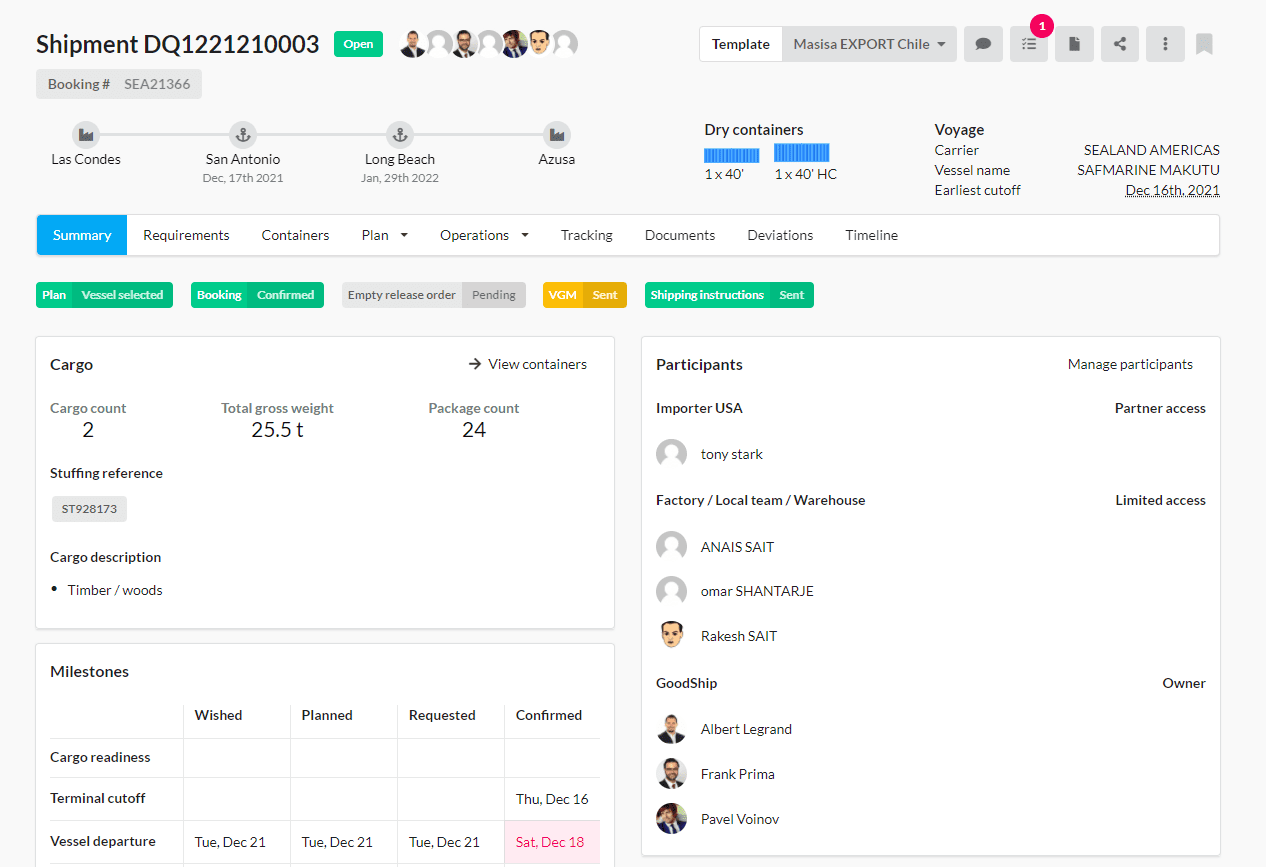 Ensure Flawless Data Privacy
and Security
Make sure your container shipping data is safe, secure and accessible with BuyCo's highly trusted infrastructure.
Count on the highest standards of data privacy
Rest assured with enterprise-grade system reliability
Ensure exceptional data availability for your teams and partners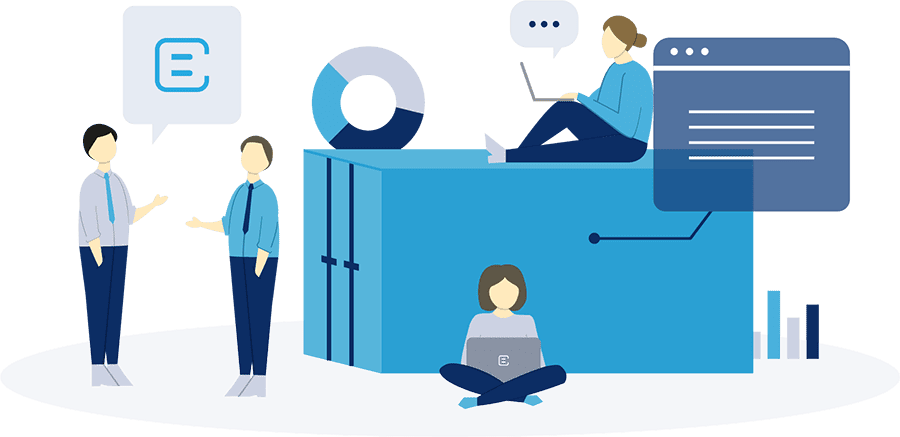 Ready to streamline your supply chain?
Set up a personal demo and see how BuyCo will transform your ocean transportation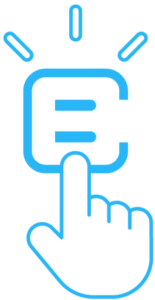 Integrate in under 2 weeks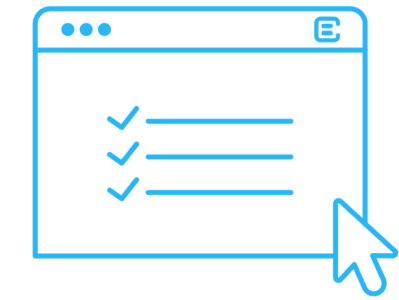 Discover all BuyCo features