Integrate BuyCo Fast & Easy
This shipping management system was created for simplicity.
Your processes stay the same and integration is easy.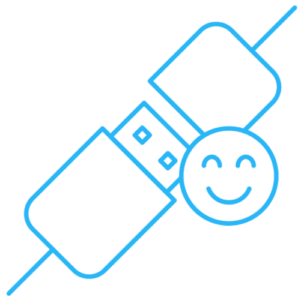 Immediate launch
You can integrate this Container Shipping Platform effortlessly!
It can be up and running in just 2 weeks.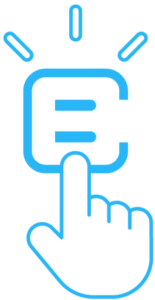 Simple to use
Our platform is clear and intuitive.
All members can easily adopt the solution even with little knowledge of technology.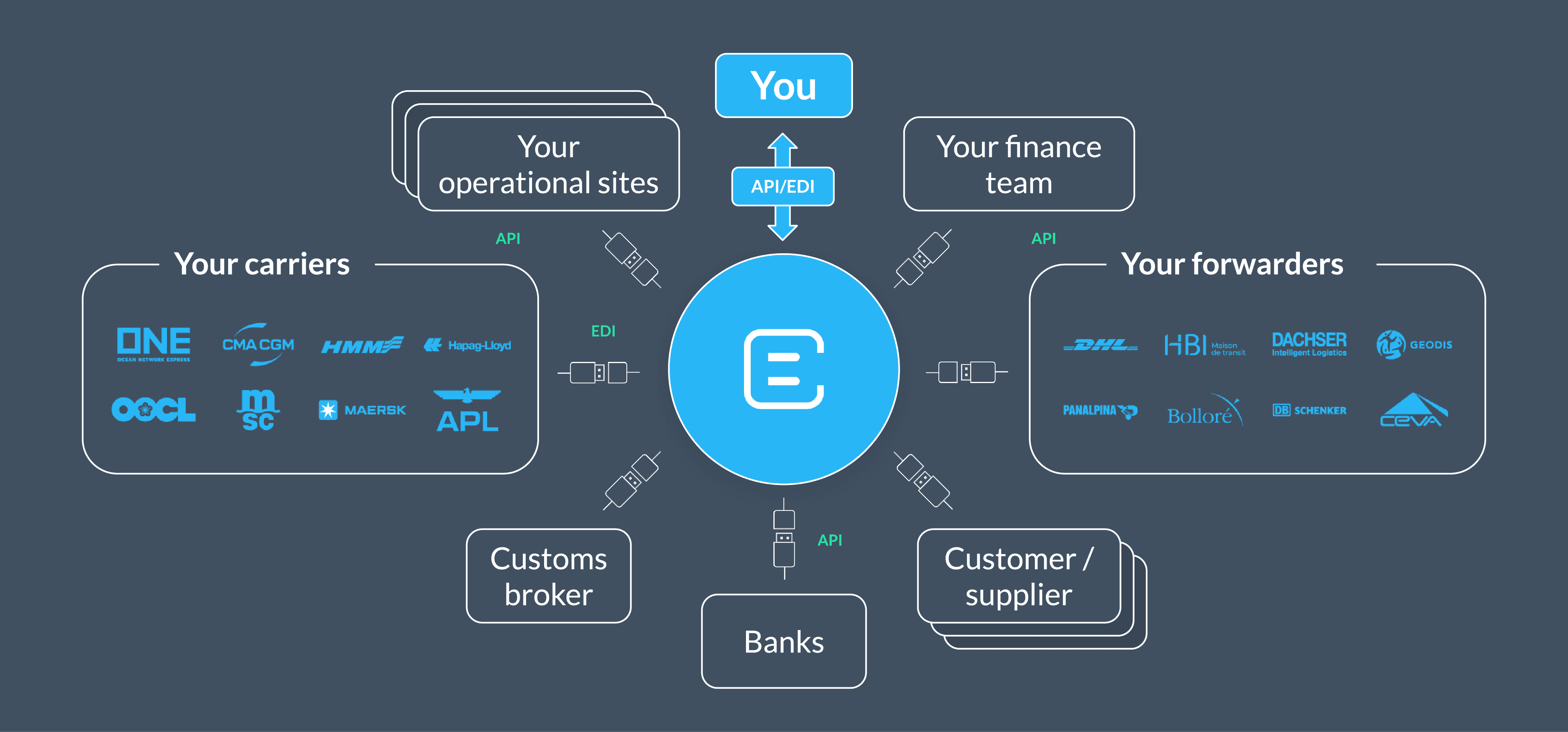 Keep your processes
and partners the same
We don't stir the pot. You and your partners will be able to continue to work in the same way. BuyCo connects with the systems you already have in place through APIs.
Connected to all main carriers through an EDI
Compatible with all freight forwarders
Connect to your TMS/ERP
Easy access
BuyCo is a cloud-based solution so you can easily access your shipping information anywhere, anytime, online.
99.8% uptime, all year around
High level data storage and security
Exceptional customer support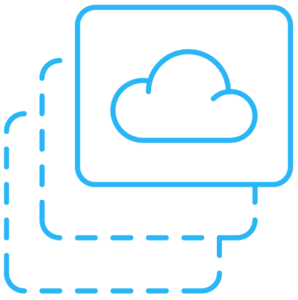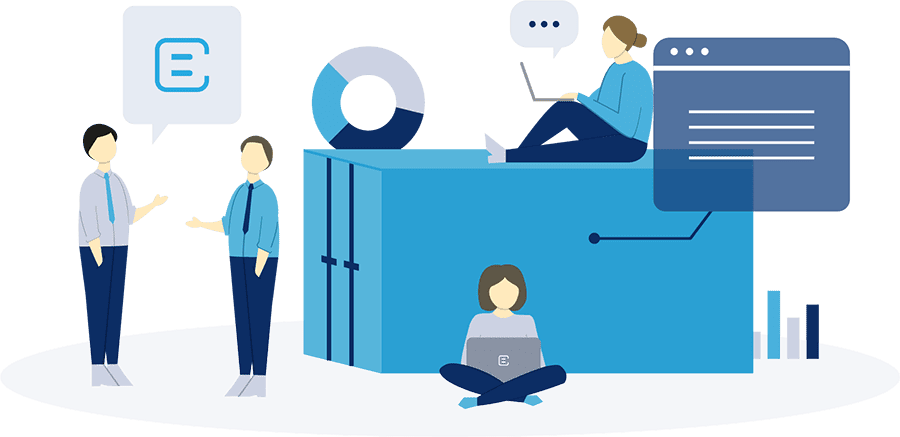 Ready to streamline your supply chain?
Set up a personal demo and see how BuyCo will transform your ocean transportation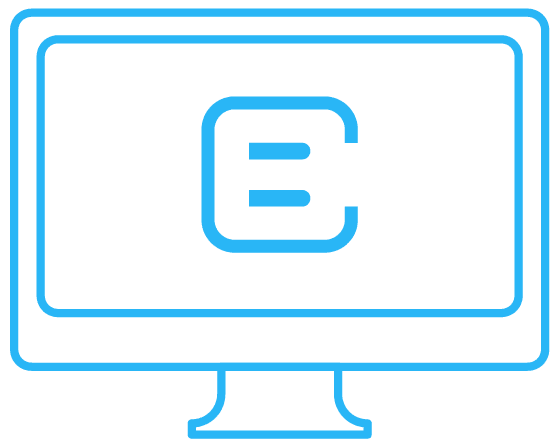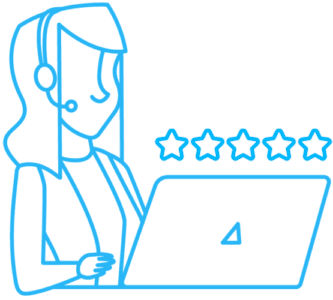 Improve Customer Satisfaction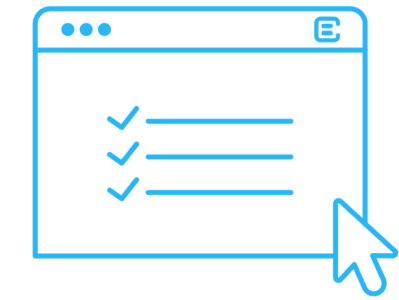 Discover all BuyCo features