Maximize Performance With Reporting & Analytics
Understand the performance and health of your maritime supply chain to make improvements in your execution and achieve your goals.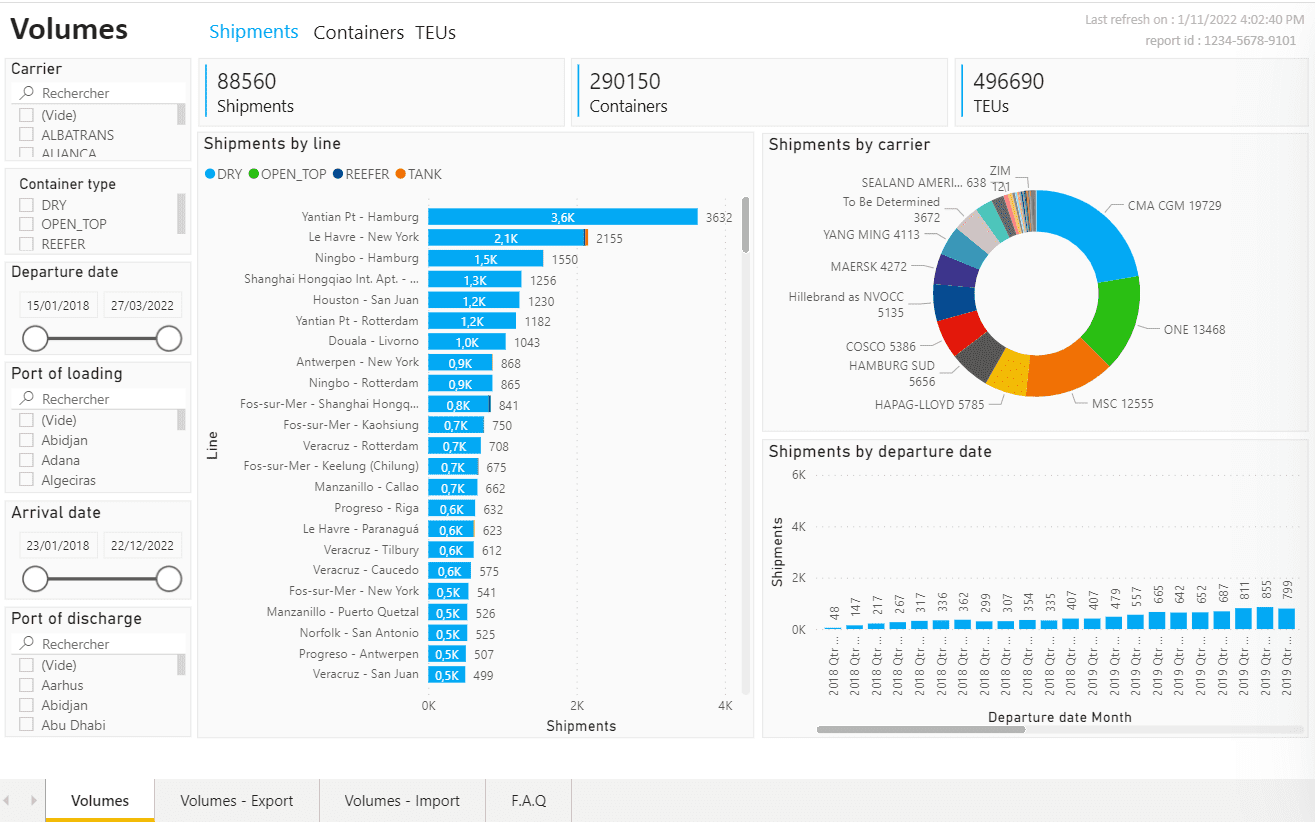 Make Data-Driven Decisions
Centralize data coming from your teams, carriers and partners to access essential reports, analytics, and KPIs over your operations.
Track contracts and allocations globally
Get instant data over shipment volumes
Check CO2 emissions
Measure overall performance
Turn Data into Insights
Make data accessible and understandable so that your teams and partners can have the visibility they need over their operations.
Access all data in easy-to-understand reports
Make your own personalized reports
Share reports with specific users and collaborators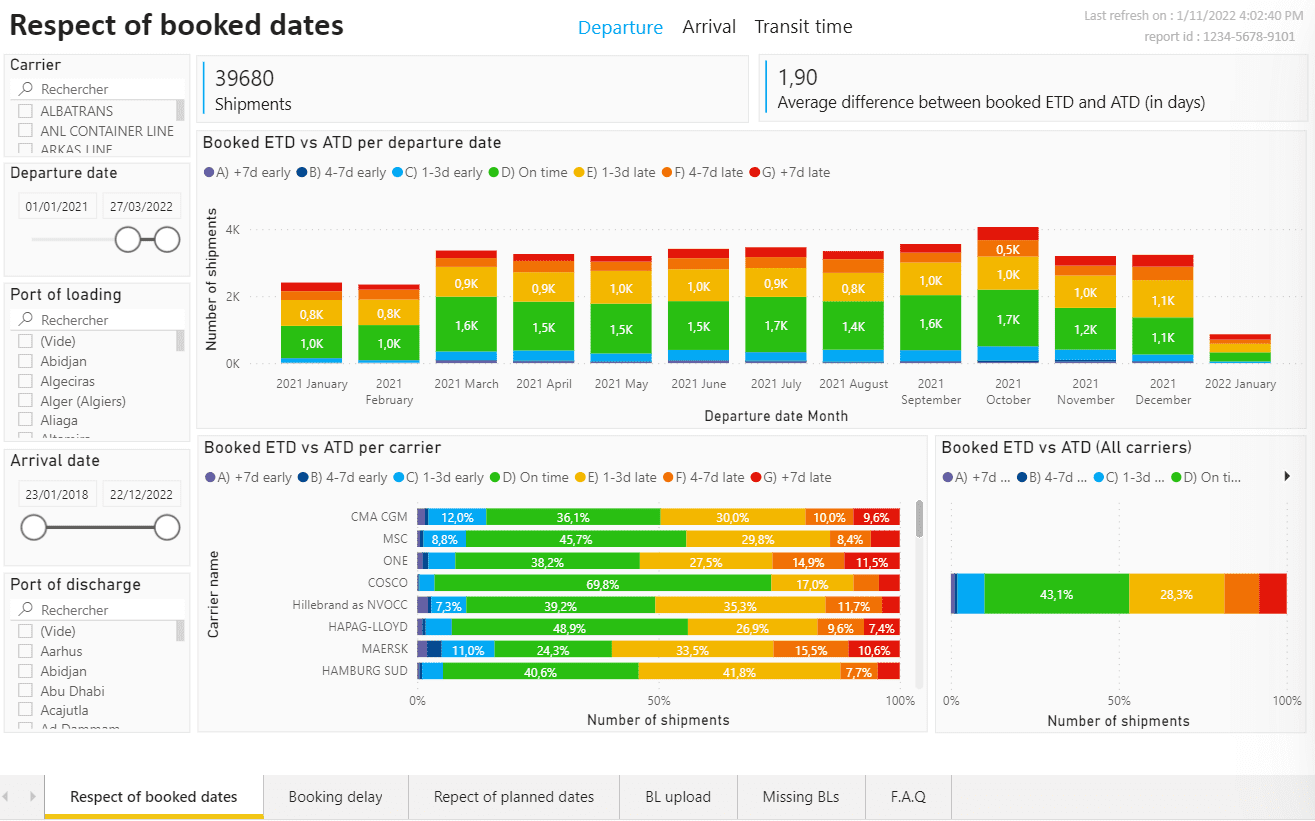 Measure the Performance of Your Supply Chain
Identify strengths and weaknesses in your supply chain so you can practically find areas to improve and optimize your operations.
View carrier performance
Evaluate partner performance
Measure internal performance
Track detention and demurrage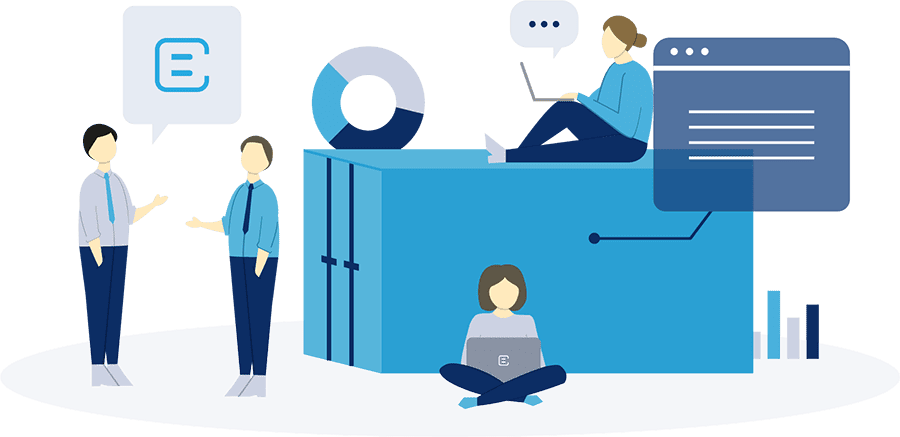 Ready to streamline your supply chain?
Set up a personal demo and see how BuyCo will transform your ocean transportation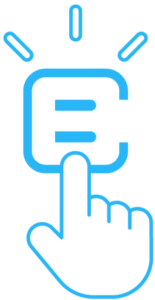 Integrate in under 2 weeks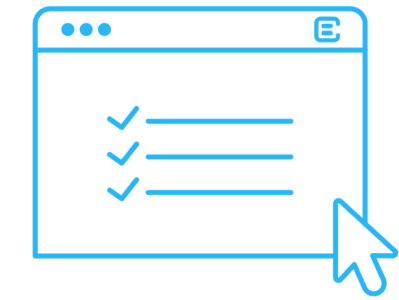 Discover all BuyCo features
Our customers' feedback
Overall Rating