Reduce Shipping
Logistics Costs
Cut down your logistics costs through increased productivity, faster reactivity and stronger decision-making power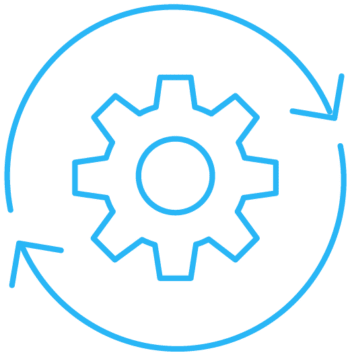 Earn more, faster
With BuyCo, companies increase productivity from 30% to 50%.
The increased work speed allows companies to reduce overtime pay. Repetitive tasks decrease, productivity increases, and more money is earned in less time.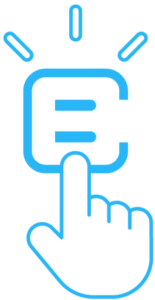 Anticipate rather than react to issues
Reduce shipping logistics costs through container tracking and an effective notification system.
Being informed in advance of potential risks and issues allows you to anticipate and avoid problems for your business or your customers
Better manage your contracts
With real time KPIs related to your freight contracts, you are able to better monitor:
Real commitment volumes
Detention and demurrage time versus your free time and overtime
Respect of contractual commitments from carrier or forwarder (responsiveness, quality of information, etc)
This useful information also supports your negotiation with your partners or helps you select the partners who provide the best ROI.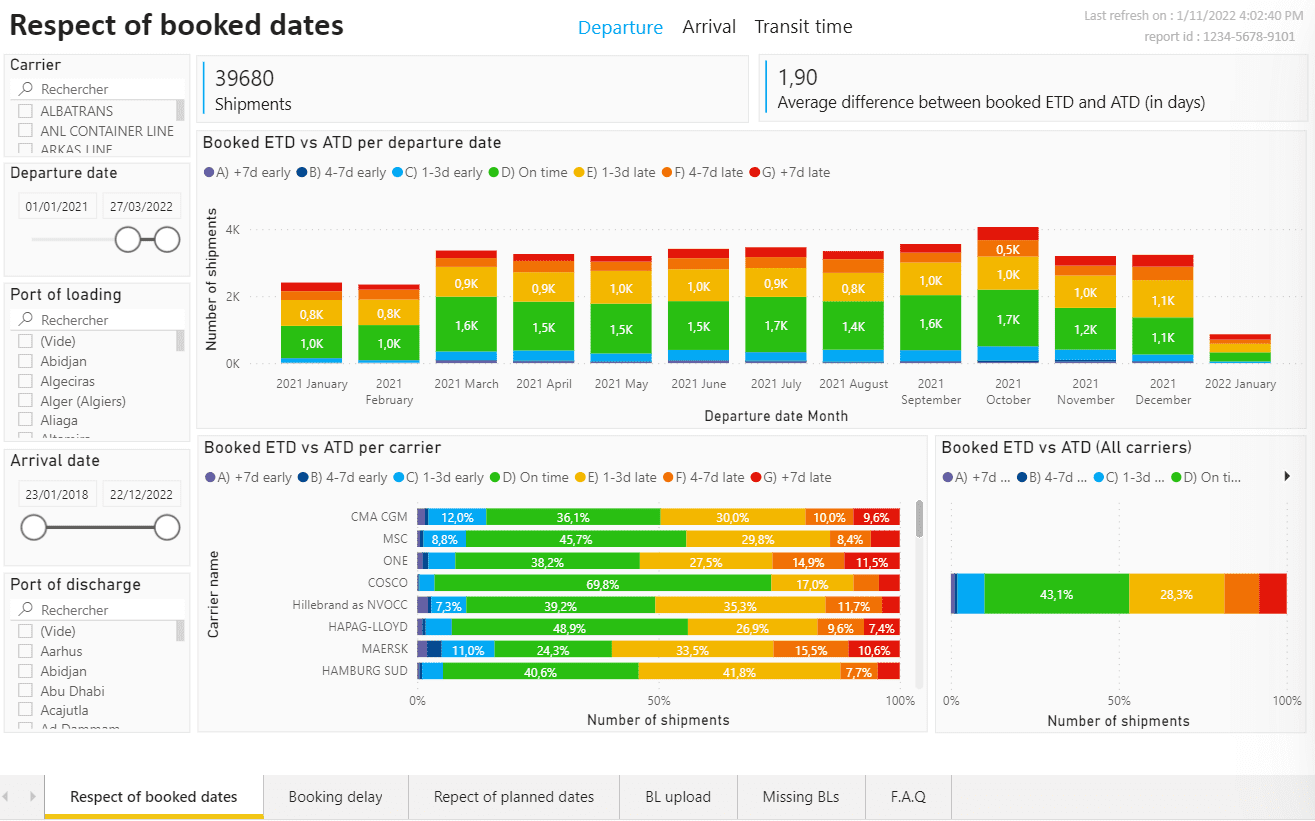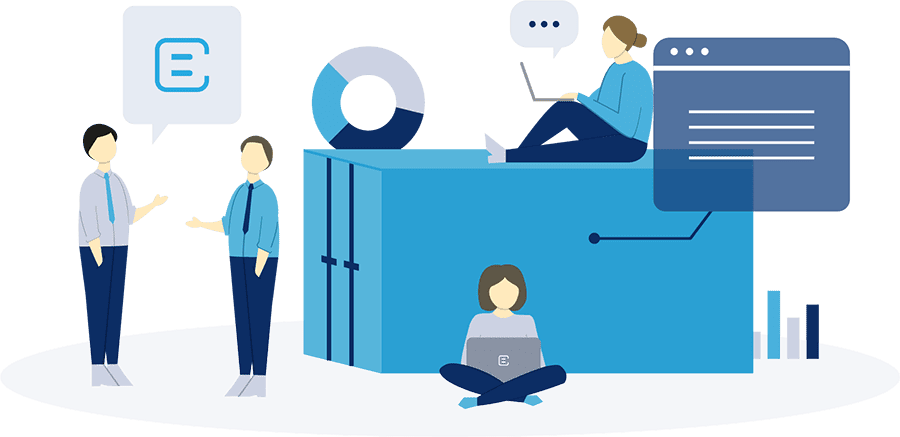 Ready to streamline your supply chain?
Set up a personal demo and see how BuyCo will transform your ocean transportation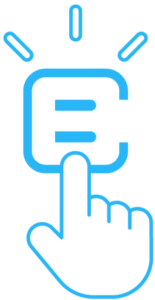 Integrate in under 2 weeks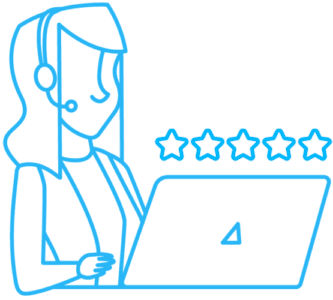 Improve Customer Satisfaction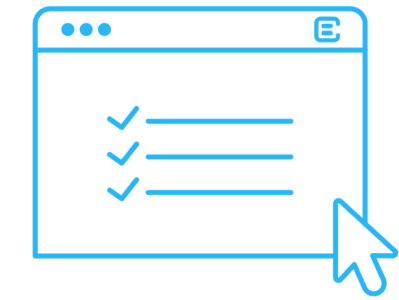 Discover all BuyCo features
Our customers' feedback
Overall Rating