Because transport teams want to
spend less time managing freight and more time caring about their customers What we do
BuyCo develops the leading Container Shipping Platform for ocean transportation. Designed for exporters and importers managing large volumes of containers, the SaaS platform connects to 97% of all ocean carriers to simplify, secure, and automate daily shipping tasks. BuyCo's collaborative platform centralizes the members of the supply chain to streamline operations and provide all parties with smart visibility over container shipping.
Founded by experts in the maritime supply chain with over 80 years of combined experience, BuyCo is designed by a team of experts that know the ocean transportation industry best.
Our Values
We hold strongly to our values. Each day at BuyCo, we try to stay focused on what truly matters to us:
Work in a rigorous and reliable manner to fulfill prospects' and customers' expectations

Build client trust by consistently delivering on promises

Prioritize work to deliver responsive, impact-driven solutions to increase customer satisfaction

Analyse customers' needs in depth to build solutions exceeding their expectations
Inspire others with a thirst for excellence in internal and external results

Be reliable to colleagues by Demonstrating a consistent, strong performance

Take initiatives; allow failures, growth and learning

Cherish personal life to boost performance in the long run
Carefully listen to colleagues' viewpoints and value their opinion

Treat people with respect, whether there is agreement or not

Trust colleagues to achieve their goals

Encourage colleagues' individual growth to improve BuyCo's performance collectively
Challenge prevailing assumptions, seek pain points and look for root causes

Get inspiration from competitors and other industries to remain ahead of the game

Work towards creative, pragmatic and actionable ideas to deliver more value

Keep BuyCo agile by simplifying and minimizing complexity
Proven ROI for Global Enterprises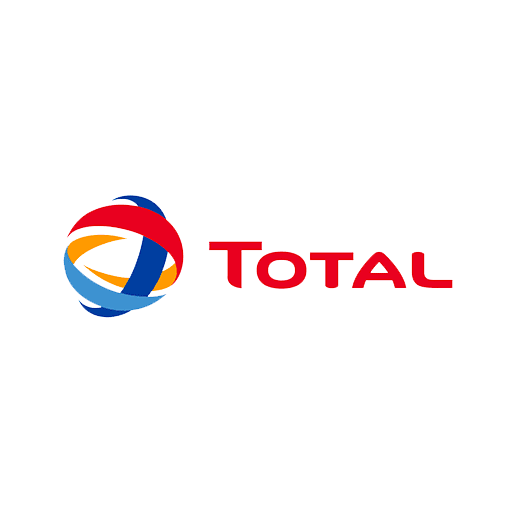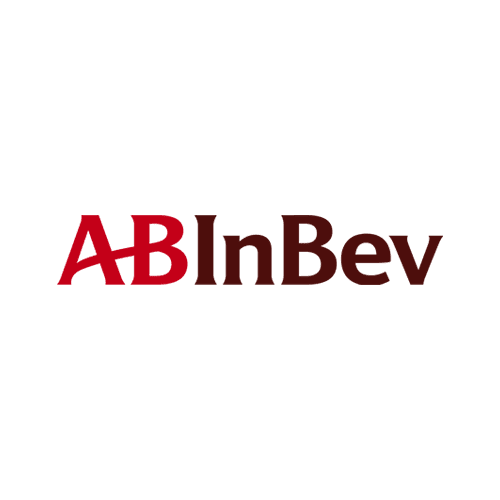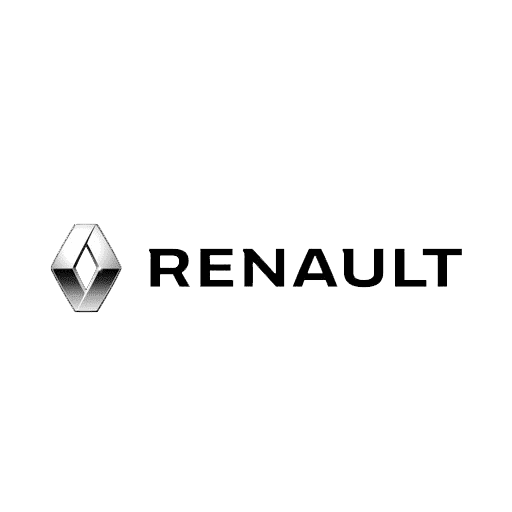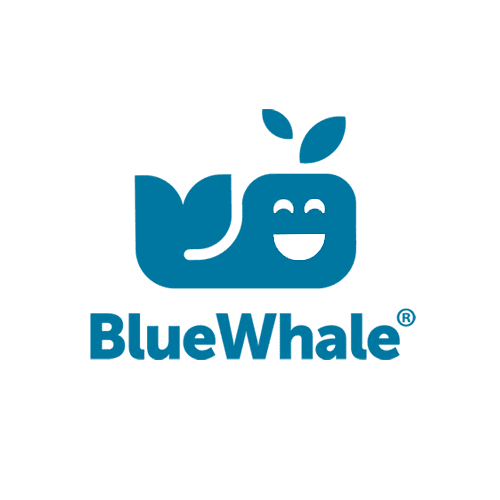 Innovation
About 90% of the world's goods are transported by ocean. Our mission is to innovate and push the realm of possibility to create healthy, secure and streamlined international trade worldwide. We are the first to combine visibility and automation for the container transportation sector. Our reliable, high-fidelity data intelligence and AI solutions, bring the industry best-in-class insights to make better, faster decisions.
BuyCo is the only solution on the market to automate shipment planning at mass, both for shippers and shipping partners. Innovation is at the core of what we do.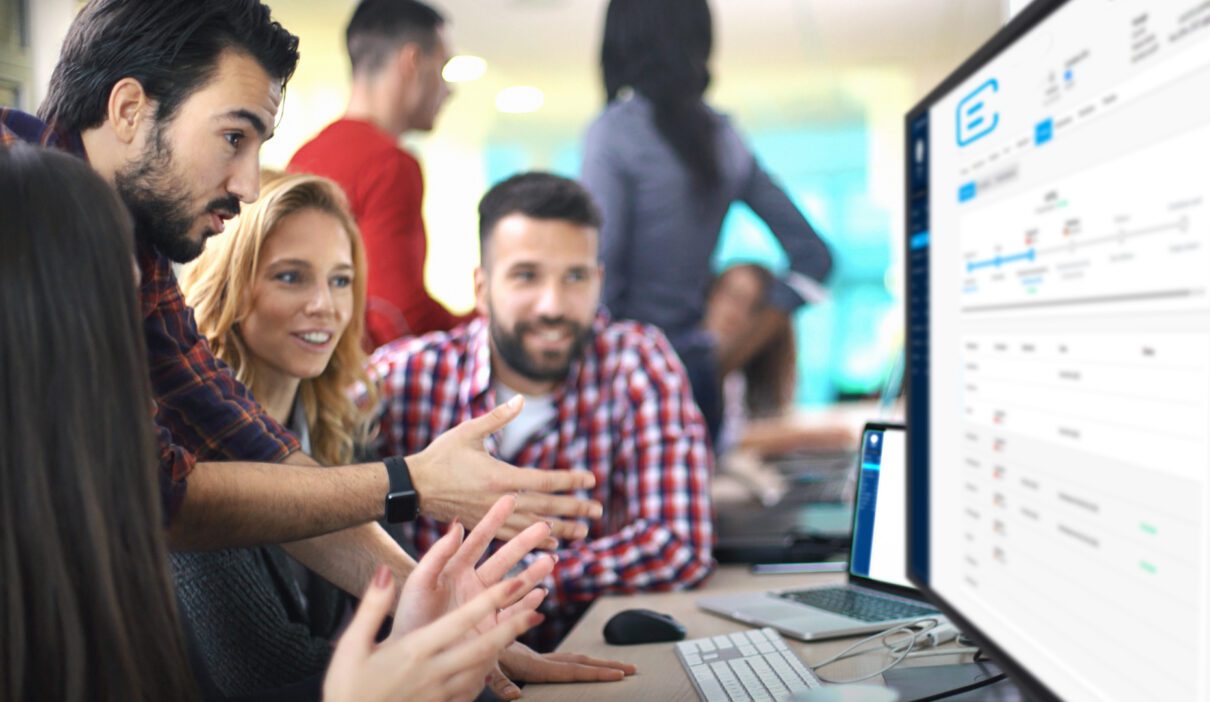 BuyCo's Global Presence
BuyCo Locations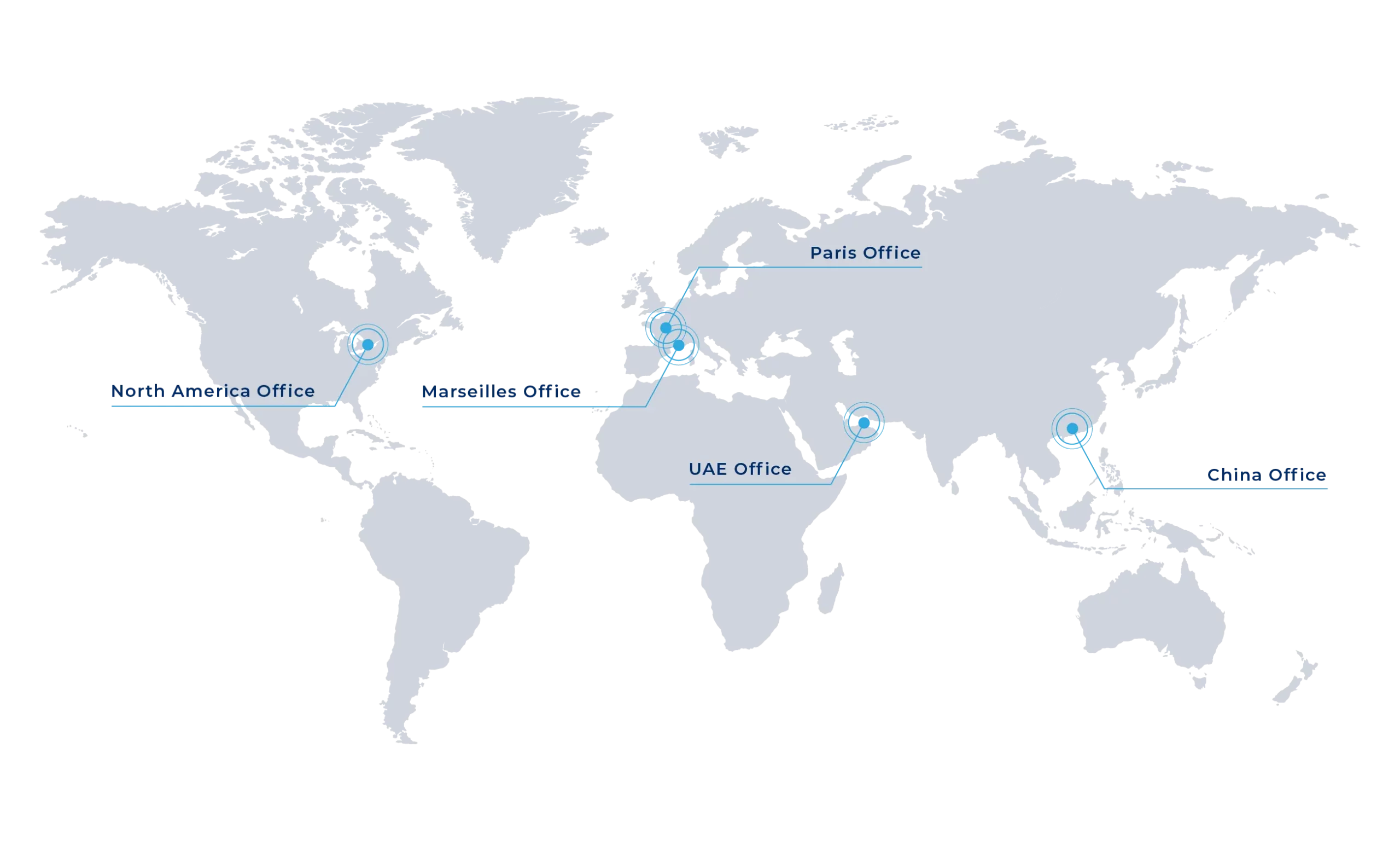 Legal info
BuyCo is incorporated in France :
SIRET number: 81168419000010
Our headquarters are located at:
37 Boulevard Paul Peytral, 13006 Marseille, France
BuyCo lifestyle
Join our high-energy team for a dynamic, innovative experience.
We cultivate a supportive work environment where you can learn and grow along with us.