Because transport teams want to
spend less time managing freight and more time caring about their customers What we do
BuyCo develops the leading Container Shipping Platform for ocean transportation. Designed for exporters and importers managing large volumes of containers, the SaaS platform connects to 97% of all ocean carriers to simplify, secure, and automate daily shipping tasks. BuyCo's collaborative platform centralizes the members of the supply chain to streamline operations and provide all parties with smart visibility over container shipping.
Founded by experts in the maritime supply chain with over 80 years of combined experience, BuyCo is designed by a team of experts that know the ocean transportation industry best.
Our Values
We hold strongly to our values. Each day at BuyCo, we try to stay focused on what truly matters to us:
We Care for our Customers
We are wholly focused on providing the most value possible for ideal customers and will go above and beyond to make the experience a positive one.
We listen to and collaborate with our users to build a product that brings them the most value
We look to ensure consistency while also meeting the ever-changing expectations of the marketplace
We share transparently to strengthen synergies and accelerate our successes
We work with and for others to enjoy the rise, not only the view from the summit.
We care for our teammates, their opinion, and well-being, growing an inclusive and diverse team who loves working together
We trust each other by default, to make everything possible to achieve our ambitious goals
We believe we don't have to be so serious to do serious work
We are Passionate Experts
We want to make the shipping world a better one, for our clients and our global environment.
We care deeply about our impact, as much about our users' day-to-day experience as about the global ecological situation
We aim to transform the industry with technology
We leverage and cultivate our shipping expertise to partner with our customers efficiently   
We each have a hand on the steering wheel; we're not just along for the ride
We own our future, we proactively seek out opportunities to grow ourselves, be as performant as possible and act for the greater good of the company
We own our outcomes and make decisions with empowerment and trust and ultimately will do the right thing to make it happen
We explore with curiosity to make a difference
Proven ROI for Global Enterprises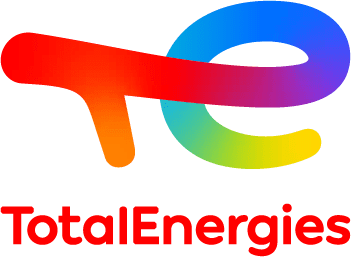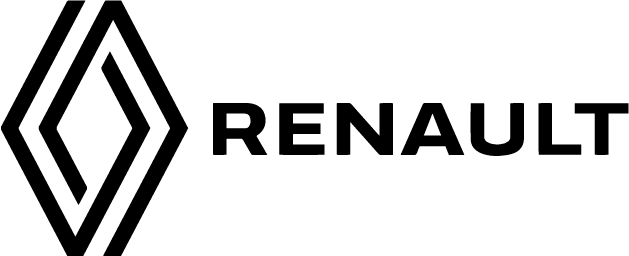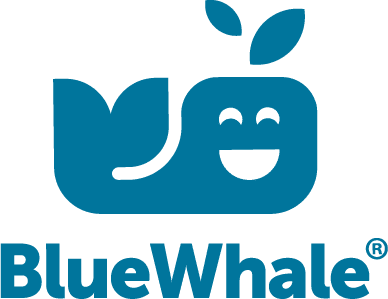 Innovation
About 90% of the world's goods are transported by ocean. Our mission is to innovate and push the realm of possibility to create healthy, secure and streamlined international trade worldwide. We are the first to combine visibility and automation for the container transportation sector. Our reliable, high-fidelity data intelligence and AI solutions, bring the industry best-in-class insights to make better, faster decisions.
BuyCo is the only solution on the market to automate shipment planning at mass, both for shippers and shipping partners. Innovation is at the core of what we do.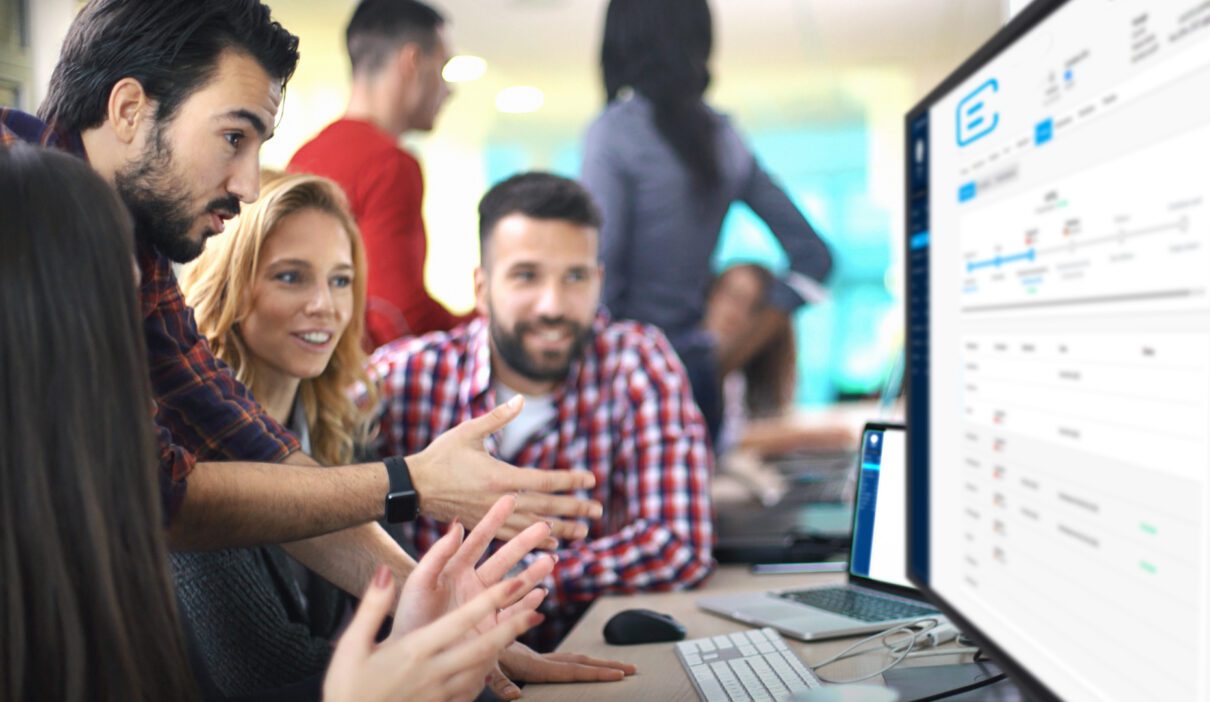 BuyCo's Global Presence
BuyCo Locations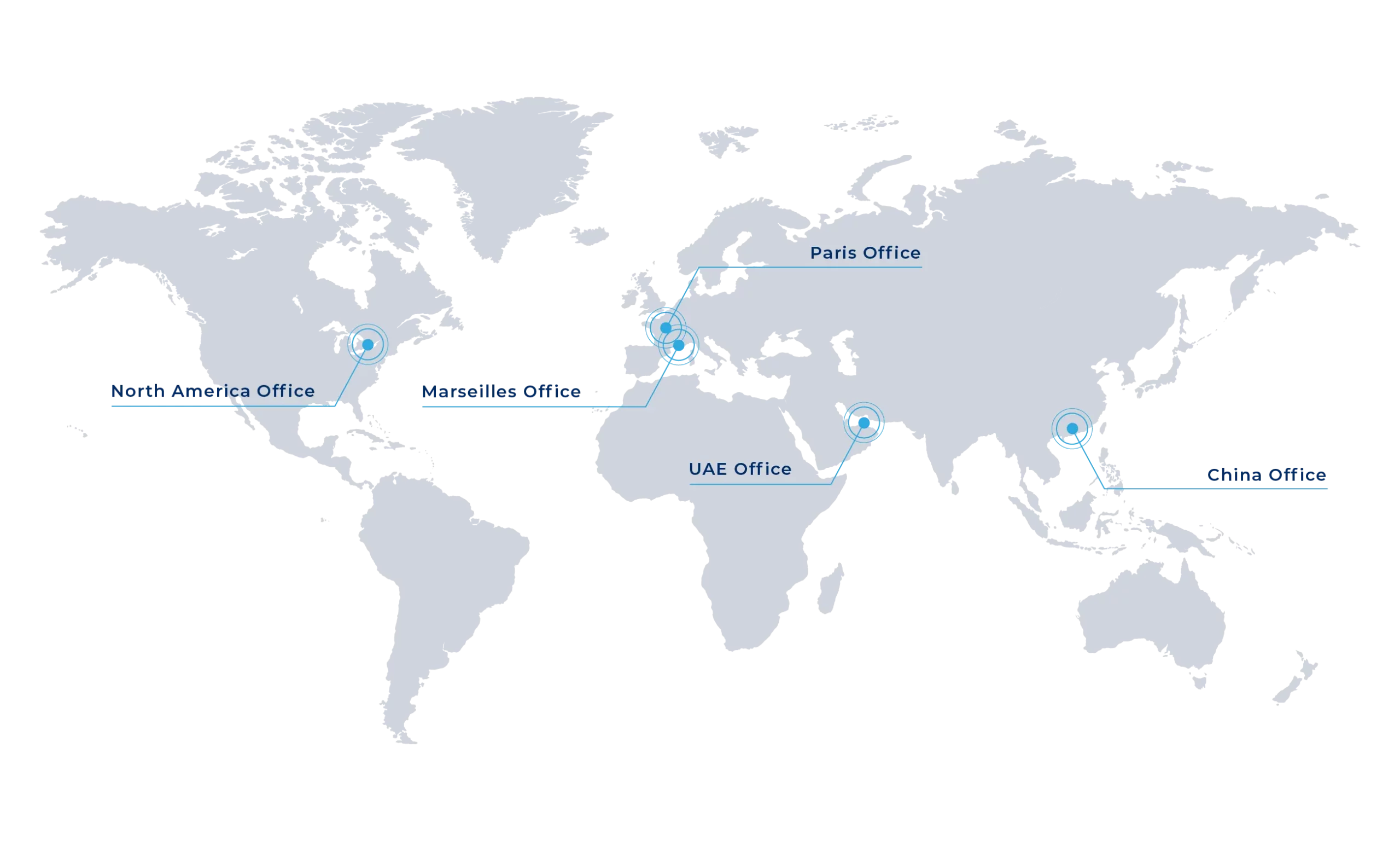 Legal info
BuyCo is incorporated in France :
SIRET number: 81168419000010
Our headquarters are located at:
37 Boulevard Paul Peytral, 13006 Marseille, France
BuyCo lifestyle
Join our high-energy team for a dynamic, innovative experience.
We cultivate a supportive work environment where you can learn and grow along with us.