Increase Productivity in Your Maritime Supply Chain
Boost productivity in your maritime supply chain by saving time with a carrier search engine, automation, and avoiding repetitive tasks.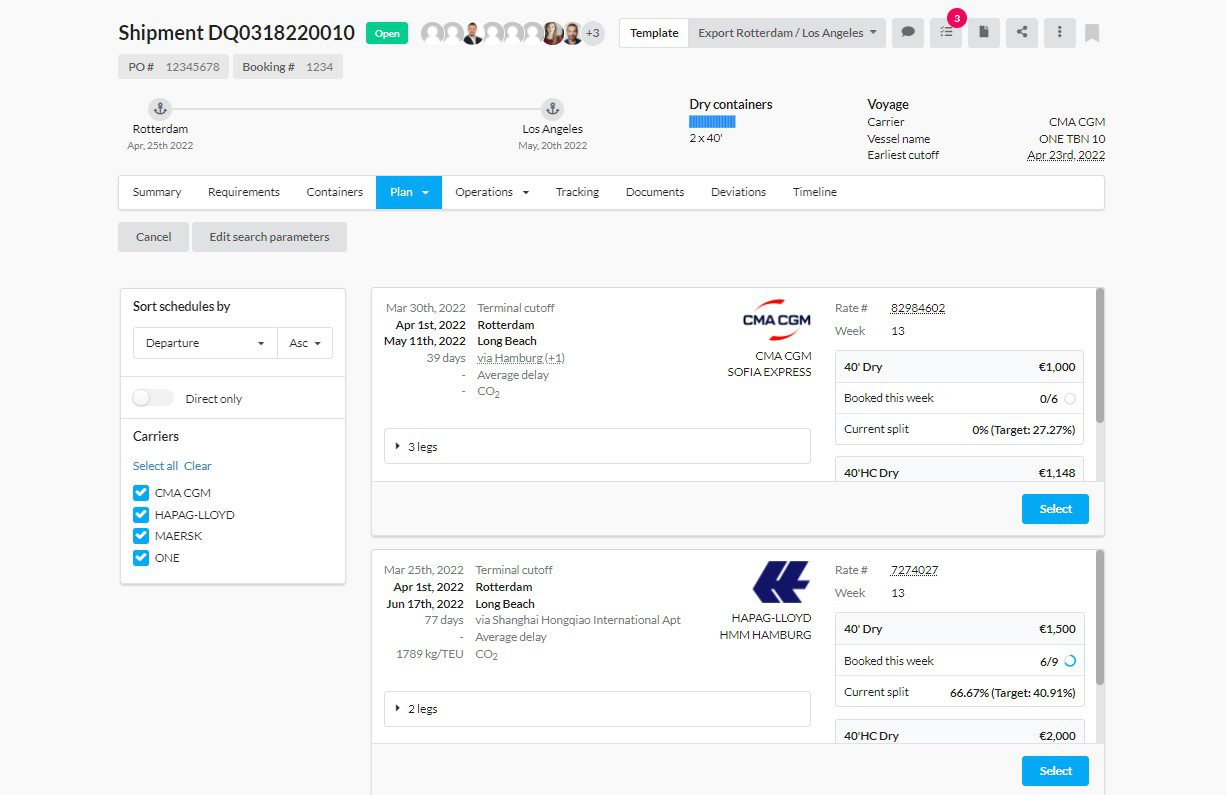 Compare and book
shipping vessels
Search and compare shipping schedules of over 95% of ocean carriers, in one place.
See your negotiate rates while searching for a vessel
Book your vessel from BuyCo in 3 clicks
Receive confirmation and booking status changes
Automate Shipping Operations
Increase productivity in your maritime logistics by avoiding repetitive tasks.
All the details on each shipment are saved so you can easily duplicate similar shipments and progress faster.
Automation shipment planning and vessel selection
Generate documents in bulk

Automate shipment planning and vessel selection

Automate booking requests

Automatically generate Shipping Instructions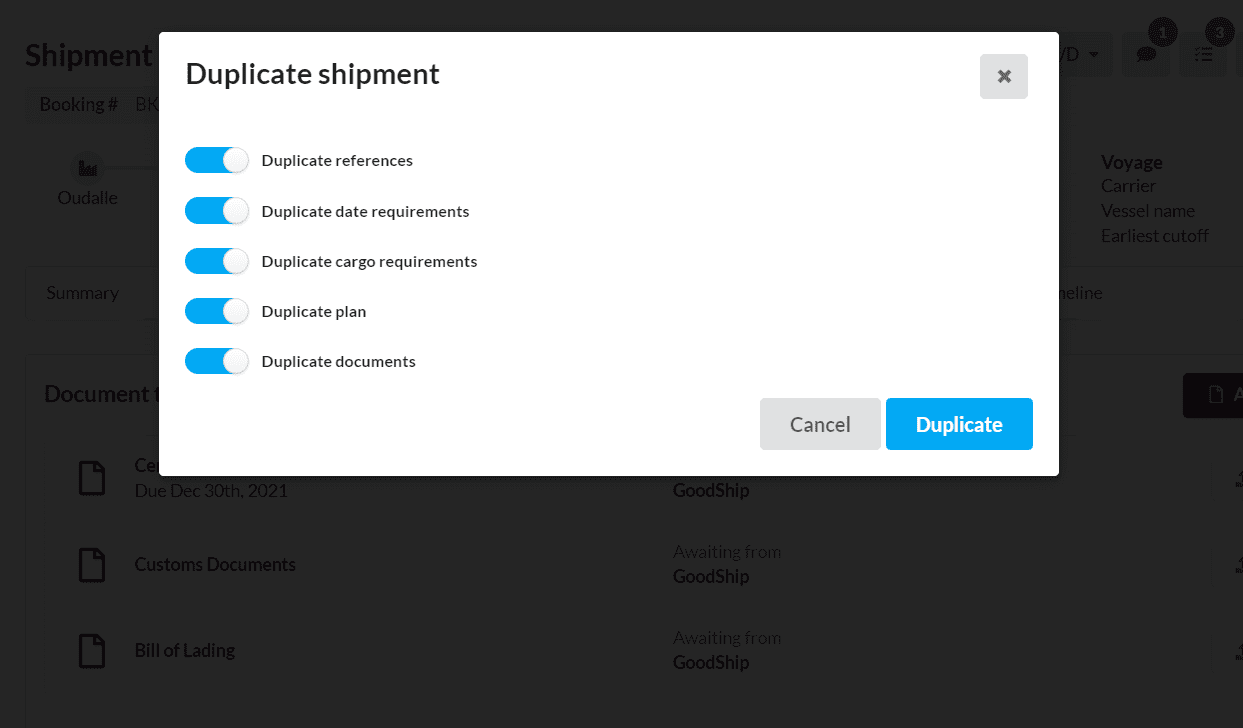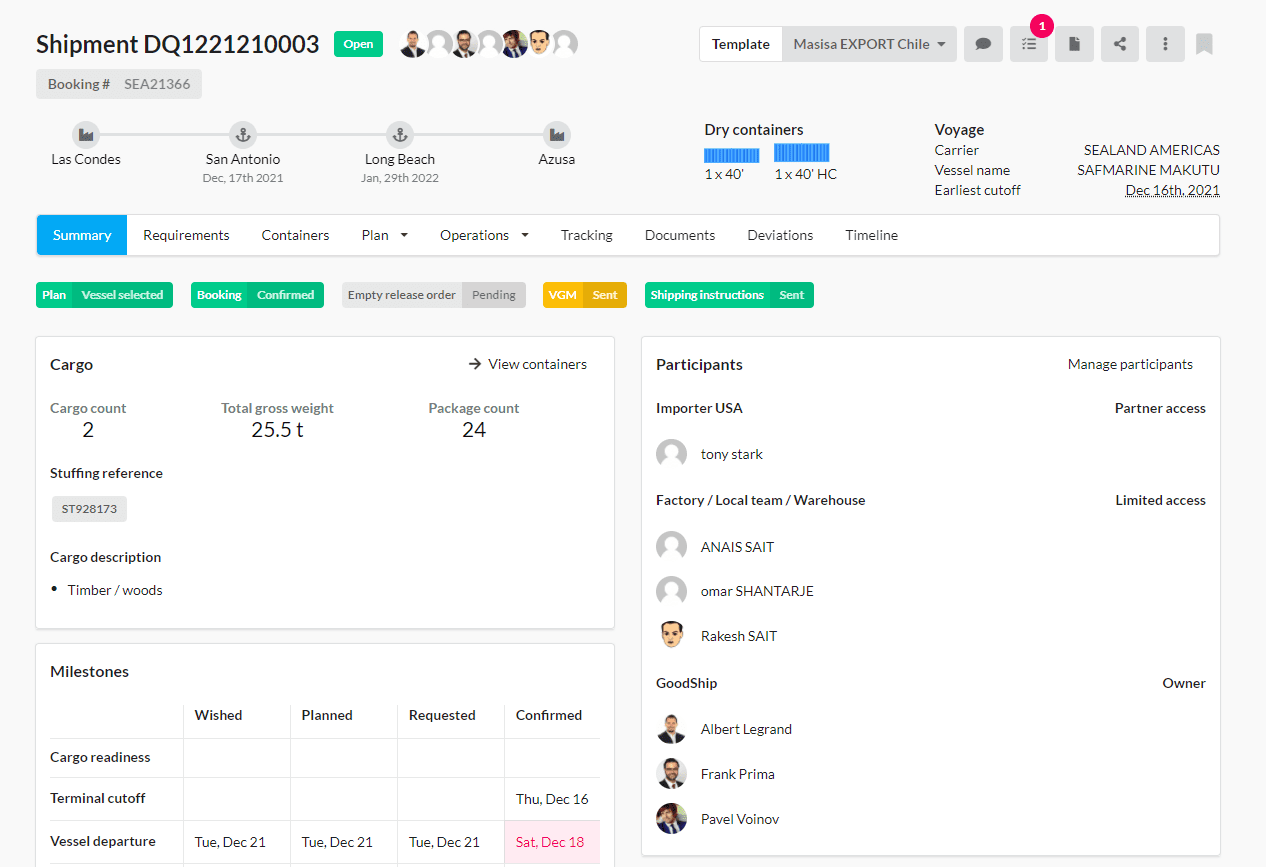 Save time by finding information instantly
Find exactly what you need through a powerful search engine and custom filters. Search hyper-specific shipment criteria: details, location, cargo etc.
No need to send and receive hundreds of emails to verify the status of your shipment. You will be automatically notified.
Access a full history of all your shipments in one place
Search hyper-specific shipment information
Easily centralize and find container tracking information
No more double entries
Manual entry is no longer needed to view and share information. You data is transferred to you and your partners' tools though API/EDI connection.
Automatically receive data from your carriers
Automatically transfer data to your forwarders
Find the information you need in your ERP/TMS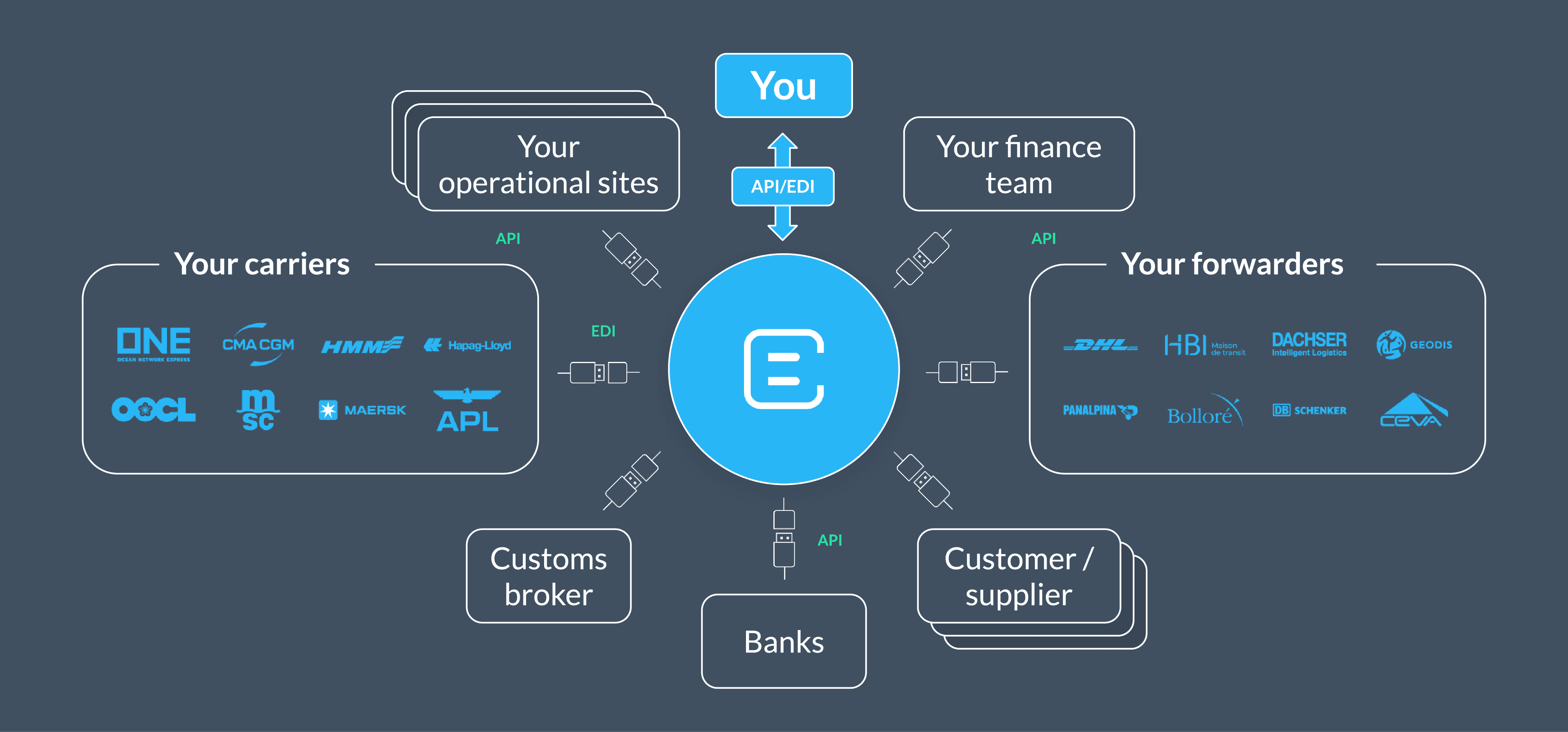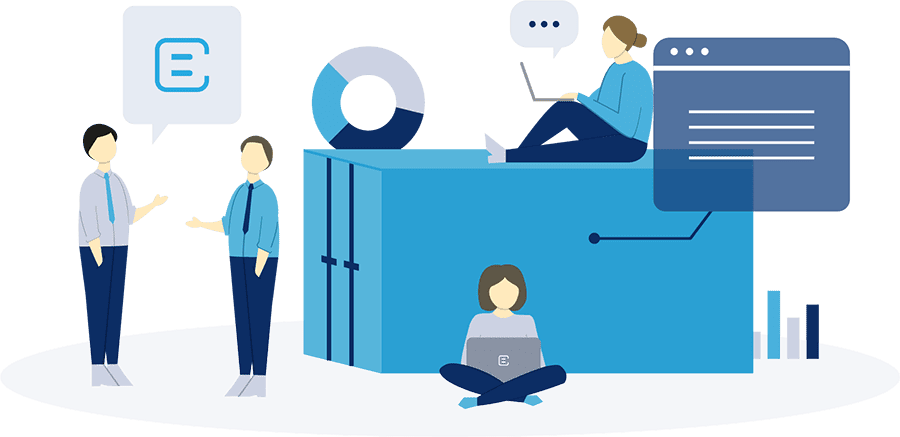 Ready to streamline your supply chain?
Set up a personal demo and see how BuyCo will transform your ocean transportation
Increase data intelligence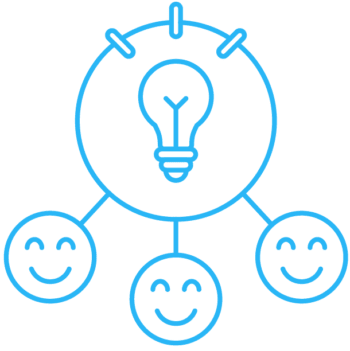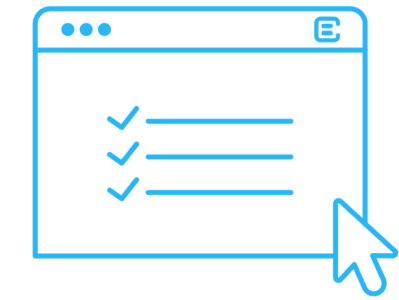 Discover all BuyCo features