The Container Shipping Platform for Importers
Streamline your import operations to create a more agile, responsive and profitable supply network. Gain unparalleled visibility, control, and efficiency over all your import operations.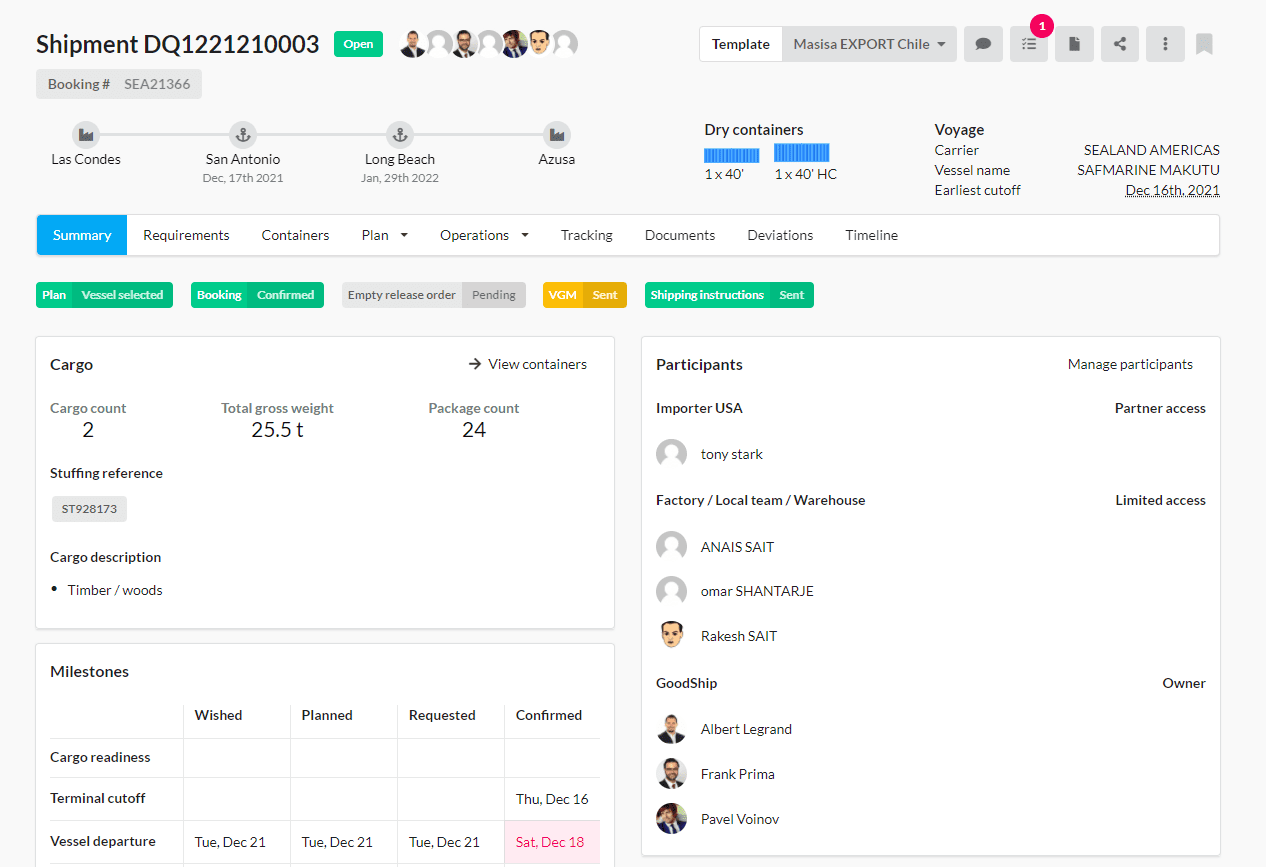 Get Visibility Over Shipment Operations
See all the completed actions and tasks in-progress over your import operations in real time. View all shipment data in one place.
Access all shipping information on your shipment
View updates on your shipment as it is being planned
Easily collaborate with your teams and partners
Quickly Receive the Documents for Your Shipments
Prepare your import operations in advance by instantly receiving all needed documents from your exporter and partners.
Instantly access Bill of Lading and other needed documents
Easily share and request documents
Verify all documents are ready and up-to-date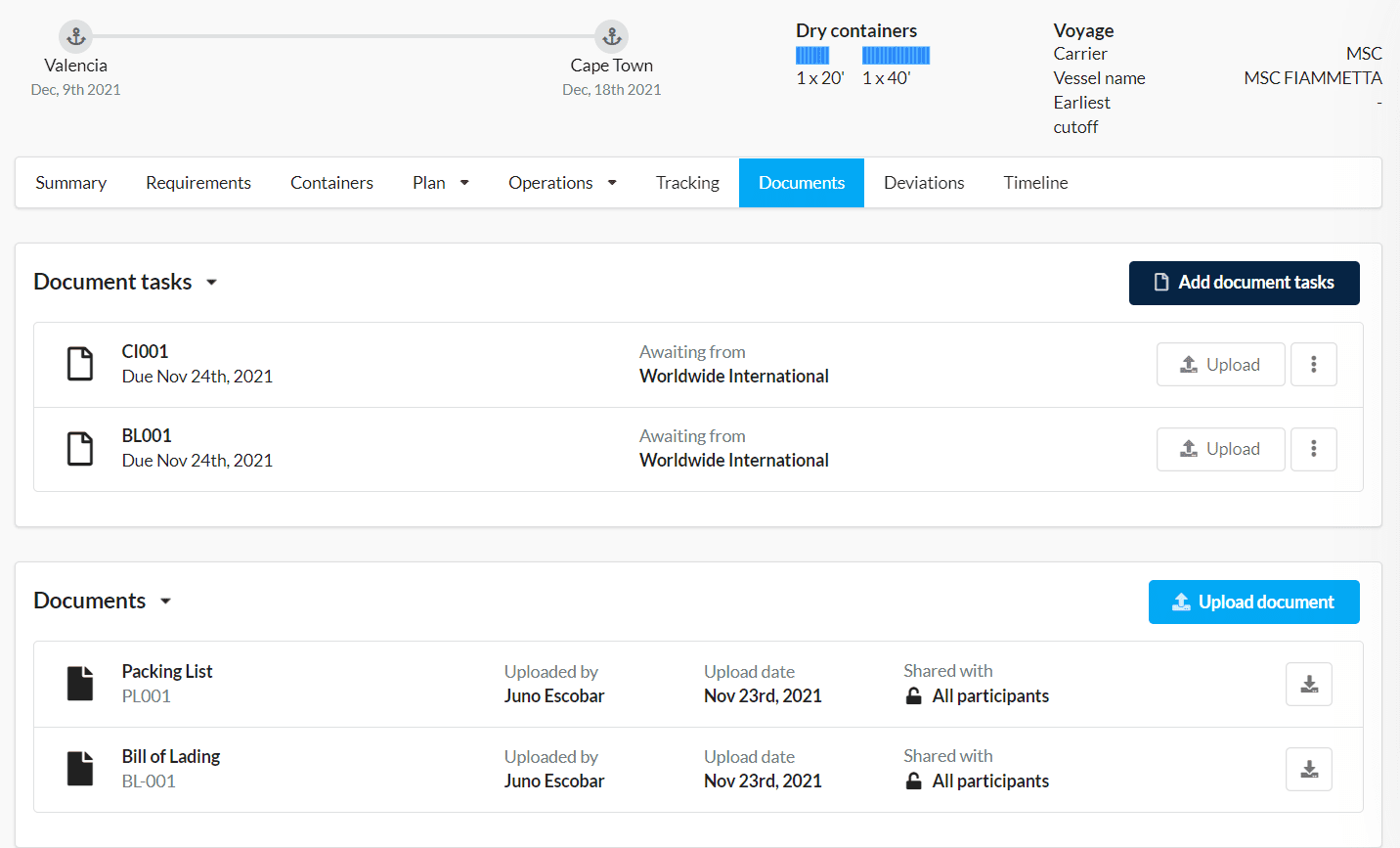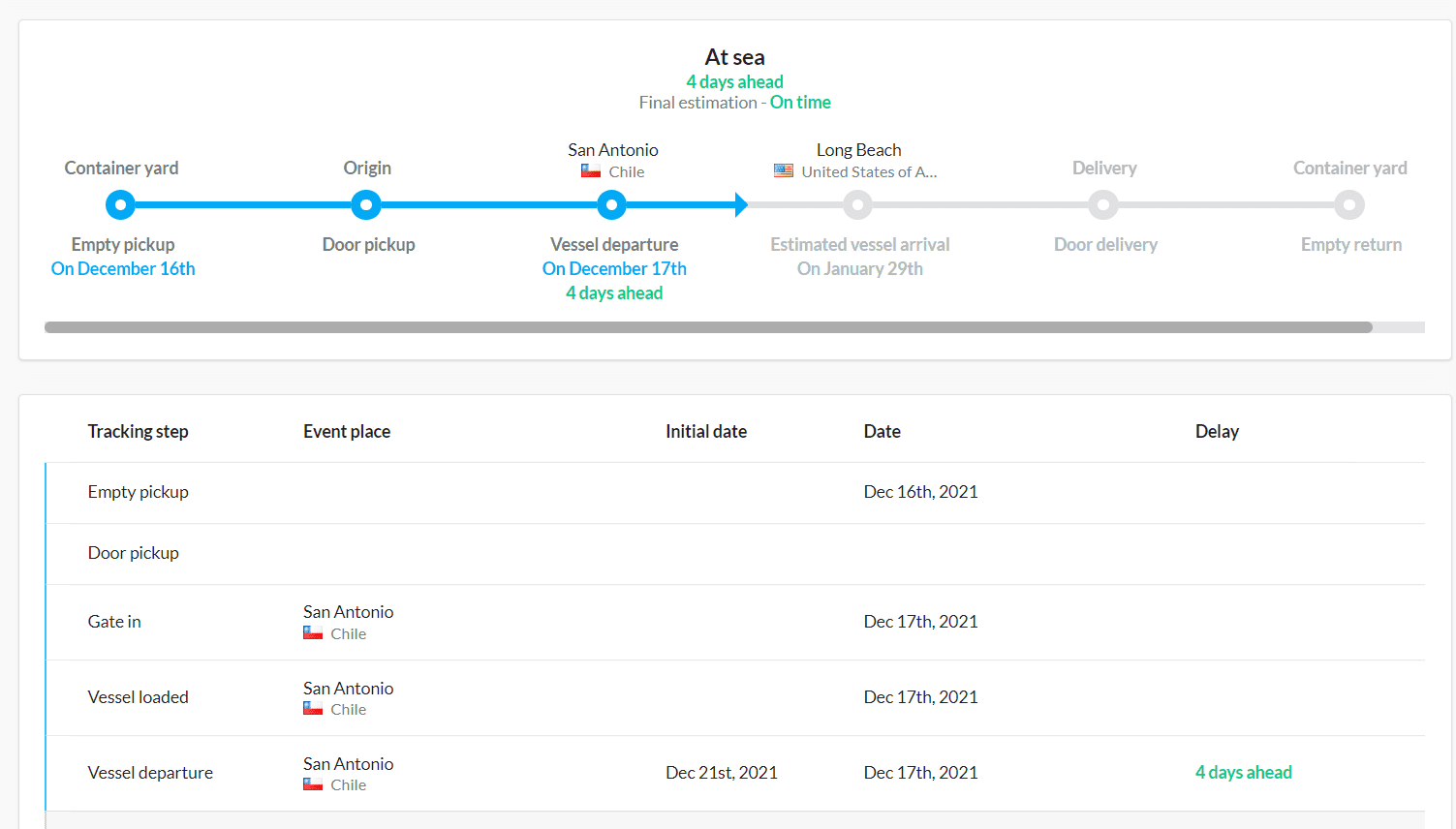 Get an Accurate ETA of Your Import Shipments
Take advantage of our leading container tracking system that brings you reliable tracking data from carriers in real time.
Track your container imports at sea and on site
Access an accurate ETA of your shipments
Be alerted with exceptions in real time
93-99%
ETA certainty 3/5 days before arrival
Prepare your import operations
25% Faster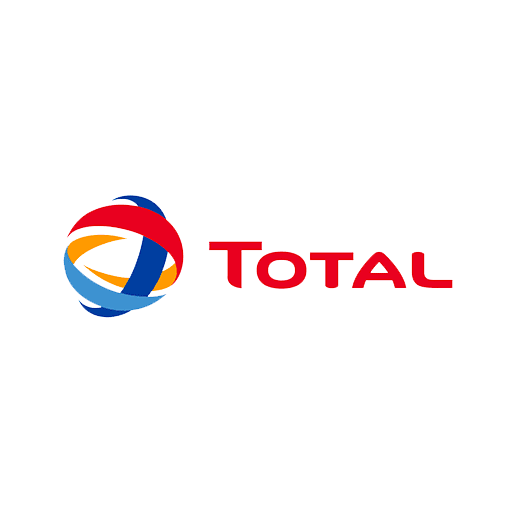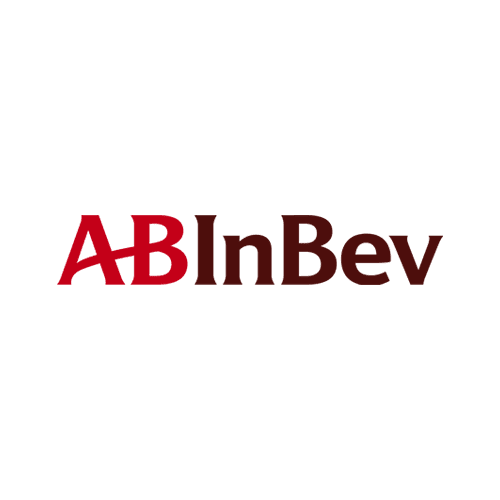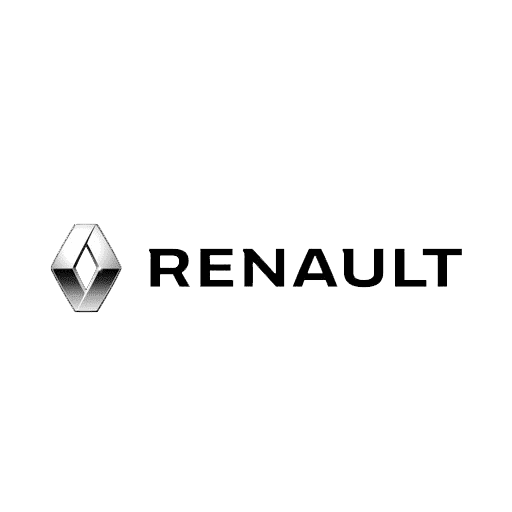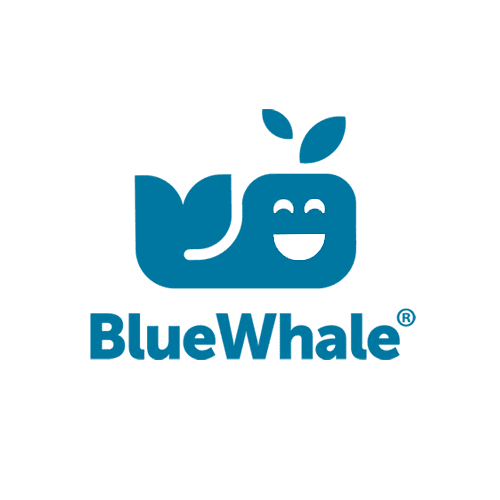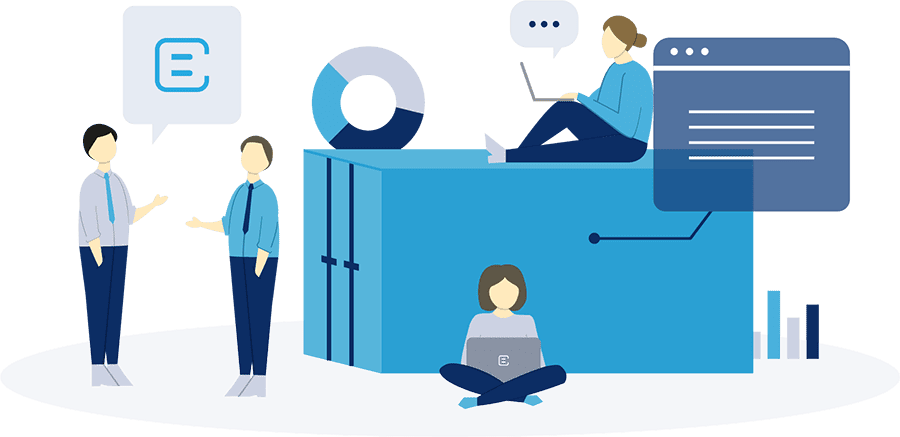 Ready to streamline your import operations?
Discover how collaboration, automation, and visibility will secure and advance your on-site container operations