BuyCo Leadership
BuyCo's Leadership is made up of a team of supply chain experts, passionate about maritime logistics. The team came together to bring more innovation to the digital supply chain through automation, data intelligence, and AI.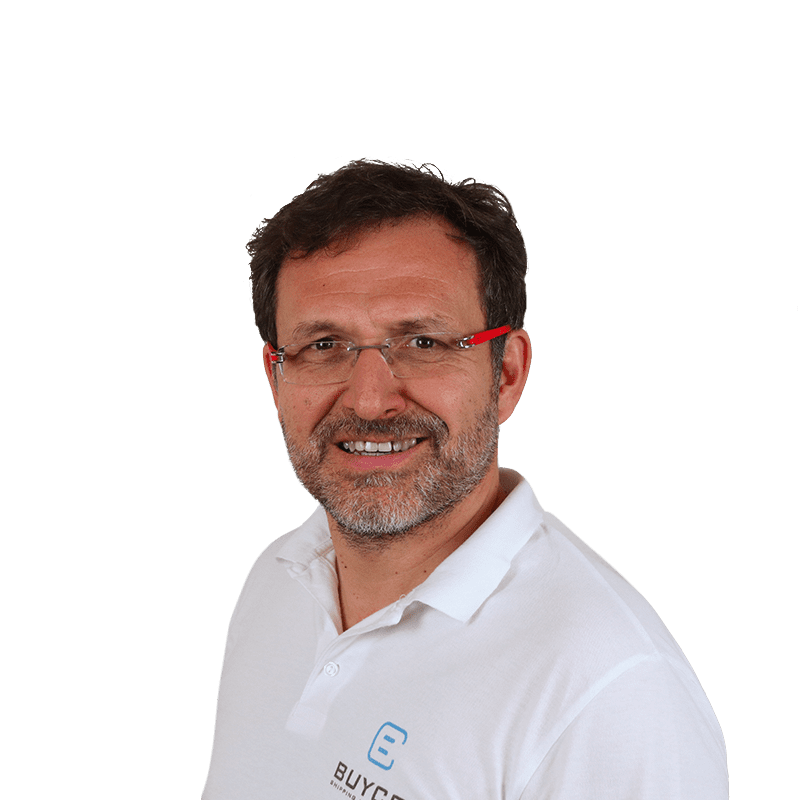 Carl Lauron
Founder & CEO
With a long history in the supply chain, Carl built his career in warehousing, transport, and distribution in groups like LafargeHolcim. In 2007, he was appointed as the Director of Freight Forwarding at CMA CGM and was later promoted to VP of innovation. This is where he discovered the true gap between the latest available technologies and the outdated shipping management systems. For this reason, he founded BuyCo in 2015. Today, Carl is an influential supply chain expert and frequently speaks at leading supply chain conferences and events.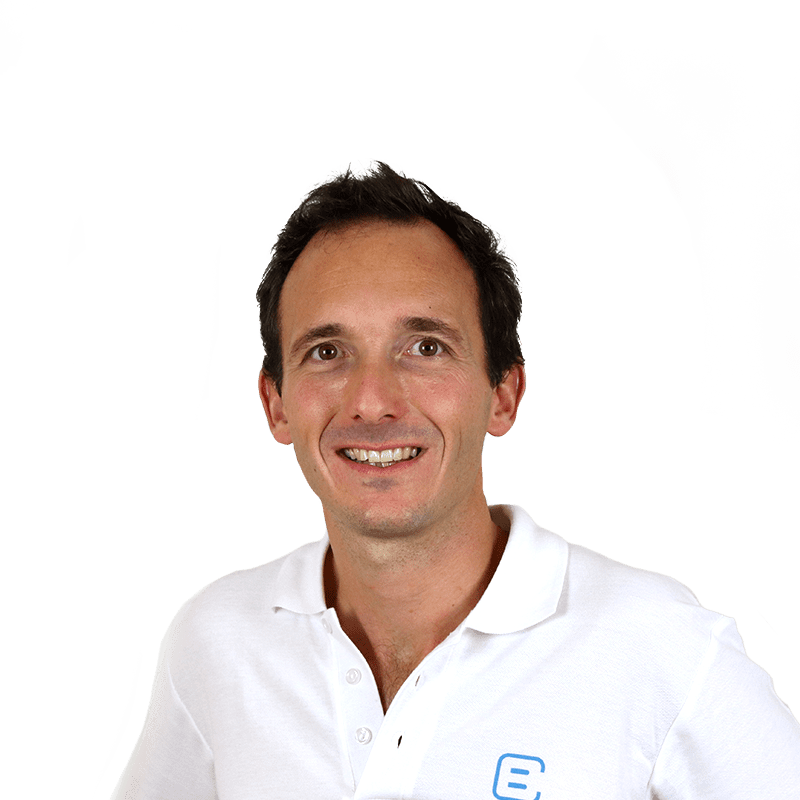 Geoffroy Willaume
Chief Financial Officer
Geoffroy started his career as a private equity investor, first at Goldman Sachs and then at Cinven, a European buyout firm. In 2010, he became the group CFO of Frans Bonhomme, a leading building materials distribution company, generating nearly €1 billion in sales at the time. After discovering and enjoying the maritime shipping industry at CMA CGM where he was VP Innovation & Strategy, he joined the BuyCo adventure as CFO in 2016.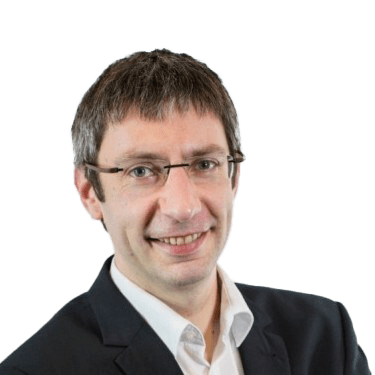 Cédric de Chivré
Chief Product Officer
Cédric is a seasoned Executive Product Leader in SaaS technology focused on B2B with 15+ years of experience, leading product teams to achieve a vision, and delight customers and users. He has a passion for delivering innovative solutions that help customers digitally transform, and he uses his market development expertise to bring a relentless customer focus to the product.
Cédric started as a Developer and with a career journey in integration, project management, consulting, and product management, which leads to an executive position as VP Professional Services then VP Product, and now Chief Product Officer at Buyco.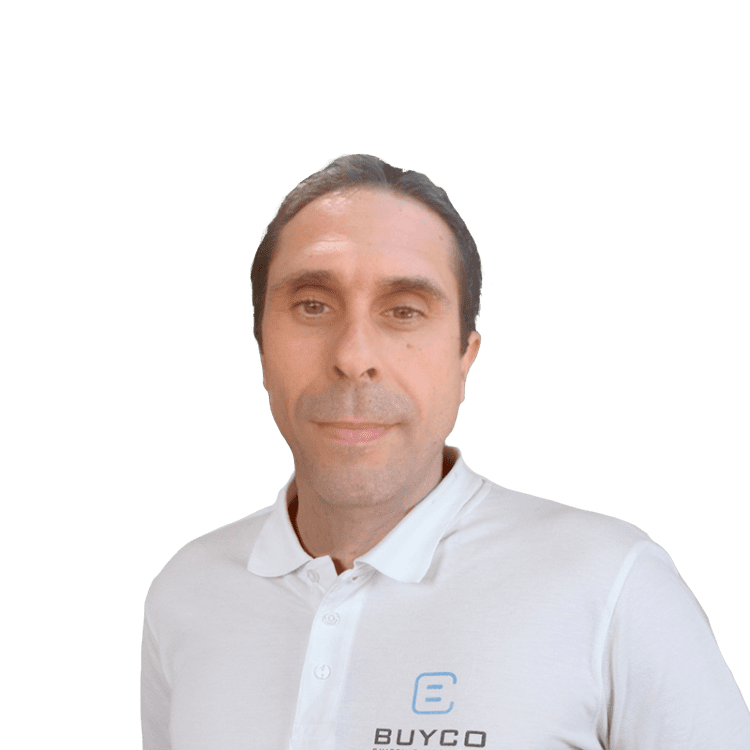 Sylvain Fambon
Chief Marketing Officer
As Chief Marketing Officer Sylvain is responsible for product vision and go-to-market strategy at BuyCo. A seasoned product executive, Sylvain has 20 years of experience in technology innovation, product strategy and management. He has a passion for delivering innovative solutions that help customers digitally transform, and he uses his market development expertise to bring a relentless customer focus to the product. Prior to this role, Sylvain held management positions in product management and technical sales and engineering at raw startups, scaleups, and top technology enterprises.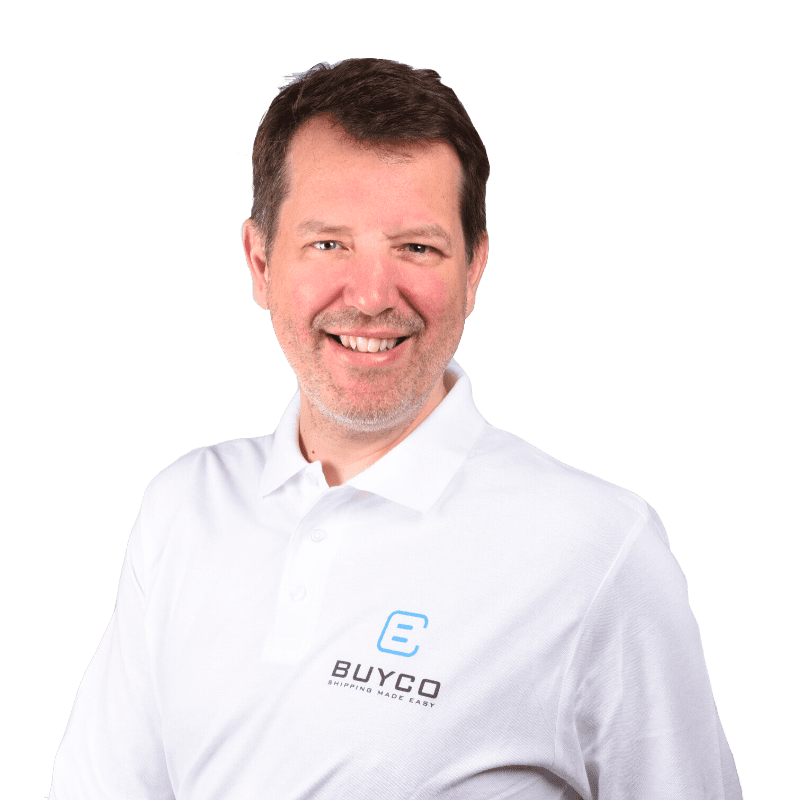 Benoit Fichefeux
Chief Sales & Operations Officer
With an engineering background, Benoit brings over 25 years of leadership in Industry and Logistics. Prior to joining BuyCo, Benoit was Group Executive COO of Transport & Logistics at Areva (now Orano), the leading multinational group specializing in nuclear power and renewable energy. He was leading the international Nuclear Logistic unit, developing new businesses through innovation. As Chief Sales & Operations Officer at BuyCo, Benoit is now responsible for understanding the requirements of the most advanced supply chains and helping them advance to be more efficient and successful.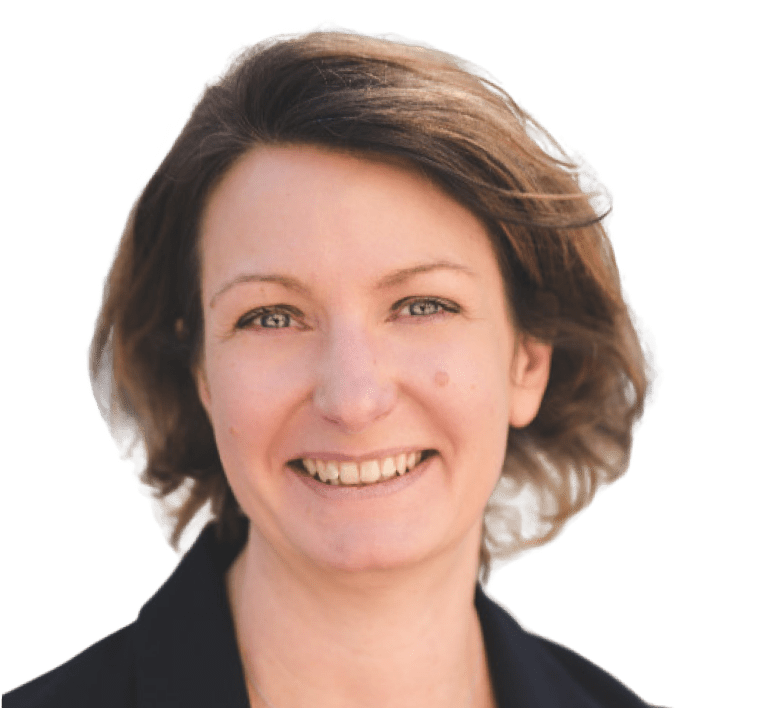 Annie Laxenaire
VP People
With more than 15-year experience in international companies, Annie has held HRBP roles in large corporates such as LVMH as well as in younger organizations like HomeAway/Abritel or more recently BW Ideol.She contributed in securing and developing talents to support companies' strategy and is now ready for a new adventure at BuyCo as VP People.Her passion is to grow a thriving and attractive workplace where talents have the opportunity to develop their skills as well as to drive operational excellence and culture.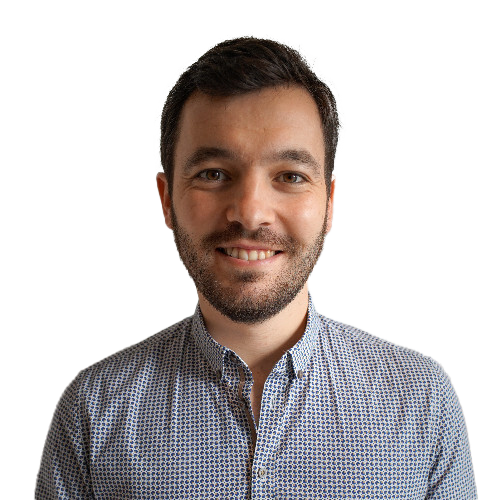 Mickaël Bouchaud
Chief Technical Officer
Mickaël is BuyCo's Chief Technical Officer. With over a decade solving complex, large-scale distributed computing challenges, he is a seasoned executive and strong technical leader. He joined BuyCo from ManoMano, the largest marketplace for products and services in the DIY, gardening and Home Improvement sector in Europe. At ManoMano Mickaël served as the Product Director for Platform Engineering where he demonstrated a solid expertise in the creation of high quality and robust software that meets clients' requirements.
During his prior experiences with companies such as IFS and Fergus, he has managed software developers and third parties to fit customer requirements and deliver scalable solutions for the most demanding markets.
Today he applies the same drive and determination to keeping BuyCo on the leading edge of SaaS LogTech.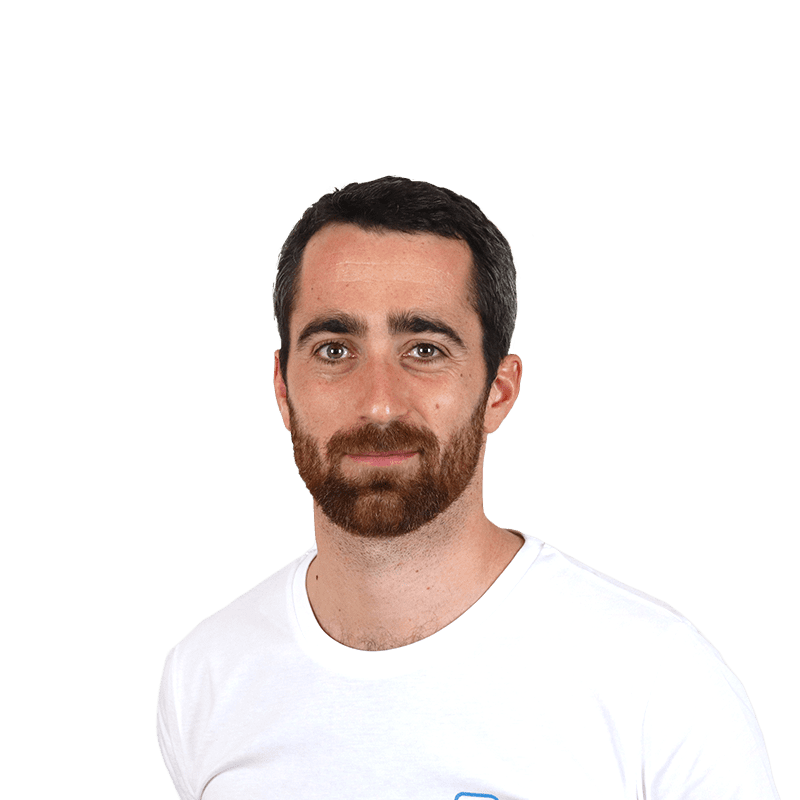 Hugo Chevallier
VP of Customer Engineering
With over 8 years of experience in supply chain coordination, Hugo launched his career by engaging hands-on in logistics and transportation. His experiences as a freight forwarder at DB Schencker and Bolloré Logistics Japan and as a shipper at Pernod Ricard have given him a comprehensive understanding of the shipping industry. Now, Hugo works closely with BuyCo's customers to ensure they are getting the most out of the platform, as well as making sure the platform is optimized to effectively handle even the most complex operations.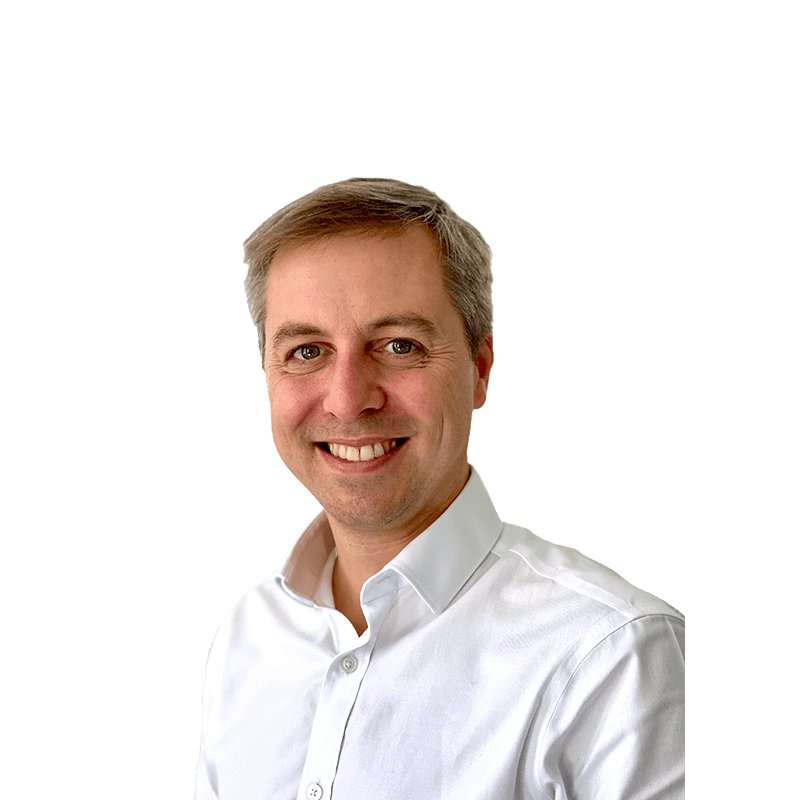 Géraud Delalande
VP of Customer Success
Over the past 15+ years, Géraud has grown his expertise for the supply chain at companies like Nespresso, PepsiCo, and Nestlé. At Nestlé, he was responsible for designing, building, and deploying the best processes to improve flows between markets. He also enhanced coordination between Nestlé's markets, 3rd party logistics, freight forwarders, ocean carriers, and customs brokers. Today, Géraud is leading BuyCo's Customer Success team where he interacts daily with some of the most advanced supply chain organizations and ensures that their processes are optimized with the BuyCo platform.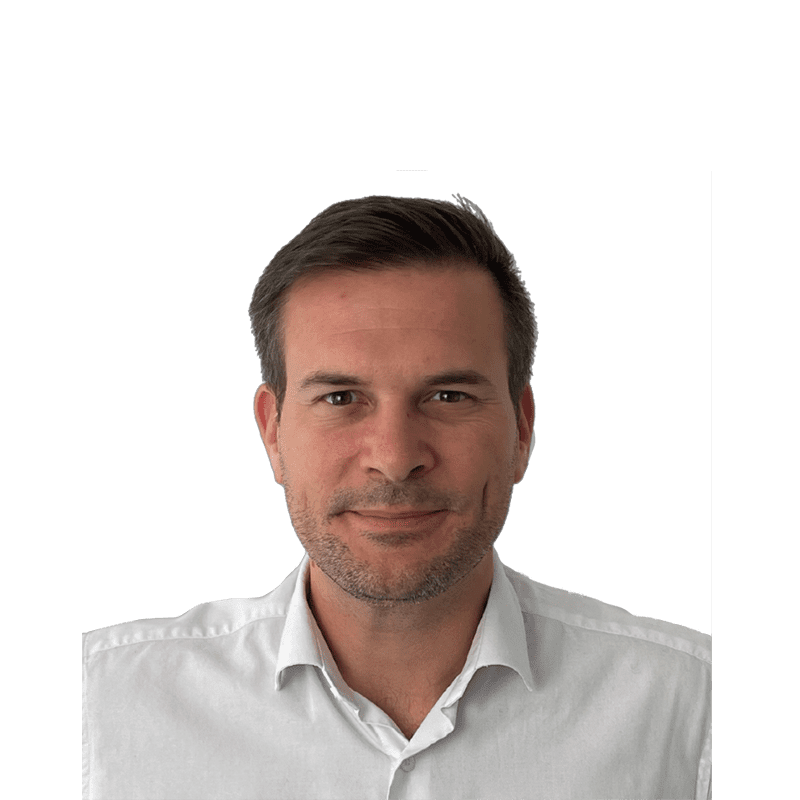 Antoine Martin
VP of Sales
Antoine is a long-time supply chain expert with experience in groups like Tibbett and Britten, TNT Logistics, and CEVA Logistics. His roles evolved from freight forwarder and logistics project manager to Supply Chain Design Solutions Engineer. In 2010, he joined Bolloré Logistics as the Asia Pacific Account Director. After 8 years in Asia, he returned to Paris and led as the sales director of a maritime benchmark platform, Xeneta. As BuyCo's VP of Sales, Antoine is responsible for bringing more value to the supply chain through innovation.