BuyCo Supply Chain Visibility Software
What good is having container tracking for exceptions if you don't have enough visibility into your operations to do anything about it? BuyCo's Supply Chain Visibility Software gives you the power to proactively avoid exceptions and delays all together.
Trusted by Modern Shippers Worldwide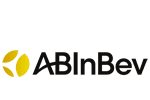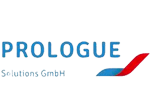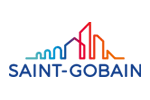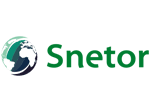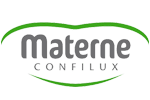 For

Visibility

Over The Entire Container Lifecycle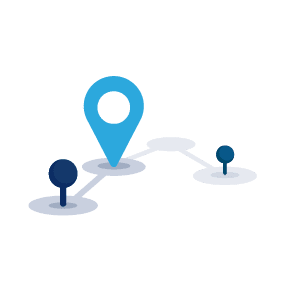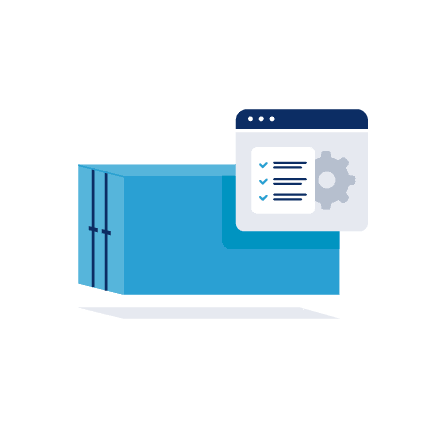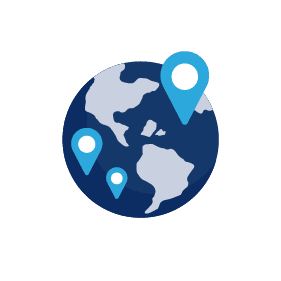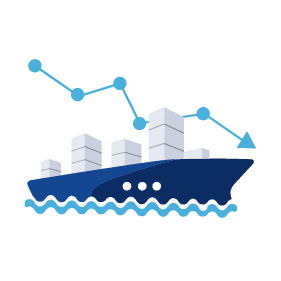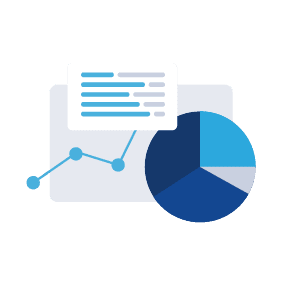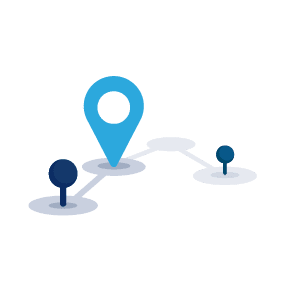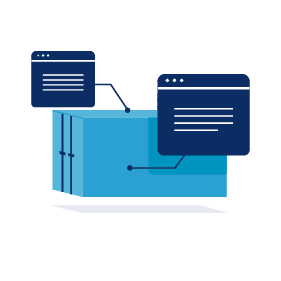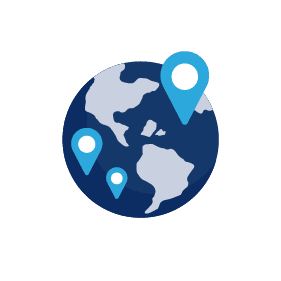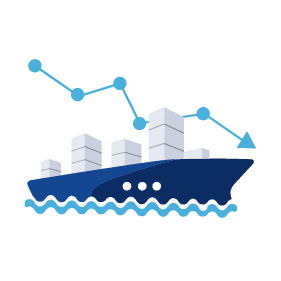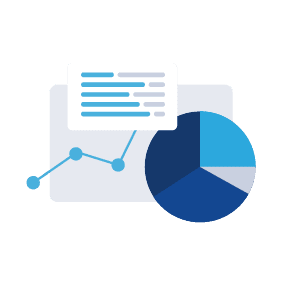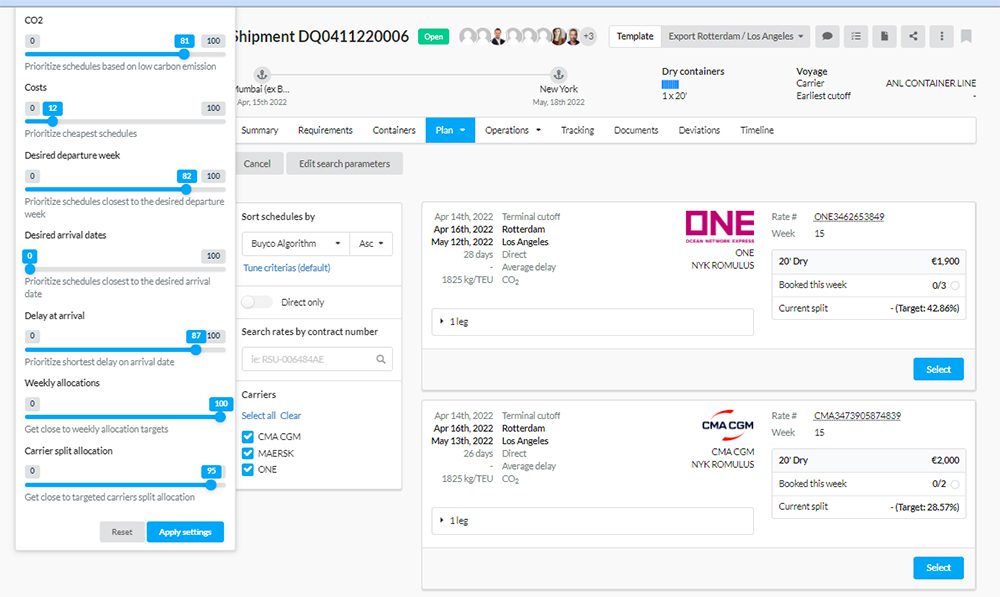 Take Advantage of Shipment Planning Visibility & Control
Take control over searching vessel schedules to gain visibility into shipment planning and select shipments that are most likely to achieve your goals.
Let BuyCo find the best routing options for you based on available schedules of all carriers, your allocations, delivery milestones, etc.
Easily adapt your original transport plan after delays in your supply chain or carrier exceptions to maintain your desired delivery date
Get visibility into vessel and carrier reliability to predict which schedules are most likely to arrive on time
Track and Optimize Allocations
Easily monitor your allocations to get the most out of your spend and simplify transportation planning.
Get more control over your allocations to ensure 100% use of your allocations every time
Get visibility over your allocations: what has been consumed and what is remaining
Rely on BuyCo's Smart Planning to select the best carrier vessels automatically based on your allocations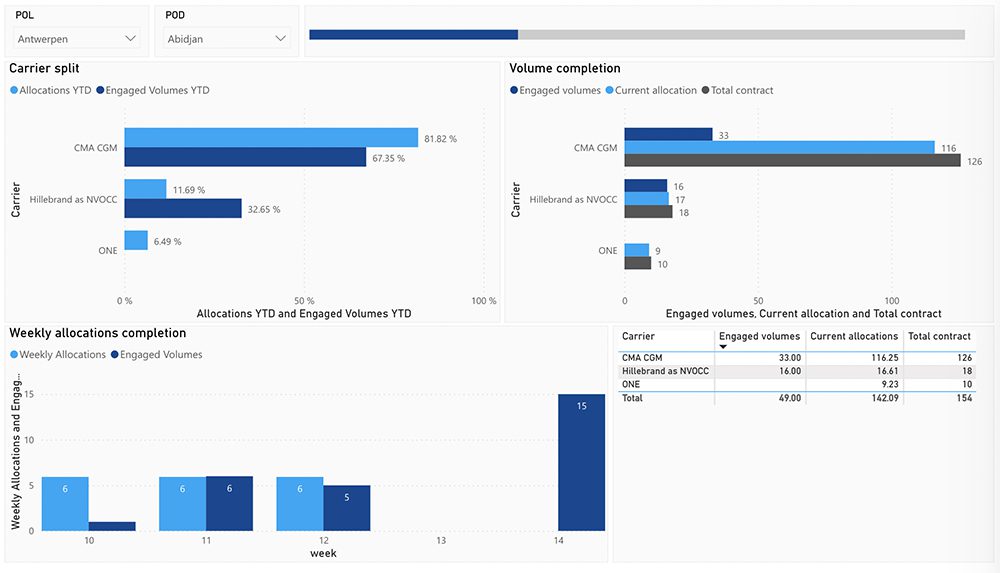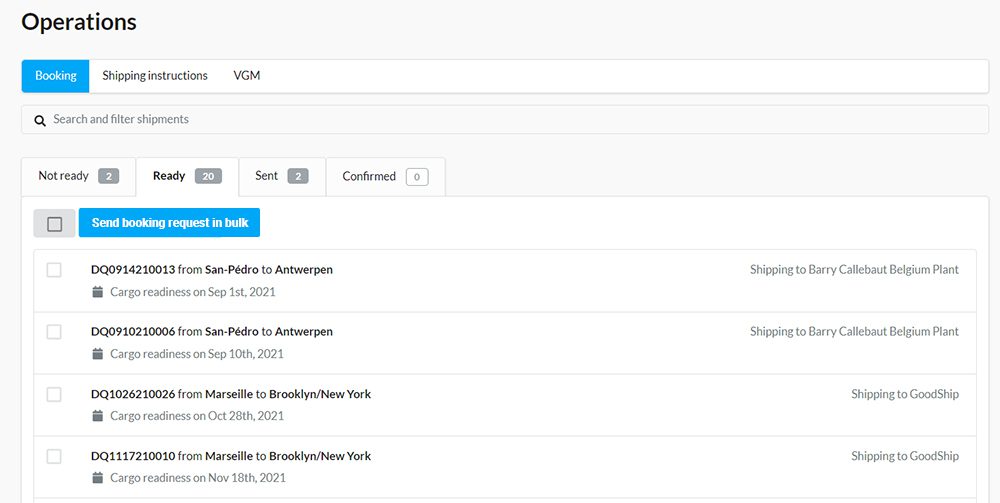 Get Visibility Over Shipping Operations
Gain visibility and control over the booking process to ensure shipping is done quickly and effectively.
Ensure booking is completed with 100% accuracy for all carriers in one place
Automate the booking process to increase reliability and efficiency
Book the best vessels for you automatically- in bulk and at scale
Control and automate document workflows like shipping instructions and VGM declaration
Benefit From Door-to-Door Container Tracking
Get full visibility over your containers inland and at sea with real-time container tracking, backed by multiple different sources.
Get real-time container tracking with the most reliable ETDs and ETAs
Track containers inland to reduce demurrage and detention costs
Crosscheck carrier data with AIS and other sources for maximum reliability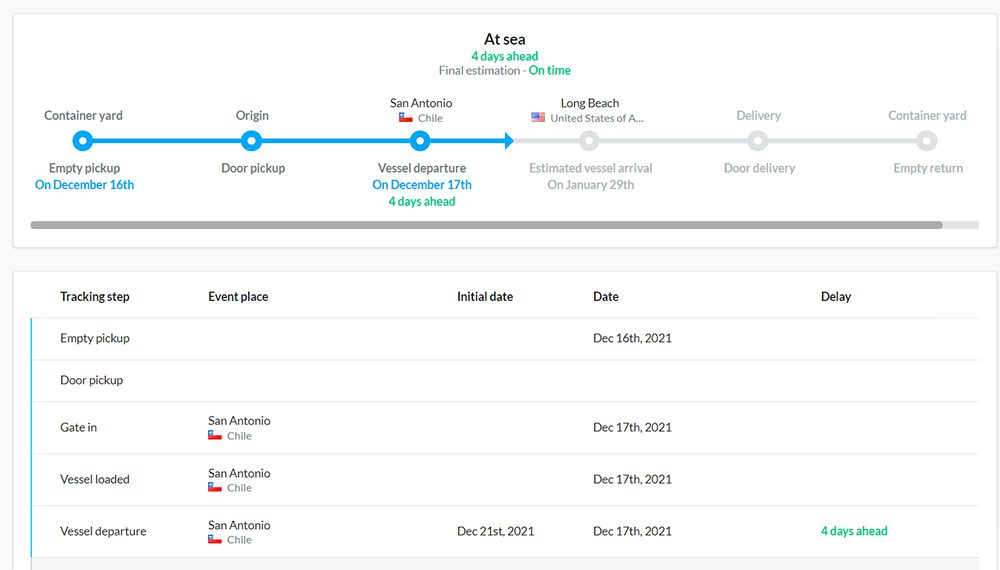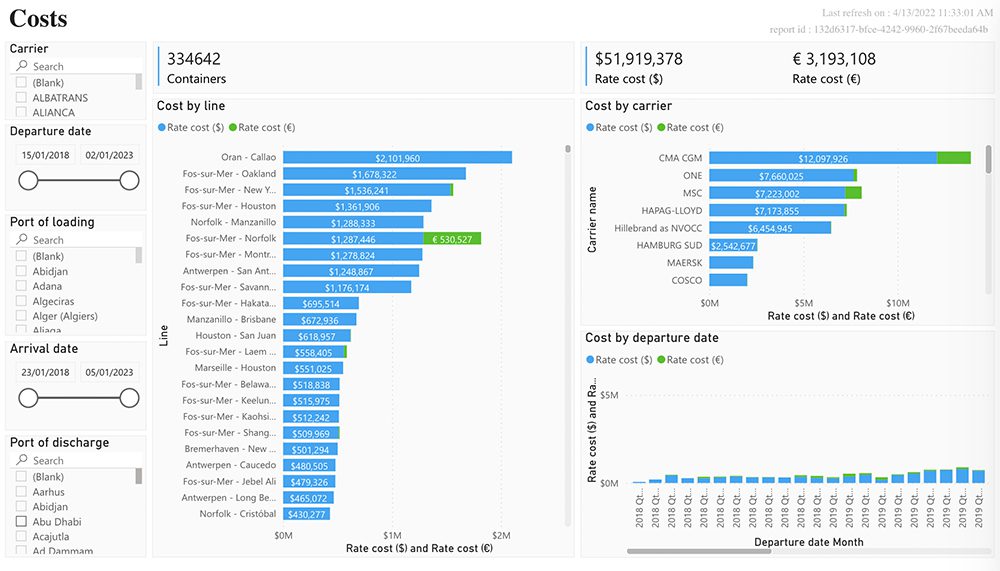 Gather Clarity into Transportation Costs
Measure, track and optimize contracts and spending to reduce costs. Find ways to improve your processes to increase your margins and profitability
Track your allocations and usage to get the most out of your contracts
Measure carrier and forwarder performance to maximize your ROI
Track your detention and demurrage costs to reduce extra charges
Gain Visibility Over
The Performance of Your Maritime Supply Chain
Evaluate the performance of your teams, forwarders, and carriers to optimize contracts and ensure quality results.
Identify best performing carriers to work with the most profitable partners
Identify areas where teams can increase efficiency and productivity
Get a closer look into your operations to identify areas to improve performance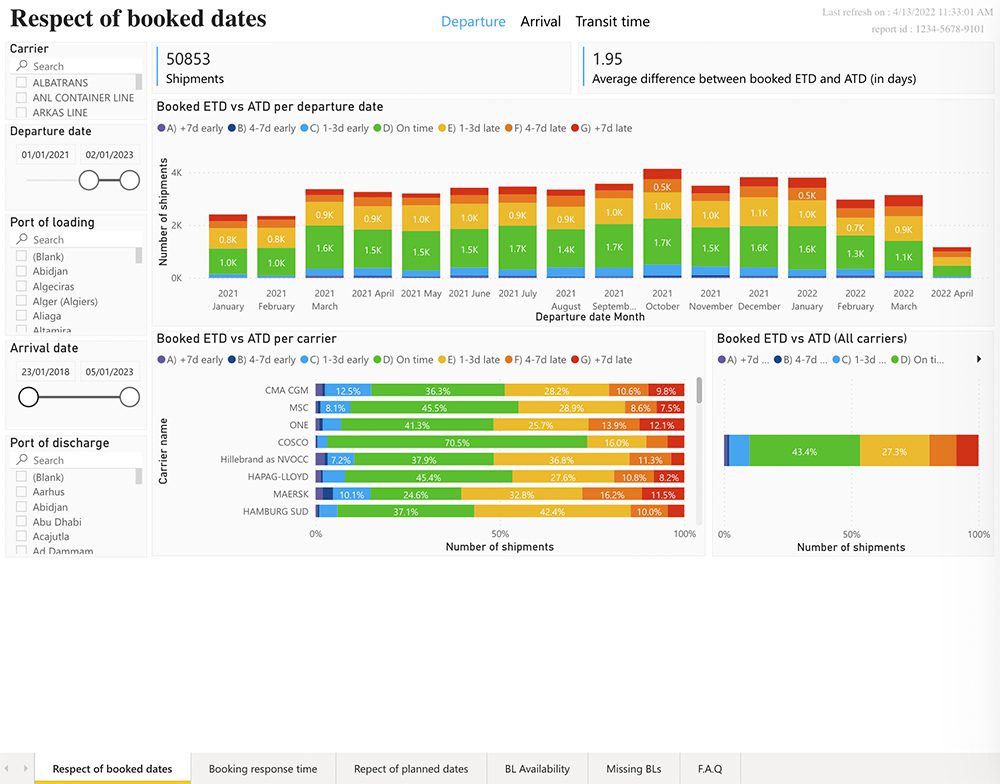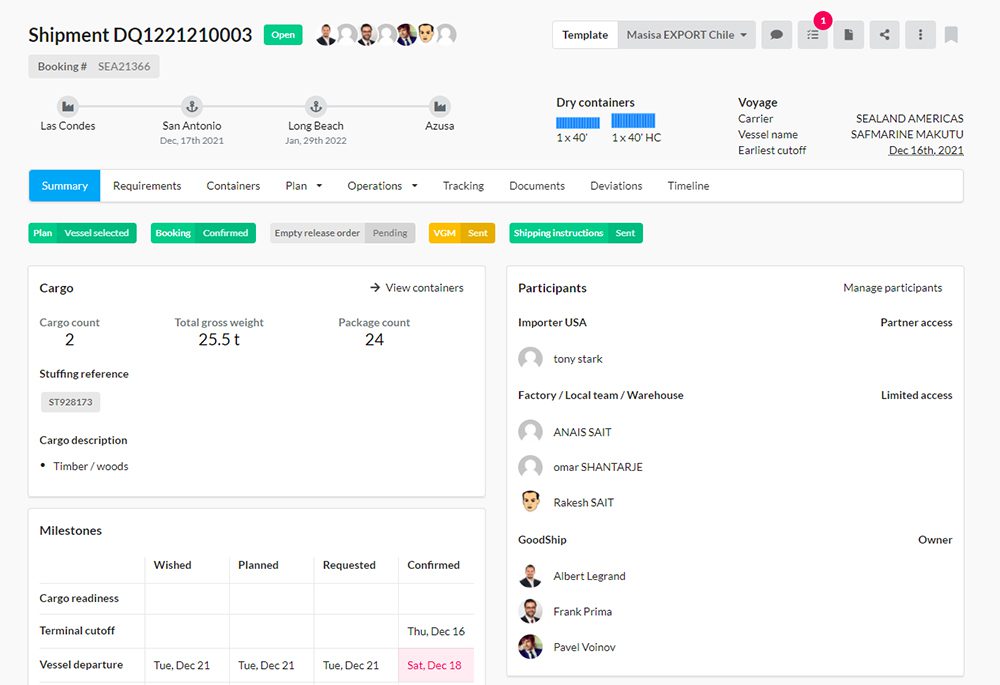 Get a Clear Vision Over Team Collaboration and Document Management
Take a look into all tasks, projects, and operations to clarify any situations and improve your operations
View the history of all your operations and the collaborators involved
Ensure you have correct, accurate documents in-full and on-time, every time
Get an instant view over all tasks and projects
Powerful

Centralized Visibility
of global ocean carriers are connected
forwarders and booking agents already connected
connected to your stack:
ERP / SAP / TMS
containers are managed digitally
on BuyCo each year
BuyCo gives us visibility over our logistics flows across the globe and helps us reduce administrative charges.
Jean-Pierre GUYOT
Logistics Director

—

Andros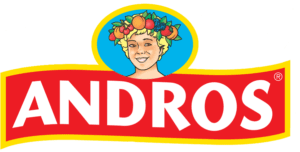 Supply Chain Visibility Software FAQ
What is supply chain visibility?
Supply chain visibility refers to the ability to track goods while they are in transit. This includes knowing when goods have been loaded onto containers, when they are on the move and their precise location, when they move in and out of warehouses and eventually, when they have been delivered. 
Why is supply chain visibility important?
Supply chain visibility is important for many reasons. It improves workflows as well as boosts profits. Some of the key benefits are:
Better decision-making abilities
Knowing where your goods are and when they are due to reach the next point in your supply chain lets you make informed decisions. In terms of inventory management, it lets you know when to place fulfillment orders. Similarly, logistics managers can schedule pick-ups from ports and warehouses according to the estimated ETA.
Visibility over the movement of your goods lets you assess and share reliable delivery timelines with minimal risk of delays. Businesses can also share tracking information to keep customers informed of their order status.
Efficient use of resources
With visibility comes control over the shipping operation and the ability to minimize unnecessary expenses. For example, in the case of multi-modal transportation the ability to schedule port pickups accurately reduces the risk of having to pay detention and demurrage charges.
What are the top supply chain visibility software?
There are numerous options available for supply chain visibility software. When it comes to maritime supply chains, BuyCo is your best option. The platform is connected to 97% of all shipping carriers and offers end-to-end visibility over the container lifecycle. It aids in shipment planning, route selection, documentation, tracking, KPI analysis and more.
What are the benefits of a supply chain visibility software?
When it comes to maritime shipping operations, supply chain visibility software like BuyCo helps you select the best routing options based on availability and your search parameters, and it gives you constant visibility over the movement of your goods and lets you take control if exceptions occur. The ability to adapt original transportation plans based on real-time events minimizes the risk of delays and helps maintain planned delivery schedules. This is reflected in higher customer satisfaction ratings. 
It also helps control costs by helping you make the most use of available allocations and measuring contracts and the costs associated. The analysis of performance against various KPIs makes it easy to find opportunities to increase profits and improves negotiation power.
How can a Supply Chain Visibility Software influence transportation costs?
Supply Chain Visibility Software offers insights into the costs associated with the overall shipping operation. It allows businesses to track and measure spending so as to find ways to increase margins. 
At the time of shipment planning, you can compare costs and routes from multiple shippers as well as available allocations to choose the most cost-efficient solutions. The ability to track allocation usage helps businesses make the most of their contracts. Carrier and forwarder performance in terms of on-time and delayed deliveries can also be used to negotiate better rates.
Once the goods are in transit, visibility over their location helps plan the next stage of operations. This helps minimize extra charges such as detention and demurrage costs.
How can Supply Chain Visibility Software help with performance evaluation?
Visibility over the movement of goods across your supply chain also plays a role in evaluating the performance of your team, carriers and forwarders. It offers a detailed look at the movement of your goods and helps identify opportunities for improvement. For example, you may find a manual process that can be automated to save time. This increases productivity and makes your team more efficient.
Similarly, carrier and forwarder performance can be assessed to identify the most reliable performers.
How is supply chain visibility connected to document management?
Often cargo is held up at ports and customs because of improper documentation. A supply chain visibility platform like BuyCo also facilitates the centralized exchange of documents amongst all supply chain partners. This ensures that you can access the relevant documents as required. Along with visibility over container movement, you can assess the document's requirement at each stage. In addition, you can view the history of all operations and participation of involved collaborators. This helps streamline processes for the future and aids in performance evaluation.  
Our customers' feedback
Overall Rating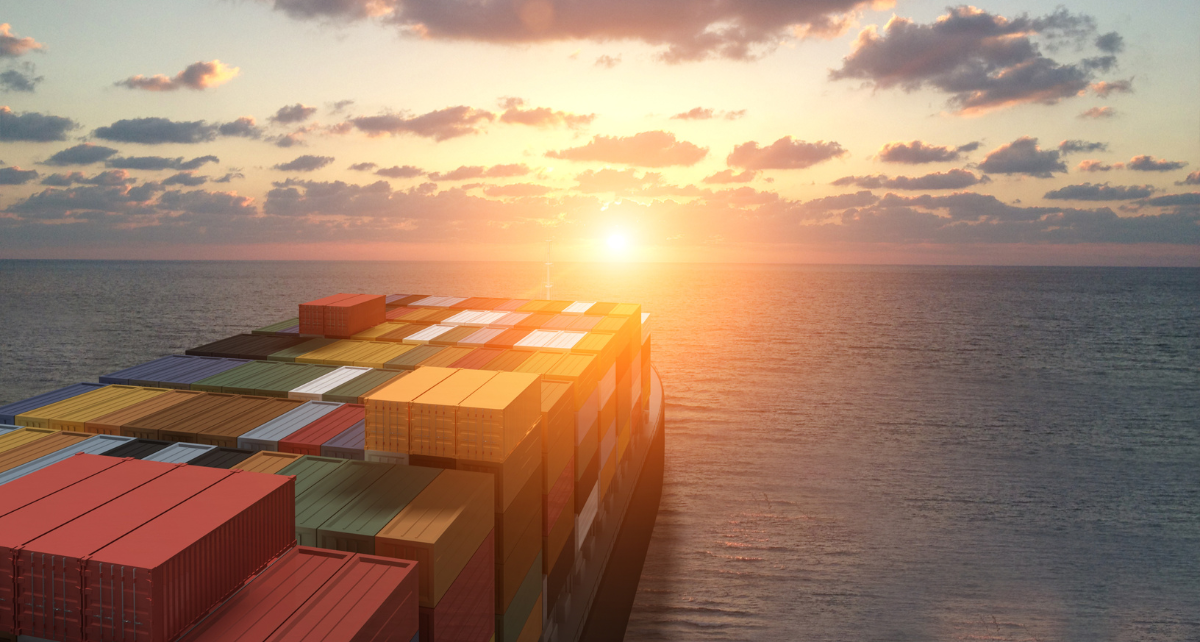 Supply Chain Visibility Software: The Buyer's Guide
The iPhone is a common example of a product requiring a complex supply chain. The individual components were crafted in…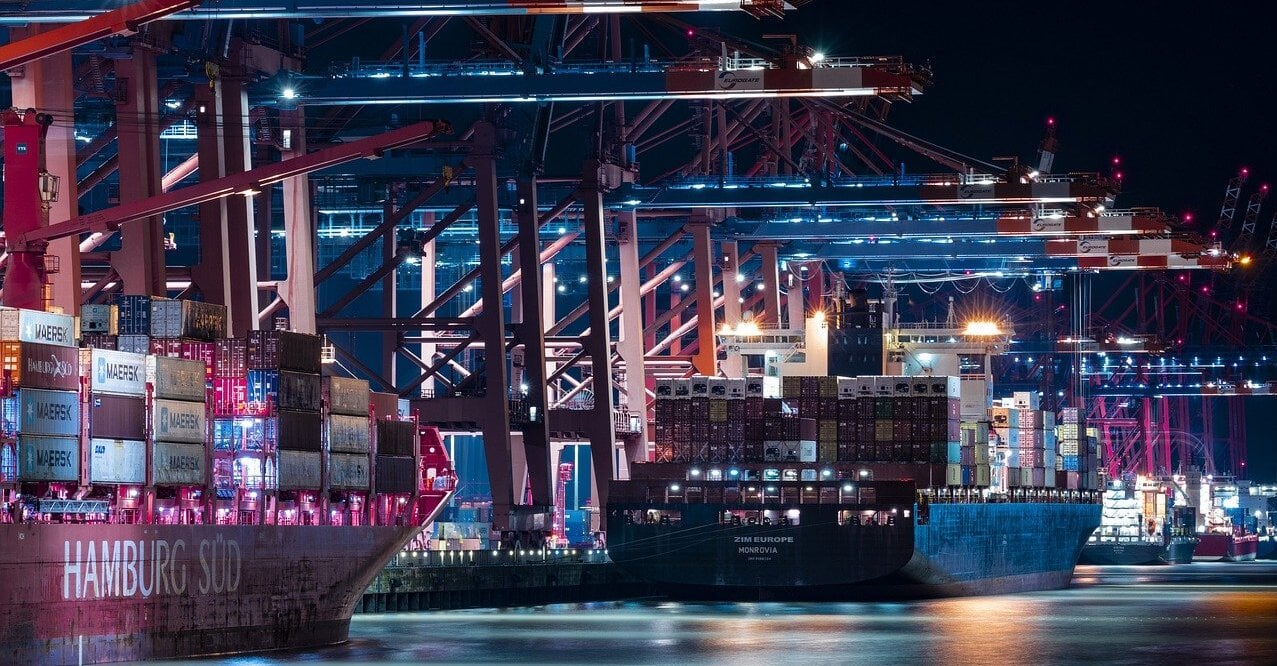 How To Get Real Maritime Supply Chain Visibility?
With the complexities of the supply chain and the competition on the market, making your supply chain as efficient as possible is…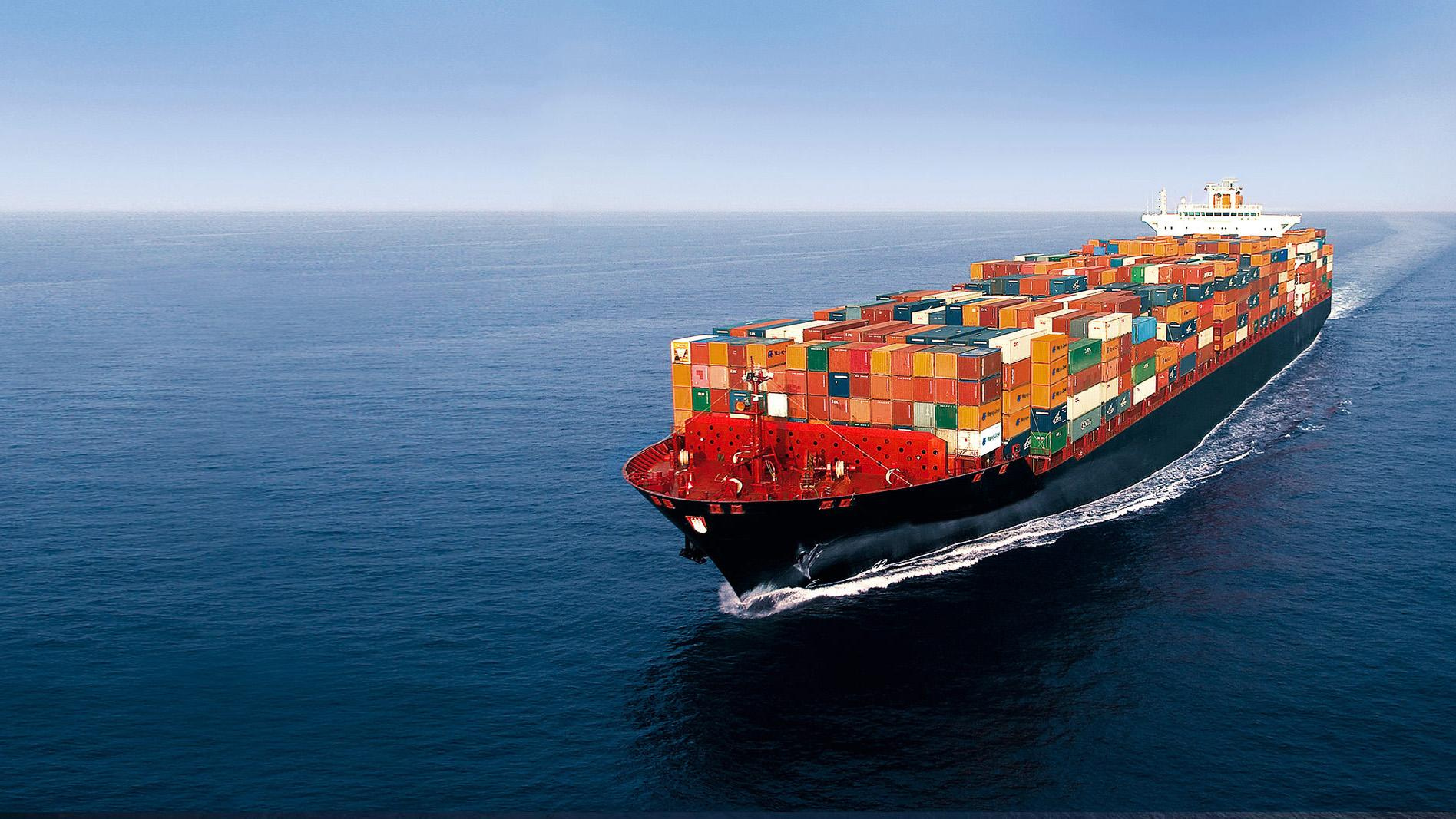 State of the art visibility in ocean freight

Visibility is a nebulous term that many practitioners struggle to define. Definitions are provided in this blog post along with the best…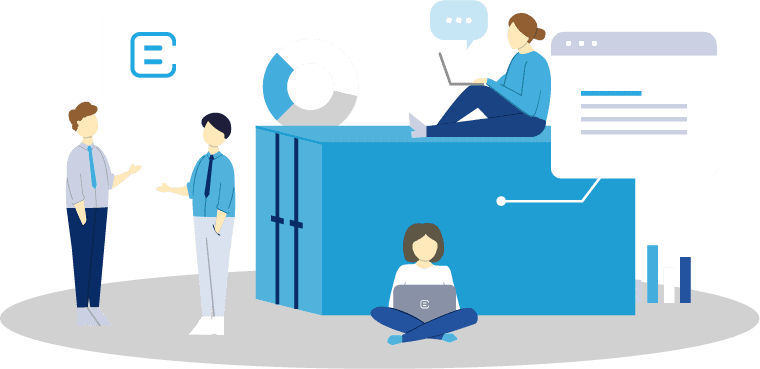 Ready to streamline your supply chain?
Set up a personal demo and see how BuyCo will transform your ocean transportation