The Container Shipping Platform for Exporters
Whether you sell CIF or FOB, you can now streamline your container shipping operations with unparalleled visibility, control, and collaboration.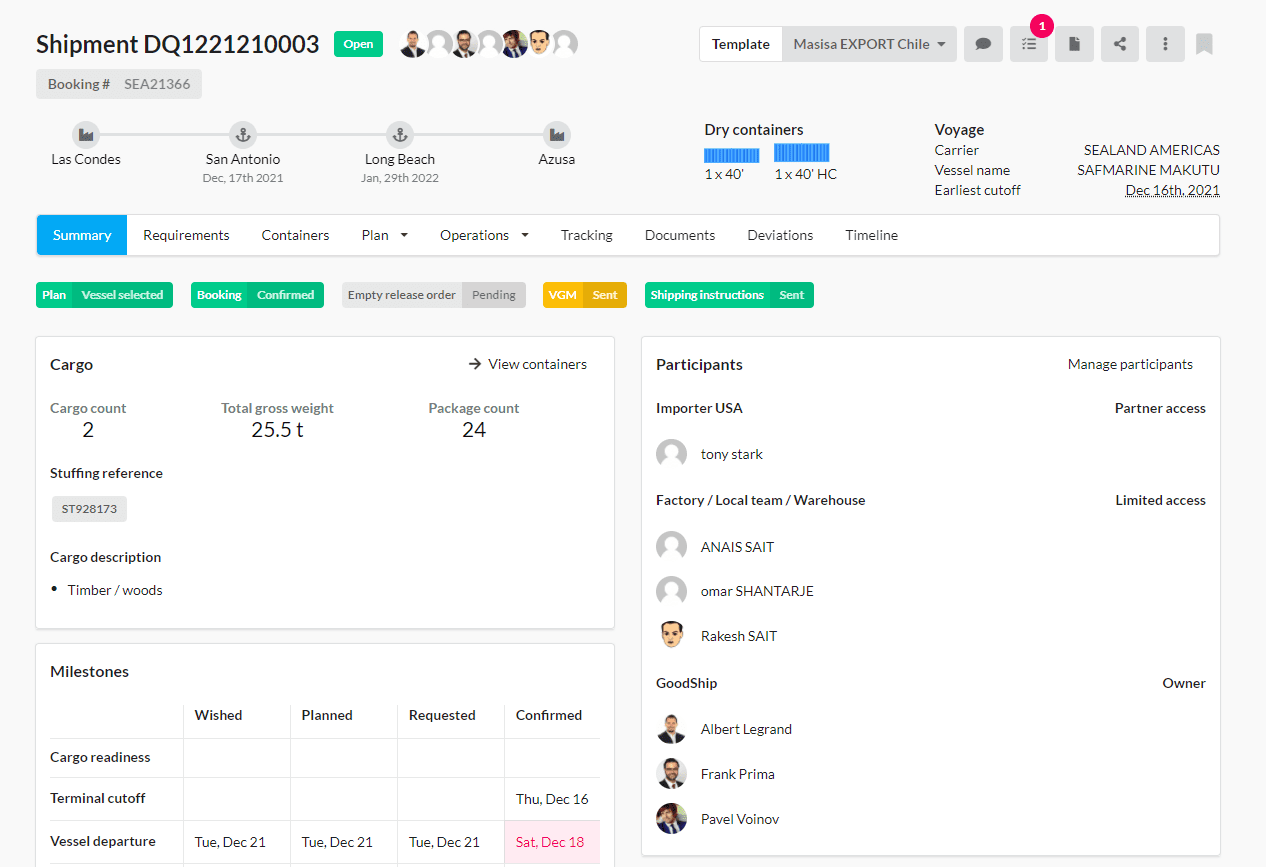 Centralize Operations to Increase Visibility and Control
Bring together the members of your supply chain to centralize data, collaborate effectively, and automate operations.
Search shipping schedules with your pre-defined rates
Book vessels and receive confirmation in one place
Plan your shipment with your team and partners
Simplify Document Management
Automate document creation and track documents effectively to save time and ensure documents are 100% correct every time.
Easily share and request documents with your partners
Automate Shipping Instructions/BL and generate VGM
Organize and easily find documents for all shipments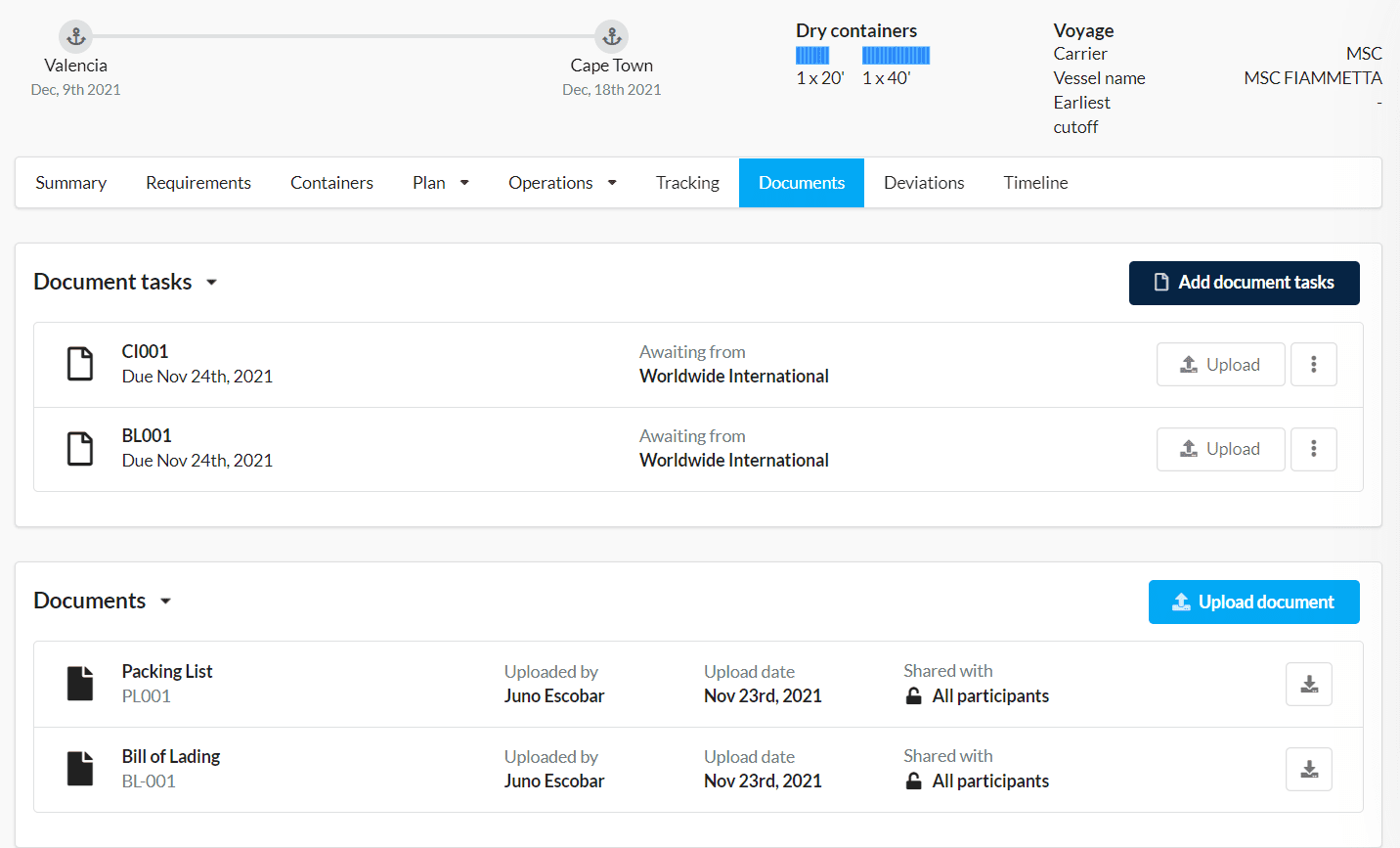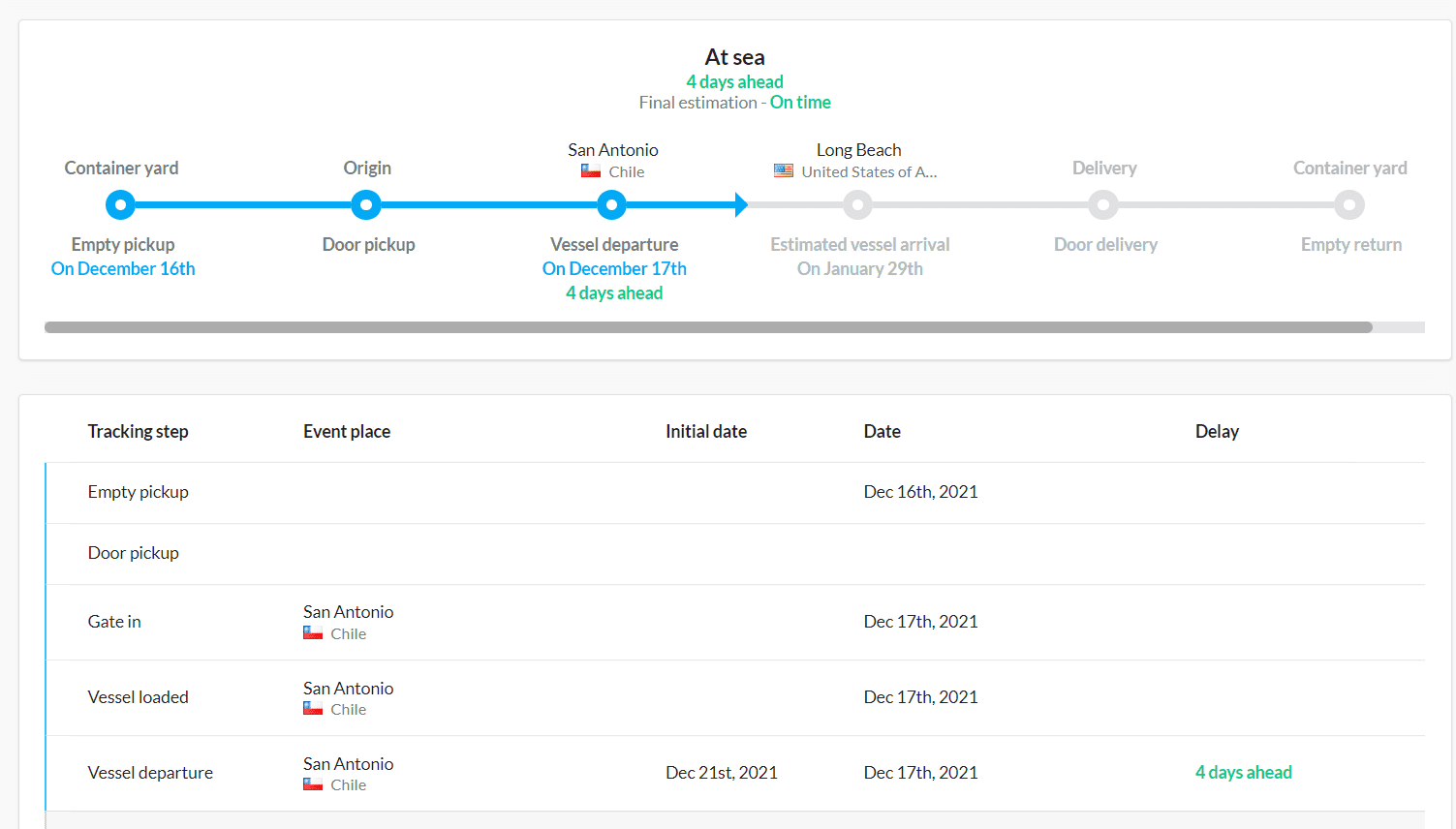 Track Your Shipments
from Door to Door
Take advantage of our leading container tracking system that brings you reliable tracking data from your carriers in real time.
Track containers at sea and on site
Access an accurate ETA of your shipments
Be alerted with exceptions in real time
Make Data-Driven Decisions
Access more than 45 essential live-data KPIs over your container shipping operations to make better, faster decisions.
View volume commitments & allocations
Access performance indicators over your teams and partners
Measure your CO2 footprint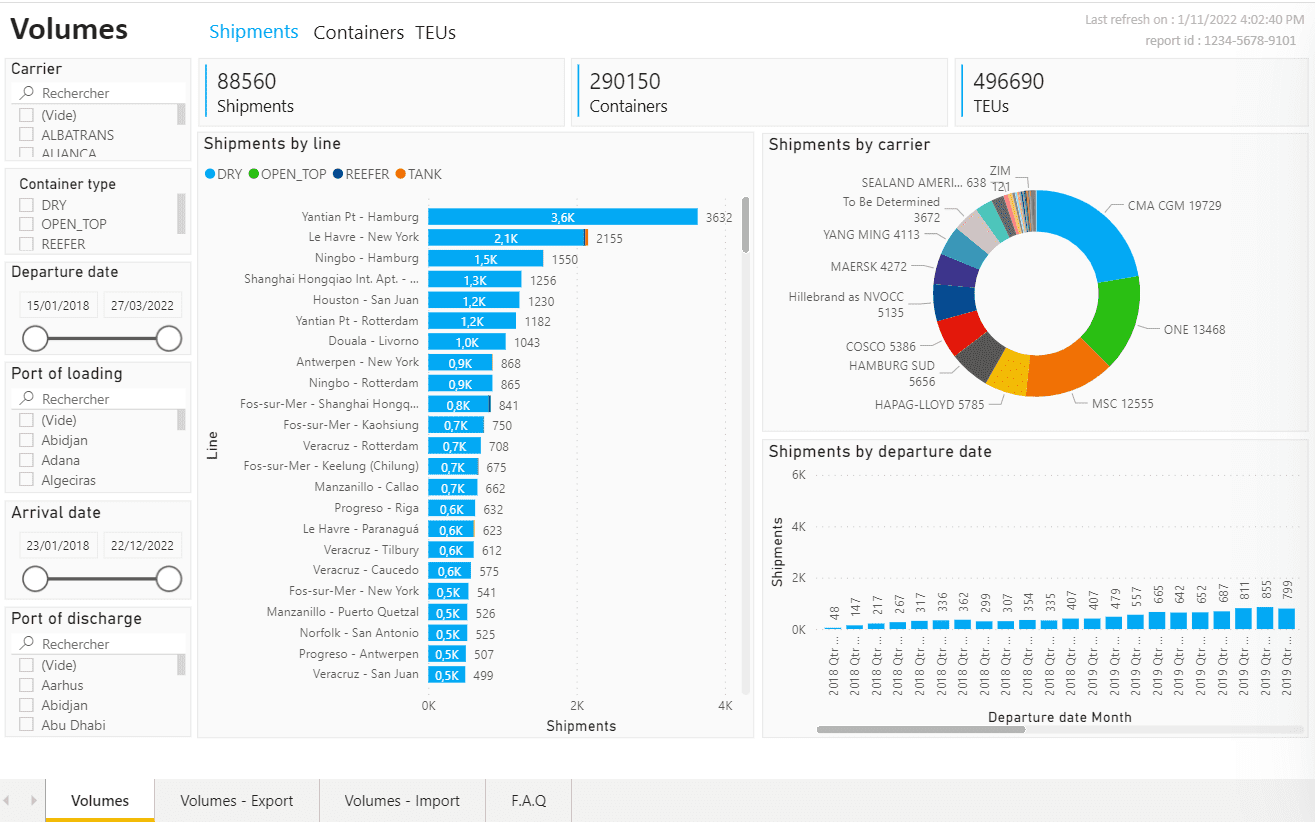 93-99%
ETA certainty 3/5 days before arrival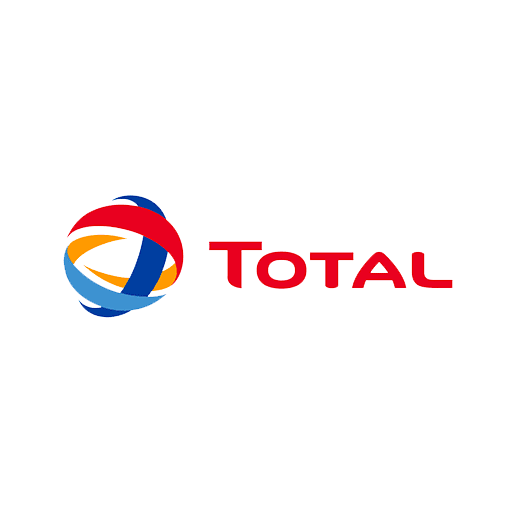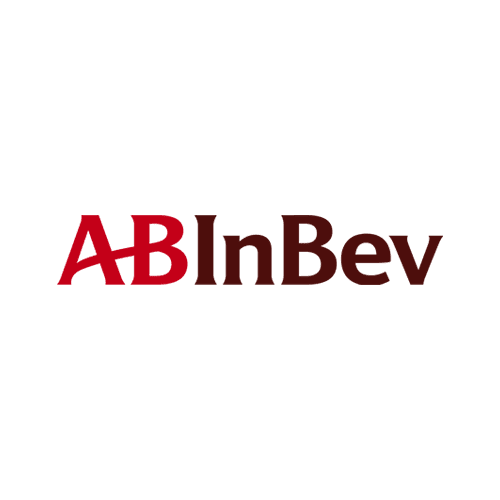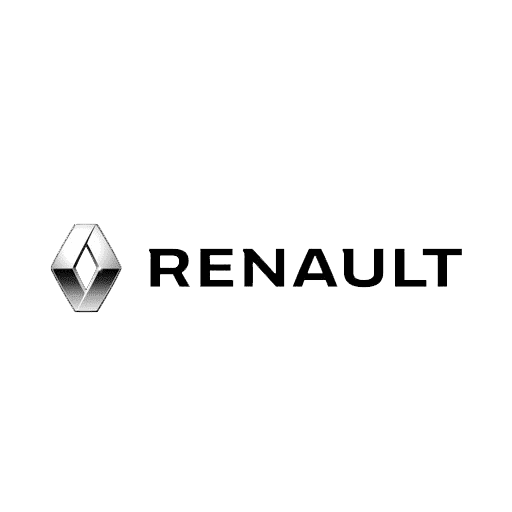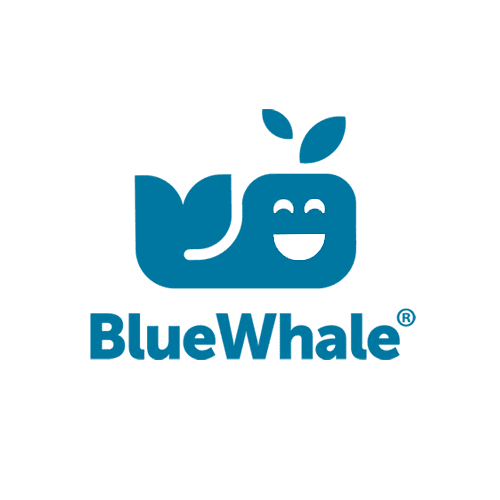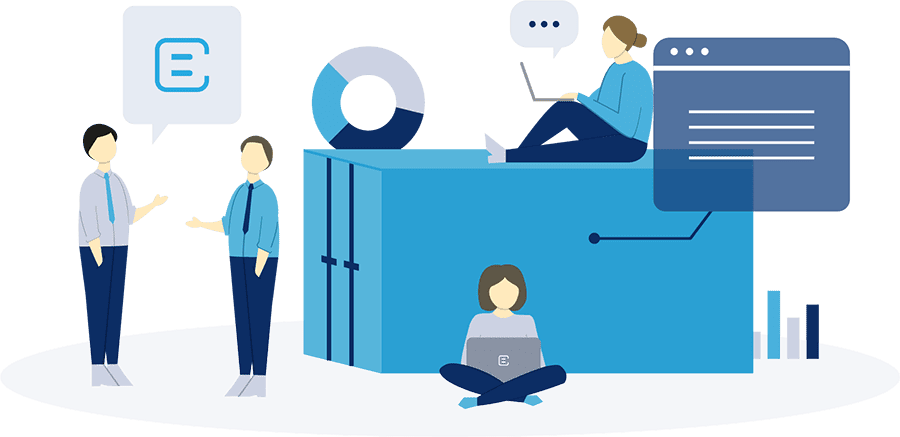 Ready to streamline your export operations?
Discover how collaboration, automation, and visibility will secure and advance your on-site container operations