The Container TMS for the Food Supply Chain
Explore the top Container TMS for streamlined food supply chain management: Manage containers/reefers efficiently, select the most reliable vessels for on time delivery, and keep CO2 emissions low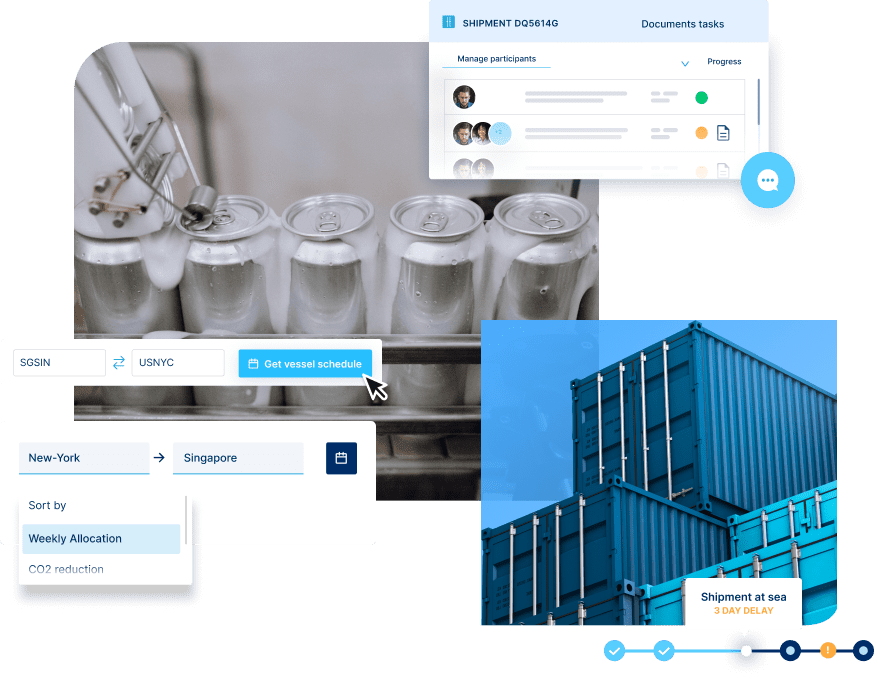 The
Challenge

of the Food and Beverage Supply Chain
If you find yourself in this place, you may be wondering which of your operations you should outsource and which you should insource with the help of technology.
Managing containers and reefers for the food and beverage industry has unique challenges. The supply chain involves multiple parties, spread across many different international locations. When shipping FMCG products, volumes are large but margins are small. Hence, container shipments need to be managed efficiently at the lowest possible shipping costs, all while keeping CO2 emissions low.
Given the perishable nature of goods, shippers need to be able to identify the most reliable carriers and vessels and track the container until delivery.
In addition, you must be able to react quickly to minimize the impact of potential exceptions or take proactive action to avoid them completely.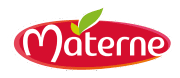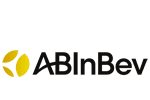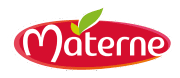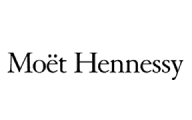 Master

Your Container Shipping With BuyCo
The collaborative platform helps transport teams master container shipping complexities of the food supply chain, obtain full visibility over their flows, improve efficiency, and reduce shipping costs.
BuyCo centralizes shipments, connects parties to collaborate, and automates operations such as booking and document management.

Collaborate better with the members of your supply chain
BuyCo acts as a centralized platform where you can access live tracking data for your containers, manage shipping documents and workflow and coordinate plans with partners, logistics teams, freight forwarders and end customers.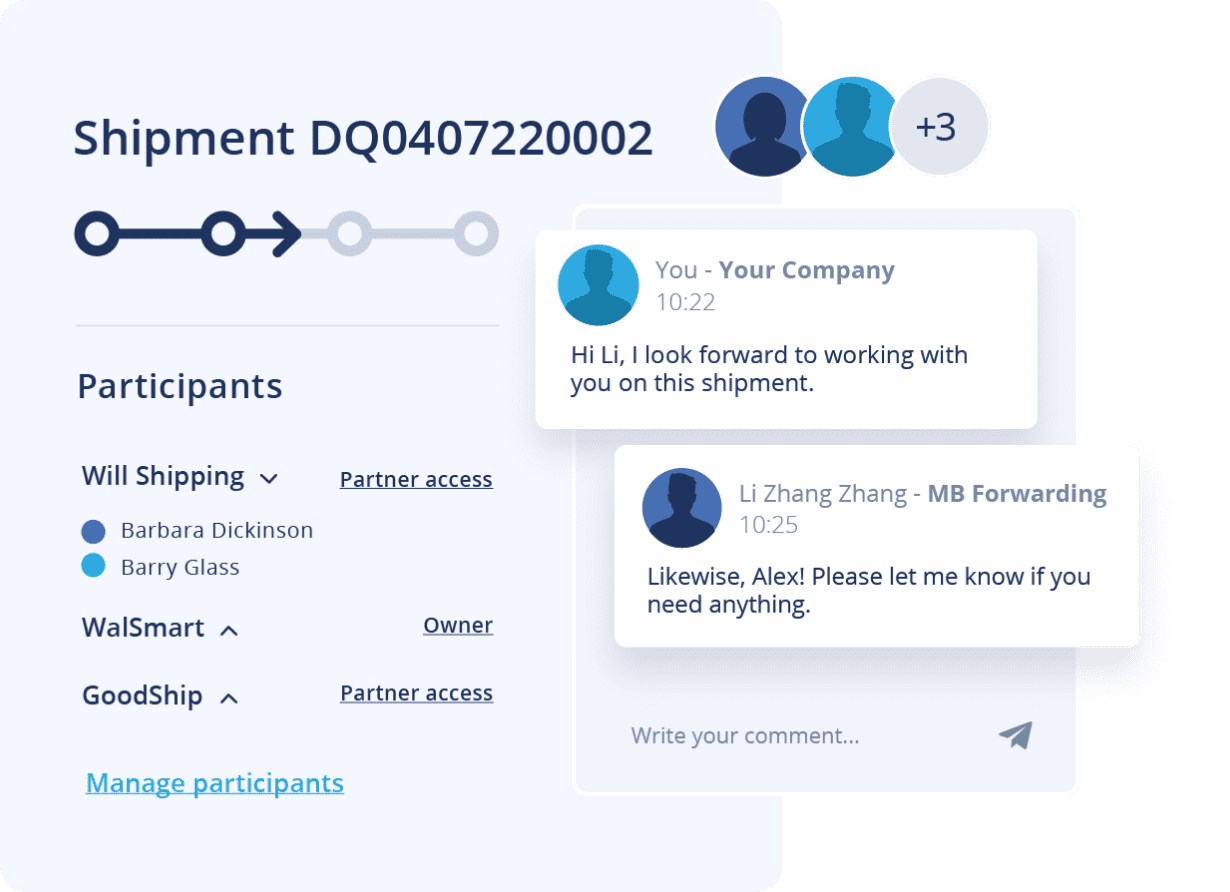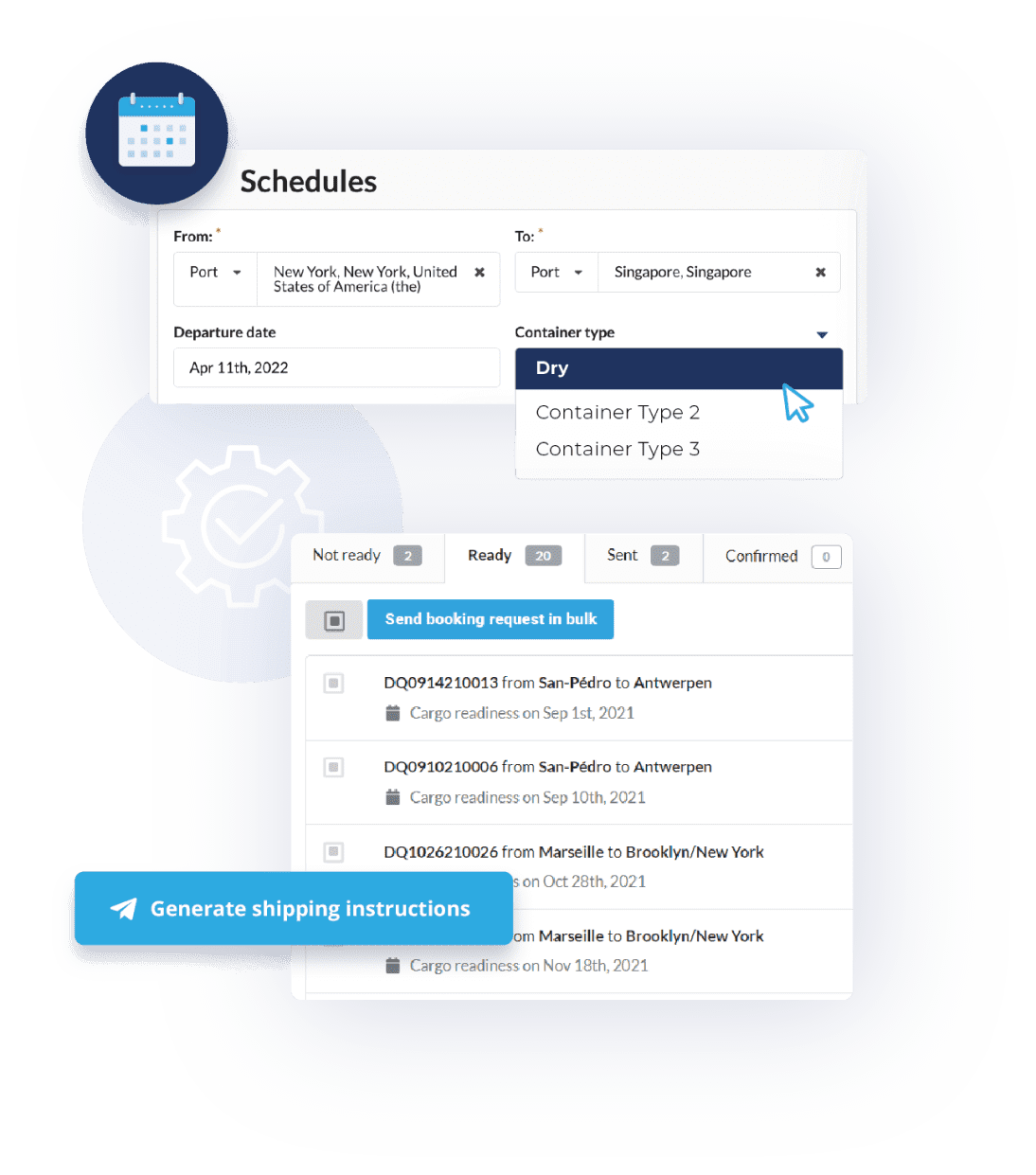 Simplify container shipping management
BuyCo lets you search and compare shipping schedules from 97% of all ocean carriers on a single dashboard and lets you book vessels in just 3 clicks. 

Repetitive tasks such as shipment planning, vessel selection, document generation, etc. can also be automated to further streamline the system and make it more efficient.

Increase your visibility to make better, faster decisions
BuyCo provides real-time container tracking data and timely exception alerts with accurate ETDs/ATDs and ETAs/ATAs. This allows you to minimize the impact of disruptions by reacting faster. With reports on essential ocean shipping KPIs, BuyCo also helps identify opportunities for further improvements in operations.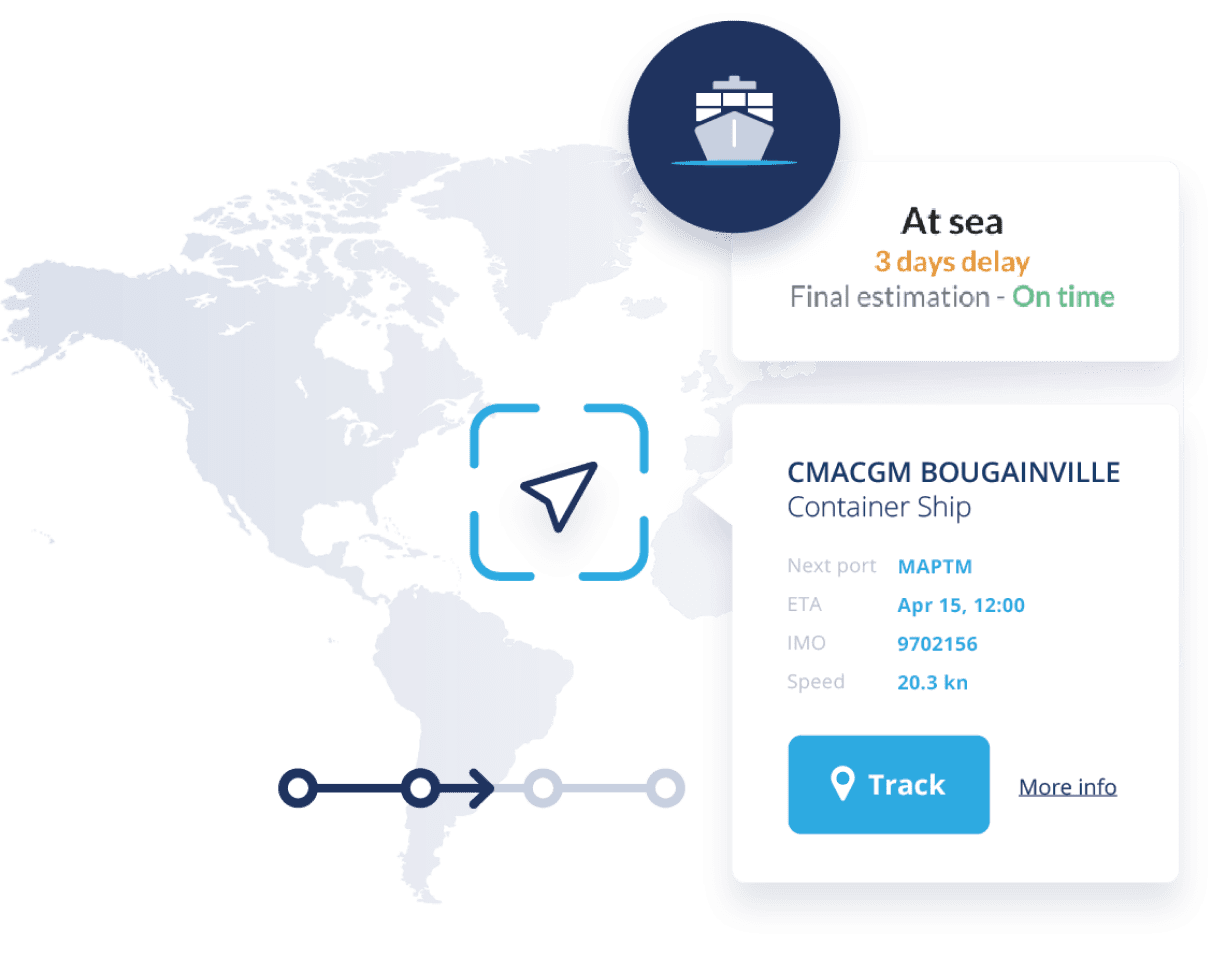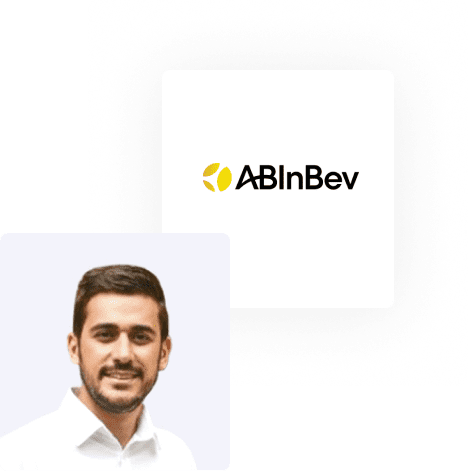 How AB InBev improved their container operations with BuyCo
We selected BuyCo to get more tracking and visibility over our containers. In BuyCo, we saw the tool and the partner to help us manage our shipments in the most efficient way possible.
— Daniel Sariñena
AB inBev International Logistics Lead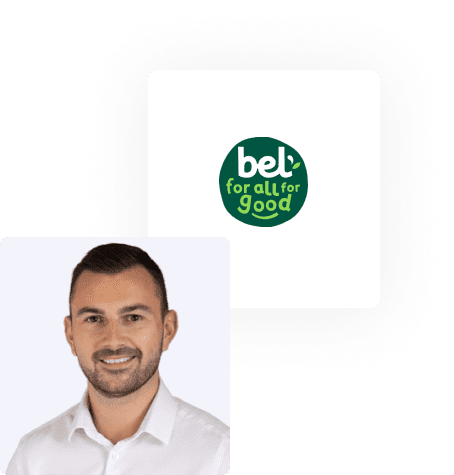 How Alpi improved their overall performance with BuyCo
Thanks to BuyCo, we have instant access to reliable data on the performance of our freight forwarders, carriers, shipping companies; and costs without having to do a single thing.
— Yoann Malsch
Bel Supply Chain Export Project Manager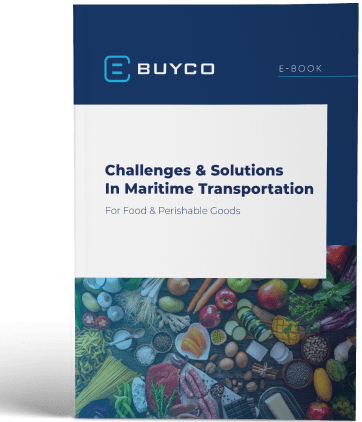 Want to know how to overcome the specific challenges of container shipping in the food and beverage industry?
Download our ebook to learn how to:
Maximize efficiency

Properly manage containers

Improve collaboration

Much more
Frequently asked

questions
What is food supply chain?
The food supply chain refers to all the activities involved in transforming raw foods into consumer-ready food products. It includes production, storage, processing, packaging, distribution and consumption. Short-distance and long-distance transportation may be involved between any two stages of the supply chain. In some cases, food products may be transported multiple times in the same supply chain.
How does the food supply chain work?
Food undergoes many steps in a supply chain before it reaches the consumer. First, the raw ingredients are harvested from farms and sorted according to quality and other parameters. They are then transported to a manufacturing plant. Here the food is processed and packaged before being sent to a warehouse for storage. Storage conditions for food can vary based on the type of food. For example, fresh produce may need specific humidity conditions to control ripening while meats need to be refrigerated. The packaged food is then transported to stores.
How to improve the food supply chain?
Transparency and better collaboration are the cornerstones of improving the food supply chain. Having a clear understanding of stock levels at various stages and delivery timelines for products in transit can help manage inventory. The various players in the food supply chain also need to have clear lines of communication between them and the ability to collaborate easily in order to stay on the same page. Shifting from manual processing to digital shipping platforms like BuyCo can help achieve this.
How to reduce food waste in the supply chain?
Optimizing transportation management can go a long way toward reducing food waste in the supply chain. To begin, the right containers must be chosen for food transportation. Next, routes and shipping schedules must be selected keeping in mind the perishable nature of food. This becomes easier with a digital shipping platform like BuyCo. BuyCo also gives shippers end-to-end visibility and control over the container movement so that they can react quickly to any possible exceptions that may occur. This minimizes the spoilage that occurs in transportation and thus reduces the overall wastage rate.
What is food supply chain management?
Managing the movement of food through all the stages of a food supply chain from production to distribution is known as food supply chain management. It involves planning the transportation of food, coordinating schedules and inventory, scheduling shipments, selecting the best delivery routes and more to ensure that food reaches the consumer in an efficient, cost-effective manner with maximum safety and minimum spoilage.
Ready to streamline your chemical supply chain?
Discover how automation, collaboration, and visibility will advance your container shipping operations