Supply Chain Collaboration Software
With BuyCo's Supply Chain Collaboration software, you will keep everyone up-to-date and on the same page. Communication will be clear and organized.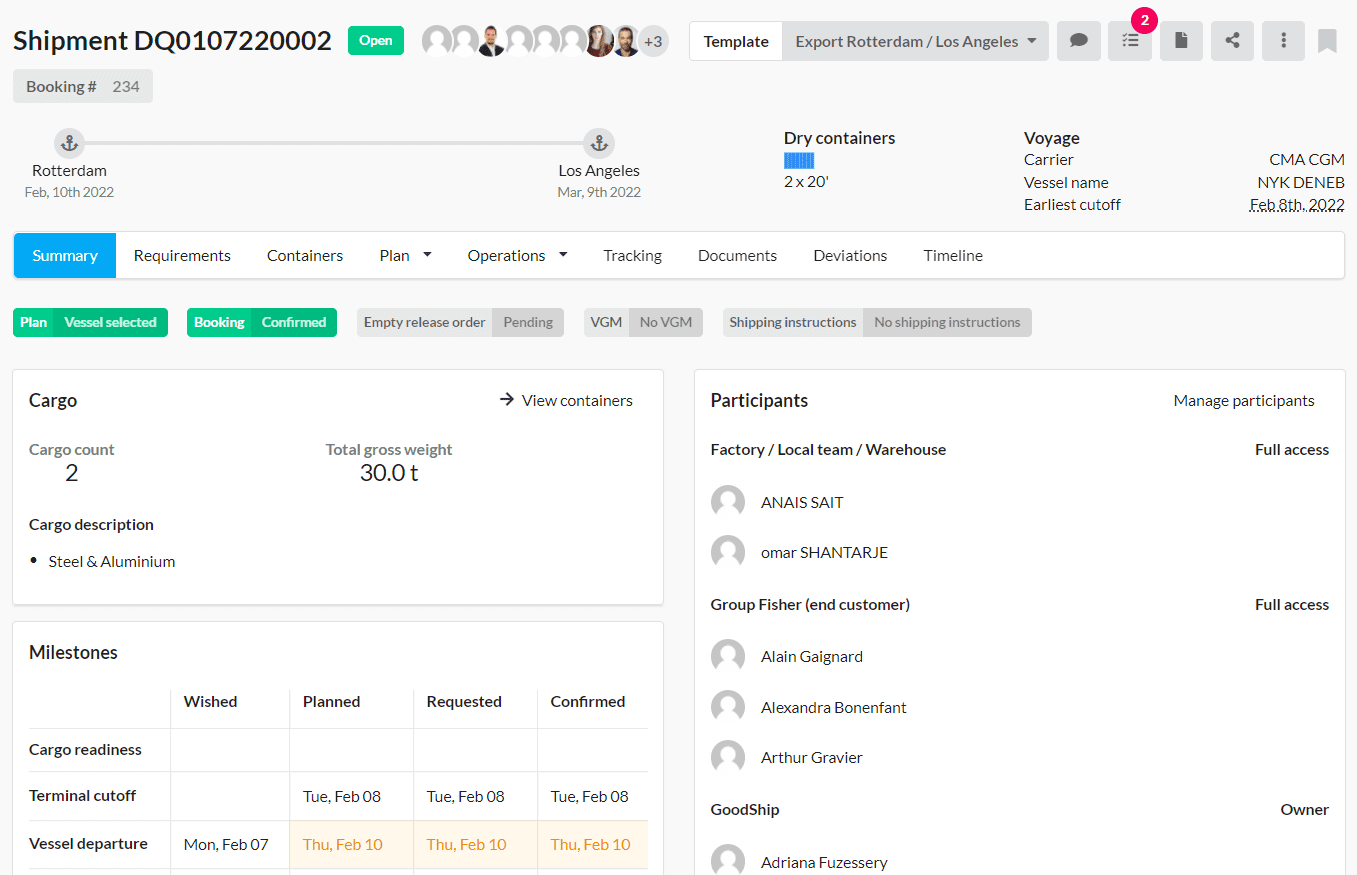 Easily share information
At a glance, members can view overall progress, identify fellow collaborators, and access the details of the shipment.
Reduce emailing and phone calls
Centralize data and documents in one place
Keep certain data confidential with user rights
Update partners with changes
Your team members and partners will benefit from real time updates. When exceptions occur, all the relevant collaborators will be notified
Share real time container tracking with all parties
Let members access reliable ETDs and ETAs
Verify members are informed and prepared for import operations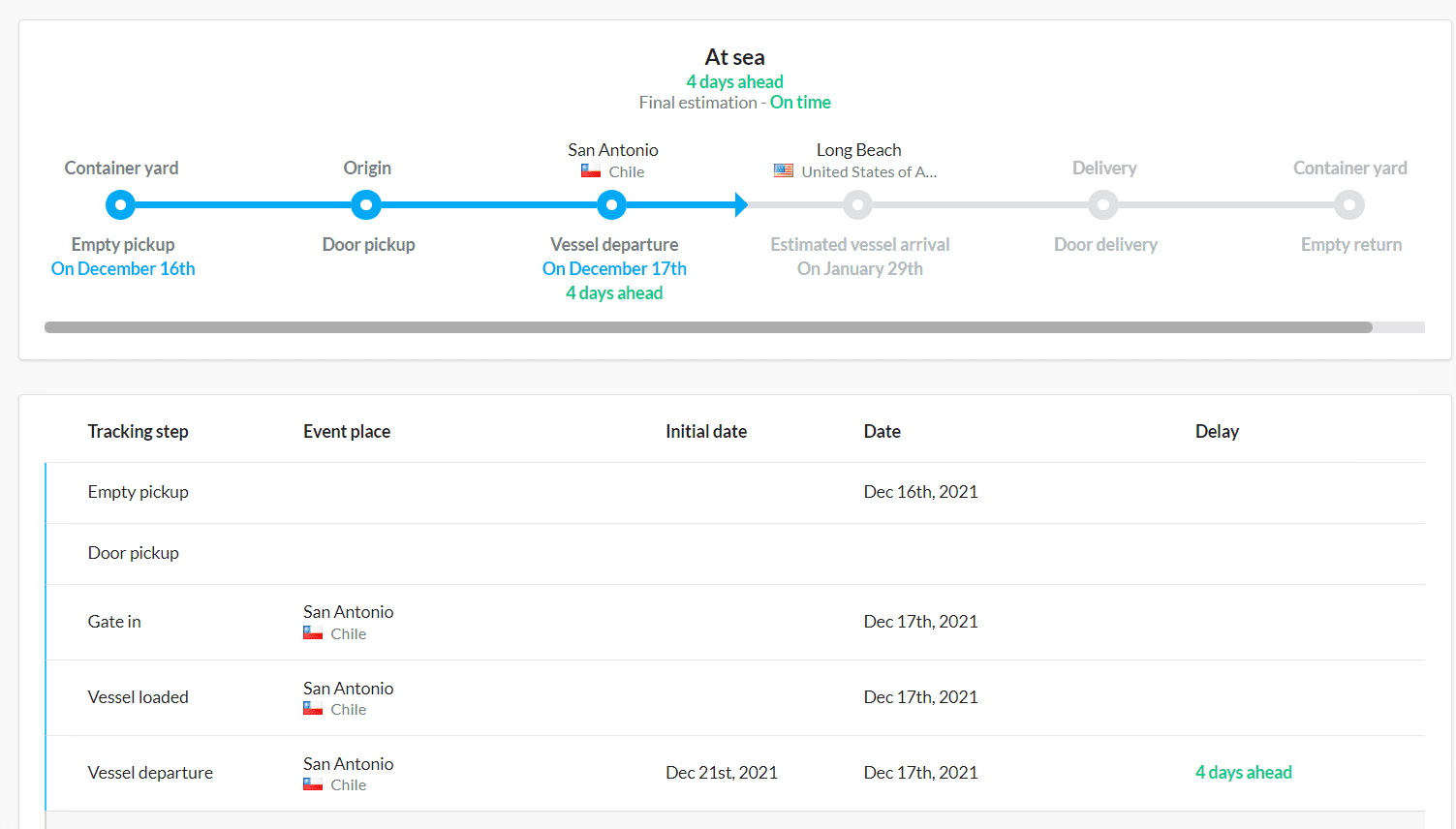 Improve customer satisfaction
By offering your end customers access to your shipping information, you can reassure them with:
Live tracking of the shipment and actual arrival time
The shipping documents
Dedicated messaging linked to each shipment
(+ You can give your customers restricted access so they only see what you want them to)
Collaborate on your
shipping documents
Each collaborator can upload and request documents for a specific shipment. Each member is assured of the correct document to use.
Share documents with teams, partners and forwarders
Notify concerned parties when documents are missing
Create document workflows and templates for collaborators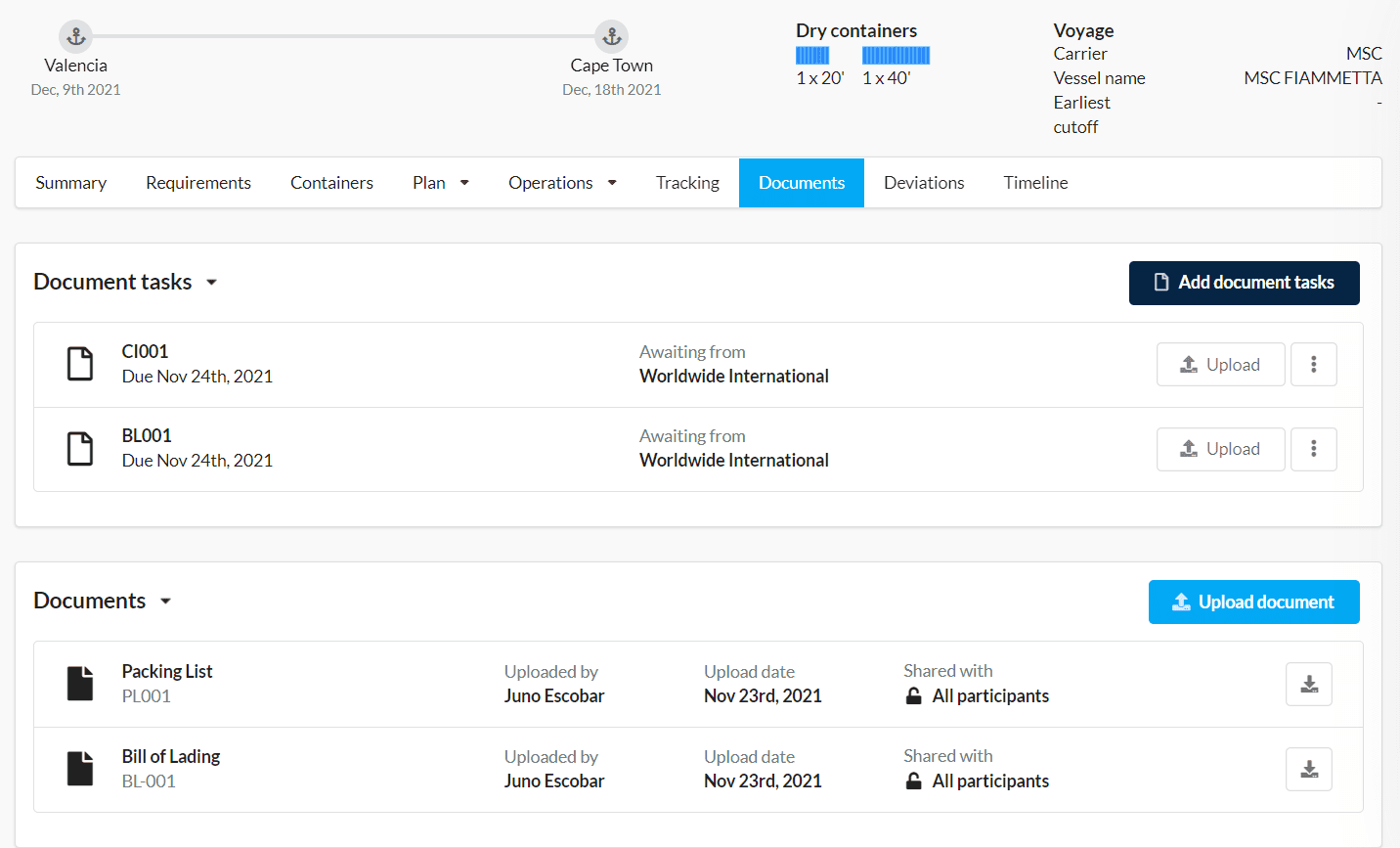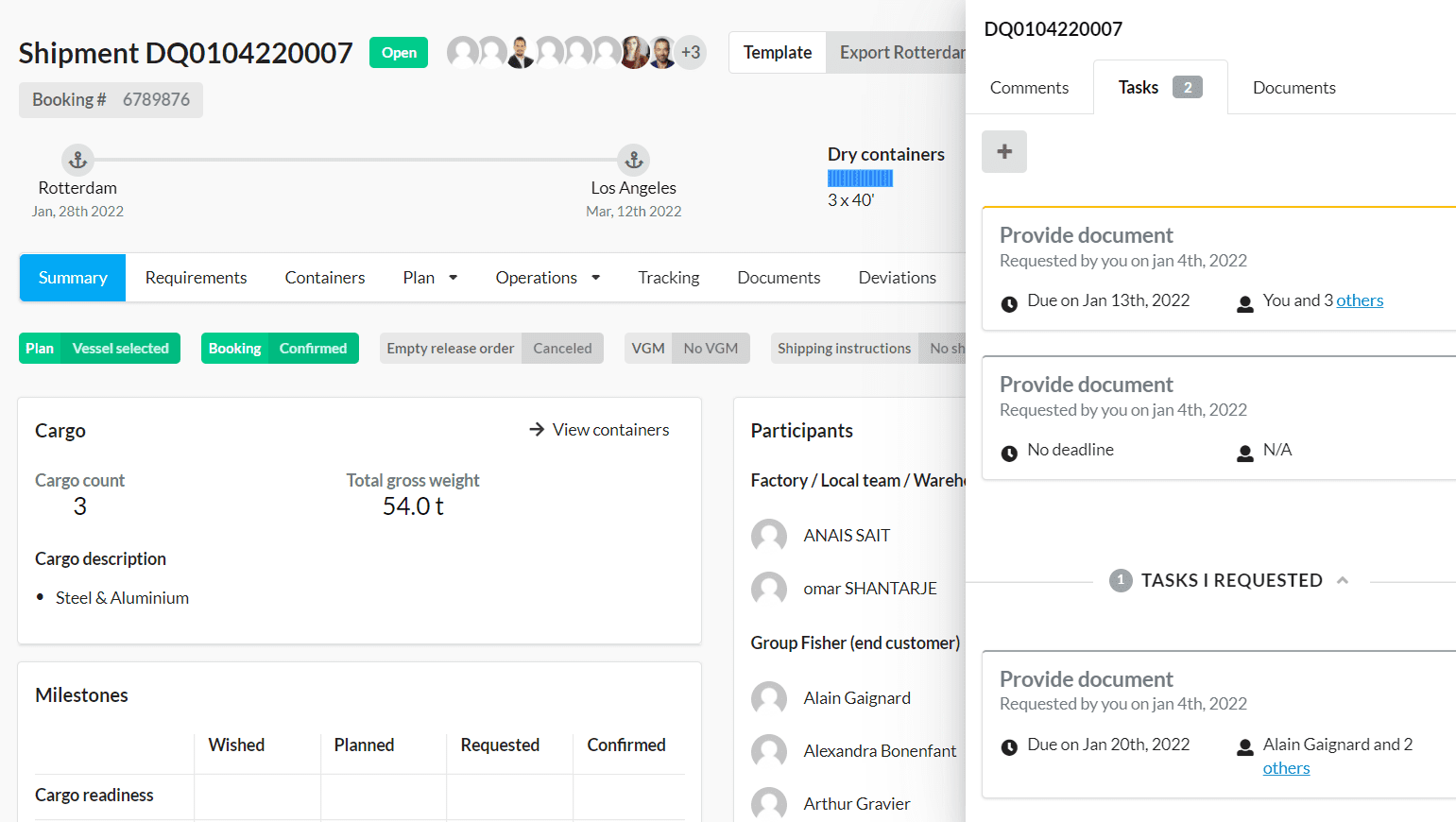 Communicate & assign tasks
Optimize collaboration in your supply chain by facilitating communication between collaborators through messaging and organized information sharing.
Centralize communication
Let members manage and assign tasks
Make it easy for colleagues to fill in for other members
Supply chain collaboration software FAQ
What is supply chain collaboration?
Supply chain collaboration is all about bringing your internal team members and external partners on to a common platform where they can coordinate activities and exchange documents for simpler collaboration and optimized supply chain processes. This involves establishing real-time visibility and control over the entire supply chain operation including forecasting, order processing, capacity planning and more. 
What are the key elements of a supply chain collaboration software?
When you're comparing supply chain collaboration software, some of the key elements to look for are:
Ability to share real-time data and alert you to any exceptions/ disruptions.

Visibility over the entire supply chain from origin to destination and at all levels.

Configurable software to create a system that works for your business and enables optimal collaboration.

Advanced AI that assesses historic and real-time information to improve efficiency.

User friendly interface for in-context messaging.
What does a supply chain collaboration software do?
This software facilitates collaboration across the supply chain and keeps all parties on the same page with the most up-to-date information. It gives you a centralized platform to share information. This reduces the need for individual phone calls, emails and follow-ups and minimizes the risk of missing out on any important information. 
If an exception to the schedule occurs at any stage, your team members and partners are instantly alerted of the same so that necessary changes and follow-up steps may be taken.
What are the top supply chain collaboration software?
BuyCo is a top supply chain collaboration software. This container shipping platform gives you end-to-end, real-time visibility and control over the entire shipping operation. The platform is easy to use and allows all your supply chain collaborators to communicate and exchange shipping-related documents centrally. In addition, BuyCo provides tracking solutions, automation options and several critical insights to help improve the efficiency of your operations. 
What are the benefits of a supply chain collaboration software?
Using a supply chain collaboration software can benefit your organization in many ways. Firstly, it brings all the supply chain players on to a common platform for centralized communication. While emails can be lost in an inbox, documents exchanged on a supply chain collaboration software are stored centrally and accessible to whoever needs them. This ensures that all the players access the same documents with the most up-to-date information. Timely alerts to exceptions further help you take quick data-driven action to minimize delays. 
Who can connect to a supply chain collaboration software?
All the players of your supply chain can be connected to your collaboration software. This includes your internal team, partners, freight forwarders, banks, and customs agents. Customers can also be given limited access to see tracking information and other selected messages. 
How can collaboration software benefit your supply chain?
A supply chain collaboration software can be integrated with all the different functions and systems of your supply chain. This makes it easier to connect the dots and manage your supply chain smoothly. For example, transportation from ports can be scheduled to match the ETAs provided by the system and hence optimize the use of resources and time management. If an exception arises, the software gives you the tools required to coordinate responses and minimize confusion. 
How can a supply chain collaboration software improve customer satisfaction?
Using a supply chain collaboration software helps you keep track of your container movement and gives you more control over the shipping operation. You can estimate reliable ETAs and can be met with minimal chances of delays. You can share live tracking information with customers so they know when to expect deliveries. An easy centralized exchange of shipping documents further reduces the chances of having goods held up at customs or other points and ensures that everyone is on the same page. 
Supply Chain Collaboraiton Software: Customer Feedback
Overall Rating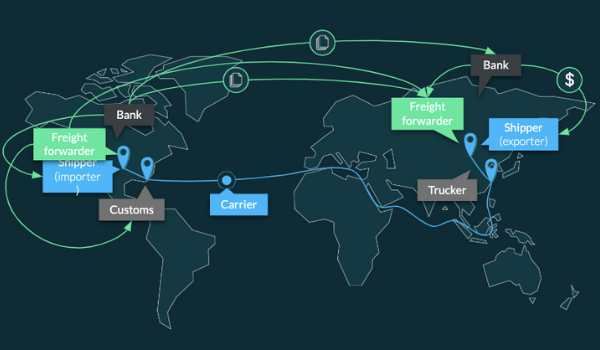 Collaboration makes or breaks your Supply Chain. Here's how to perfect it.
Whether you are on the football field or in a corporate office, your efficiency is determined to a large extent by how well your team…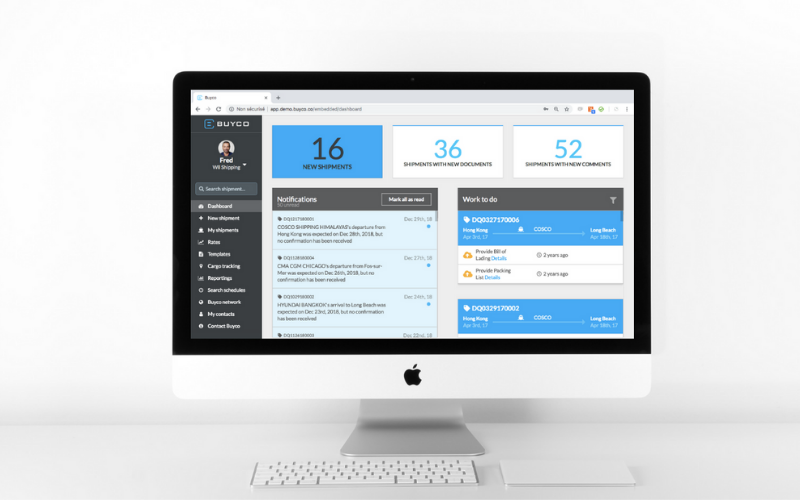 7 benefits of a collaborative shipping platform
Collaboration with forwarders is often achieved through phone and email. With these methods, you probably spend a lot of time…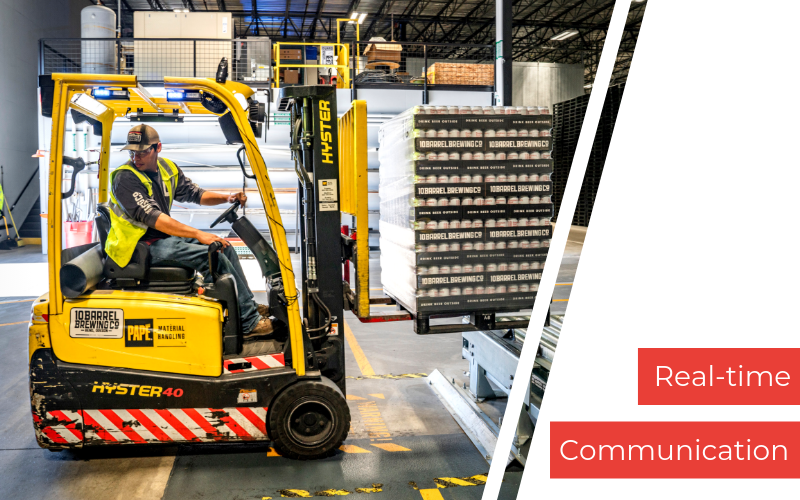 What Does Real Time Communication Mean for My Export Operations
Overseas shipping has always been challenging to coordinate, but today manufacturers want components/parts…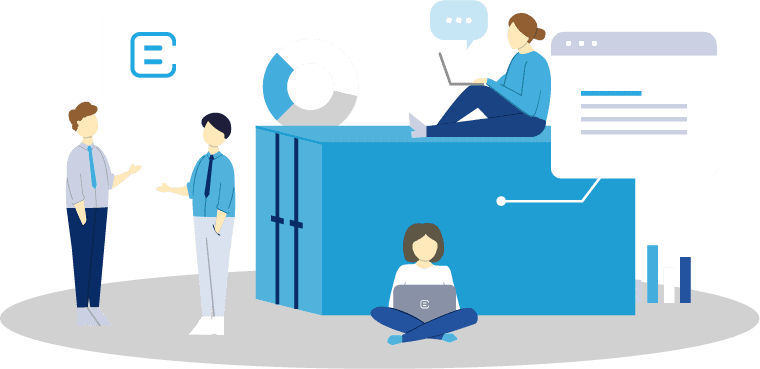 See it in action
Set up a personal demo and see how BuyCo will transform your ocean transportation