CO₂ Reduction

Sea, Inland and Air transportation counts for 8% of all CO₂ emissions. We can play our part to make a positive impact on the planet for the generations to come.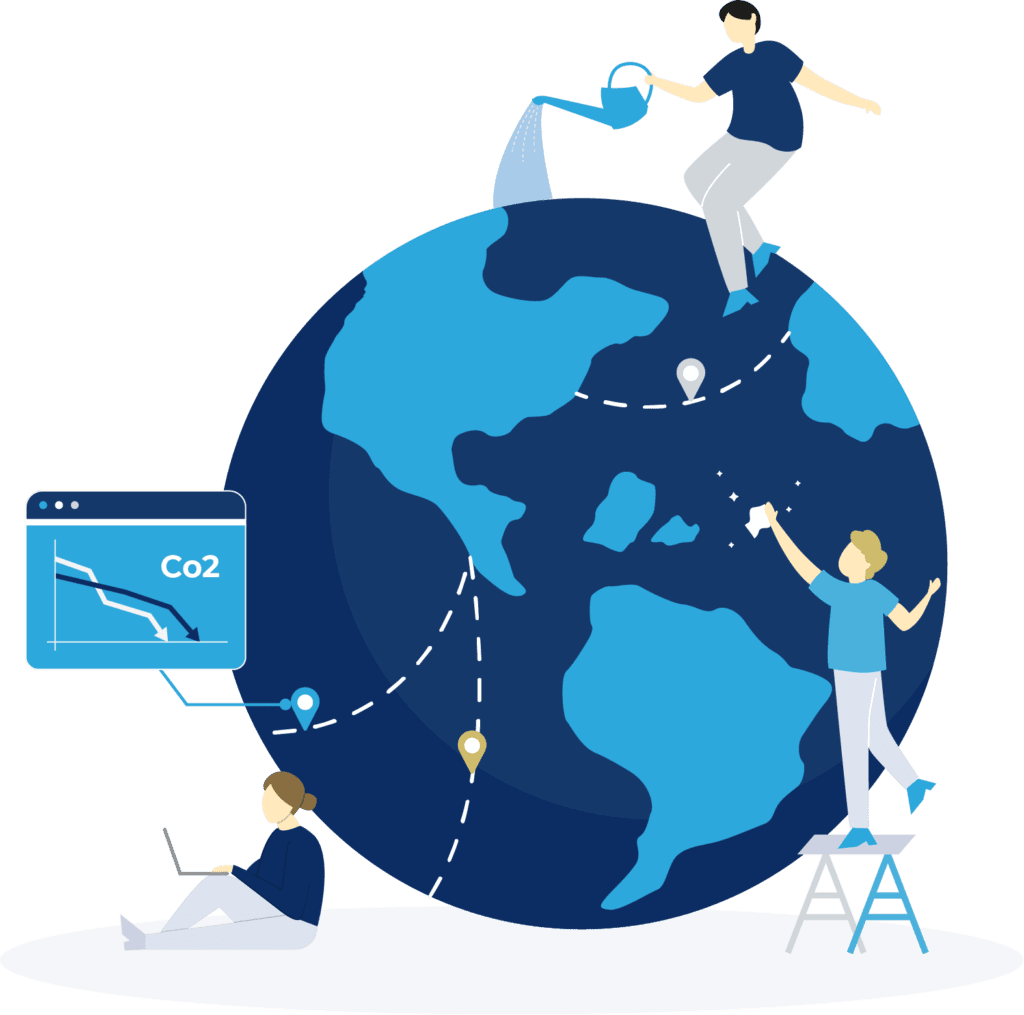 Why act?
The climate crisis is already having a dramatic impact on the planet. Temperatures are hitting all-time highs and water levels are rising. If we do not act now, climate change could have a detrimental effect on life on earth as we know it, even in the near future.
Not only that, but reducing CO₂ is becoming a higher concern for shipping organizations due to government regulations and taxes on emissions. Charges on CO₂ emissions have already doubled for all shipments in and out of the EU (in IMO regulations). Charges on CO₂ will only continue to rise as time goes on.
Ultimately, reducing CO₂ will help your organization positively impact the planet, make happier customers, and reduce costs. BuyCo is here to partner with you and give your organization the tools you need to reduce your carbon footprint:
Reduce CO₂ Emission With Vessel Selection
BuyCo helps you search for lines with the lowest CO₂ emissions so you can easily select better routes and reduce your CO₂ emissions.
Choose the most-direct paths to your destination
Select carriers the emit the least CO₂
Choose vessels with the lowest CO₂ emissions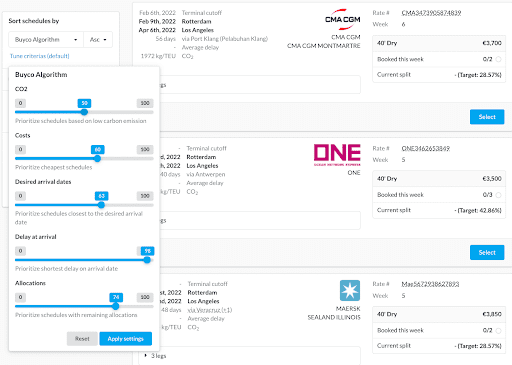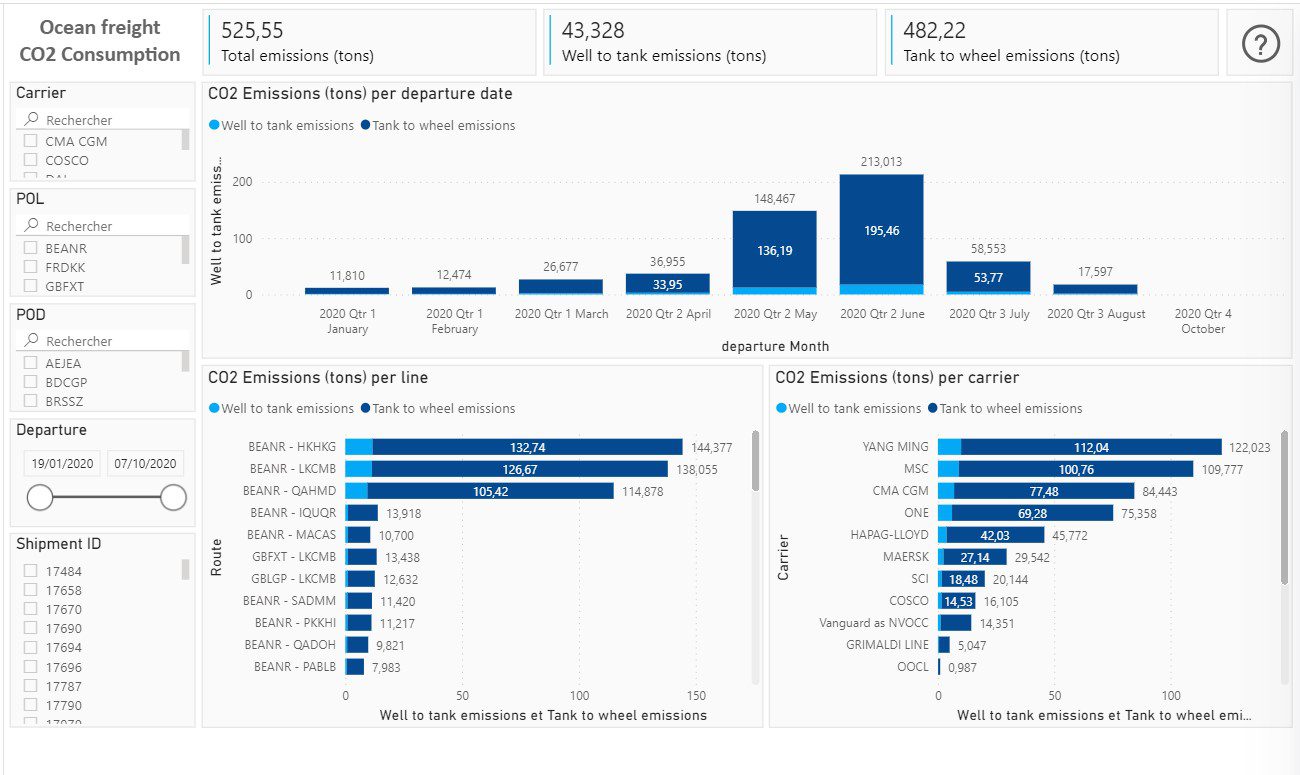 Measure and Compensate
Get full reporting over your CO₂ emissions so that you can assess what you emit and compensate to balance your carbon footprint.
Measure your emissions over time
View your total CO₂ emissions
Assess CO₂ emissions per carrier, line, or container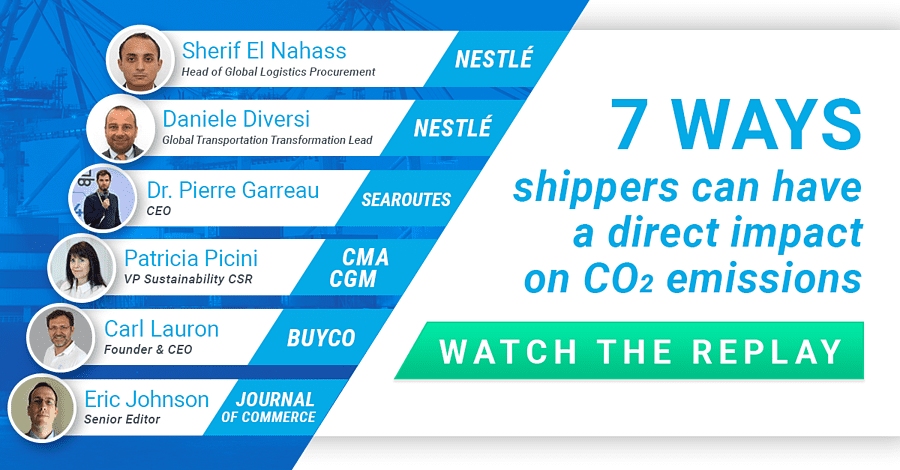 ▶ Watch our Webinar
In our webinar, "7 ways shippers can have a direct impact on CO2 emissions, learn about the best sustainable practices from experts in the field. You will discover:
Tactics to reduce CO2 emissions
Strategies Nestlé and CMA CGM have implemented
How technology can help you improve your carbon footprint
Co₂ntrol Project

The Co₂NTROL project, created in collaboration with BuyCo and Searoutes, aims to provide an innovative digital solution that allows shippers to actively take control of their Co₂ emissions and reduce their carbon footprint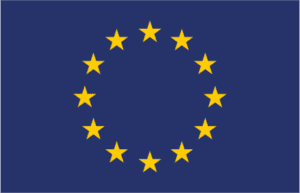 Co₂NTROL is co-funded by the European Maritime and Fisheries Fund, whose goal is to invest in sustainable technology projects that support decarbonisation and the EU Green Deal objectives.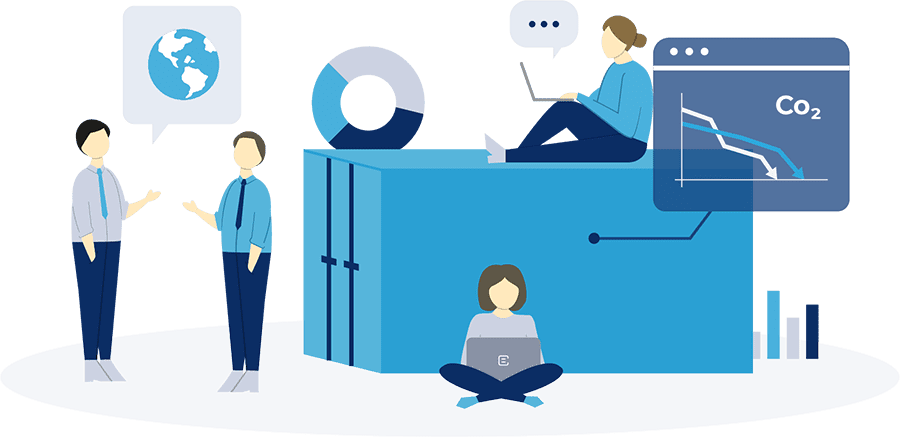 Ready to make a more sustainable maritime supply chain?
Discover how BuyCo can help you meet your corporate climate goals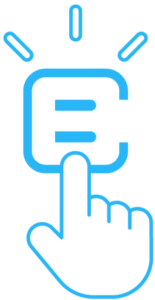 Integrate in under 2 weeks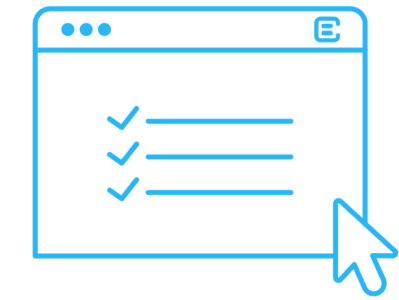 Discover all BuyCo features