Increase Visibility in Your Maritime Supply Chain
What good is having container tracking for exceptions if you don't have enough visibility into your operations to do anything about it?
BuyCo's Visibility & Control Solution gives you the power to proactively avoid exceptions and delays all together
Trusted by Modern Shippers Worldwide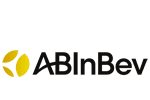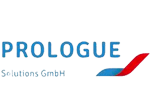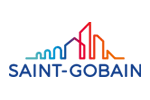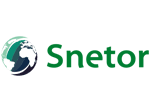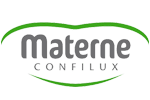 For

Visibility

Over The Entire Container Lifecycle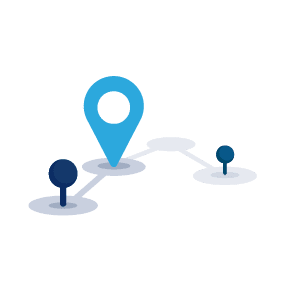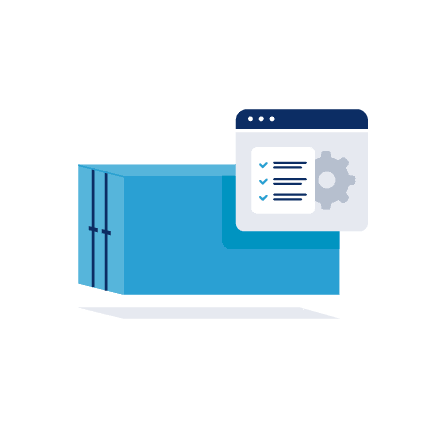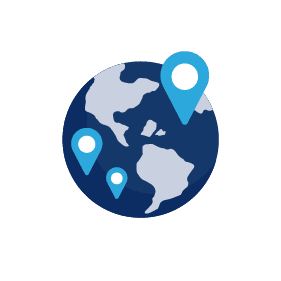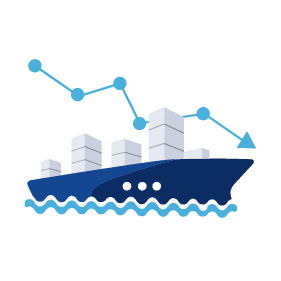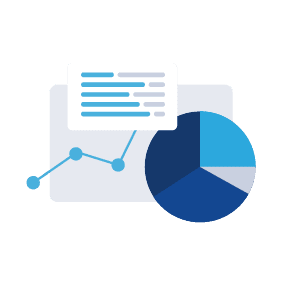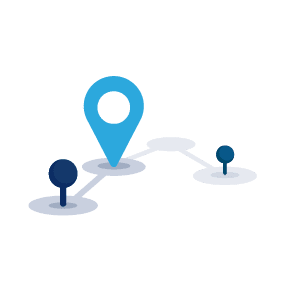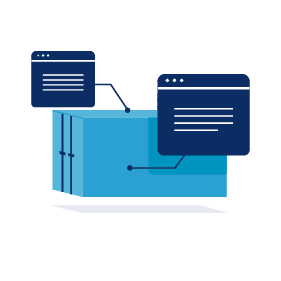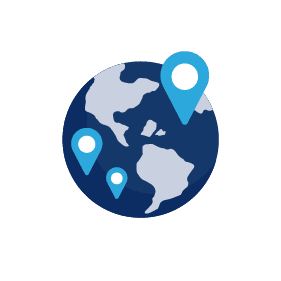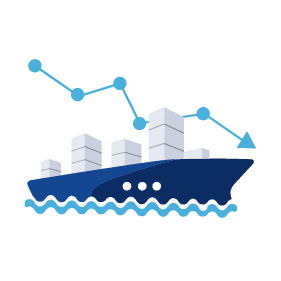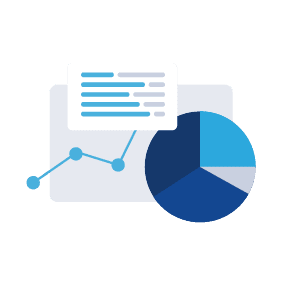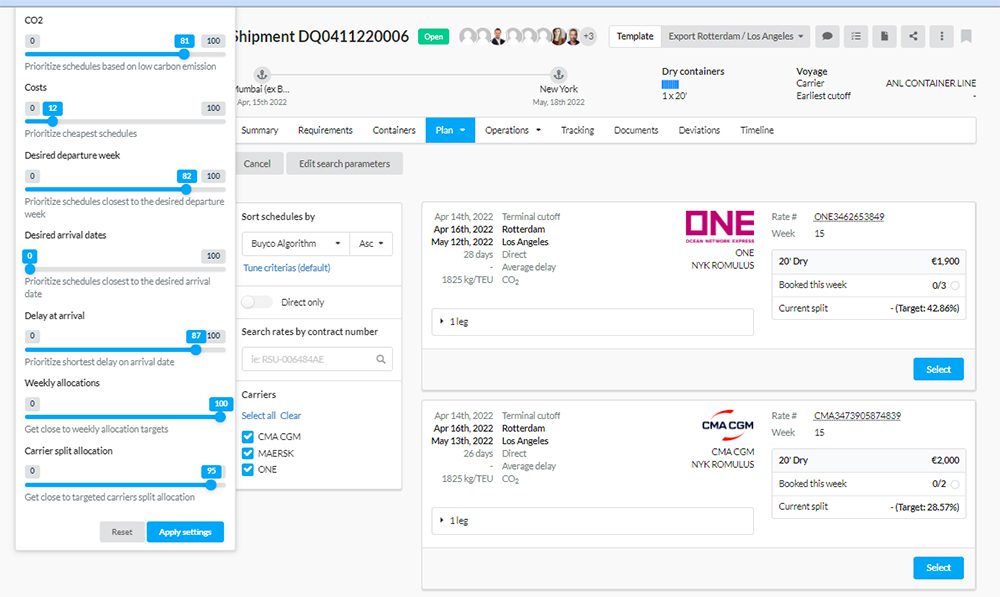 Take Advantage of Shipment Planning Visibility & Control
Take control over searching vessel schedules to gain visibility into shipment planning and select shipments that are most likely to achieve your goals.
Let BuyCo find the best routing options for you based on available schedules of all carriers, your allocations, delivery milestones, etc.
Easily adapt your original transport plan after delays in your supply chain or carrier exceptions to maintain your desired delivery date
Get visibility into vessel and carrier reliability to predict which schedules are most likely to arrive on time
Track and Optimize Allocations
Easily monitor your allocations to get the most out of your spend and simplify transportation planning.
Get more control over your allocations to ensure 100% use of your allocations every time
Get visibility over your allocations: what has been consumed and what is remaining
Rely on BuyCo's Smart Planning to select the best carrier vessels automatically based on your allocations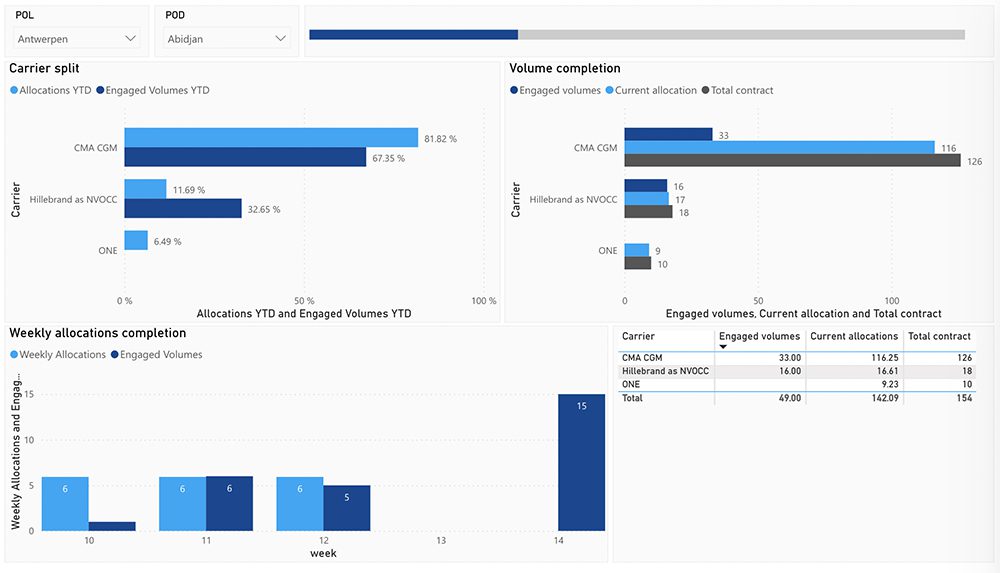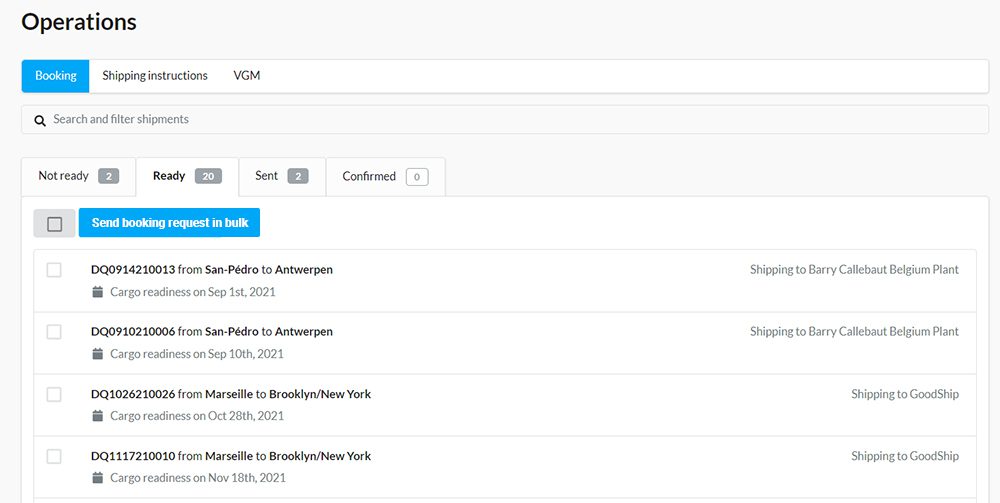 Get Visibility Over Shipping Operations
Gain visibility and control over the booking process to ensure shipping is done quickly and effectively.
Ensure booking is completed with 100% accuracy for all carriers in one place
Automate the booking process to increase reliability and efficiency
Book the best vessels for you automatically- in bulk and at scale
Control and automate document workflows like shipping instructions and VGM declaration
Benefit From Door-to-Door Container Tracking
Get full visibility over your containers inland and at sea with real-time container tracking, backed by multiple different sources.
Get real-time container tracking with the most reliable ETDs and ETAs
Track containers inland to reduce demurrage and detention costs
Crosscheck carrier data with AIS and other sources for maximum reliability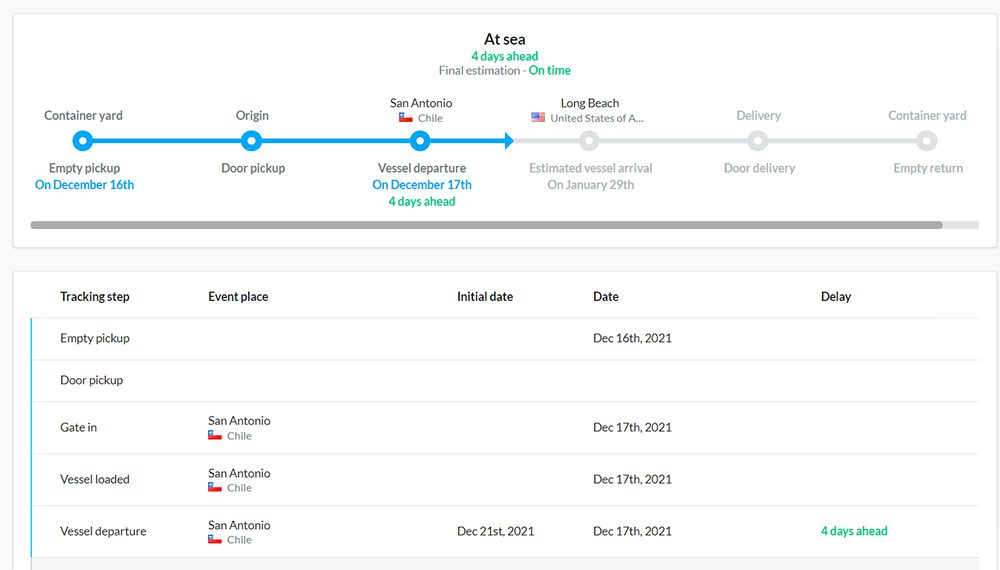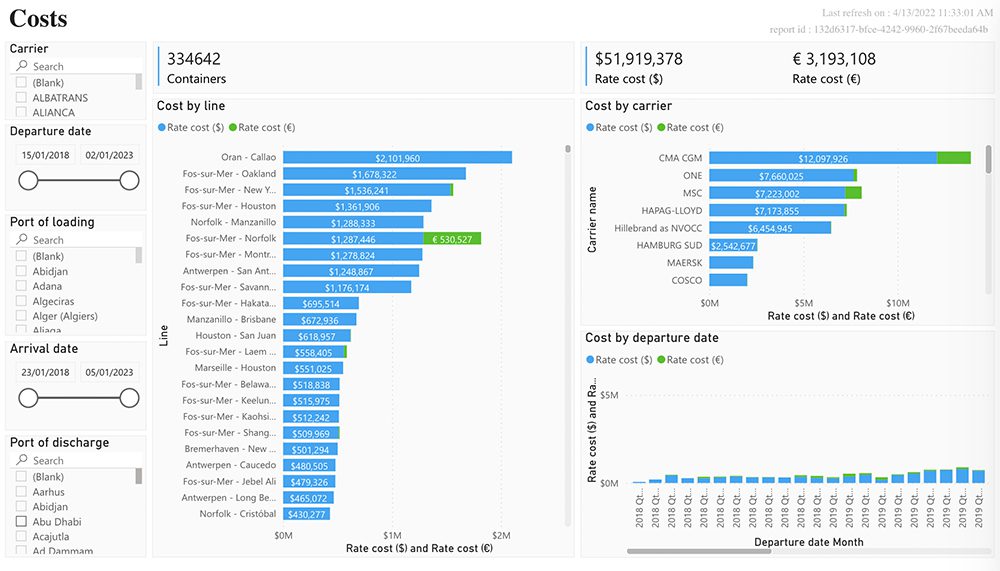 Gather Clarity into Transportation Costs
Measure, track and optimize contracts and spending to reduce costs. Find ways to improve your processes to increase your margins and profitability
Track your allocations and usage to get the most out of your contracts
Measure carrier and forwarder performance to maximize your ROI
Track your detention and demurrage costs to reduce extra charges
Gain Visibility Over
The Performance of Your Maritime Supply Chain
Evaluate the performance of your teams, forwarders, and carriers to optimize contracts and ensure quality results.
Identify best performing carriers to work with the most profitable partners
Identify areas where teams can increase efficiency and productivity
Get a closer look into your operations to identify areas to improve performance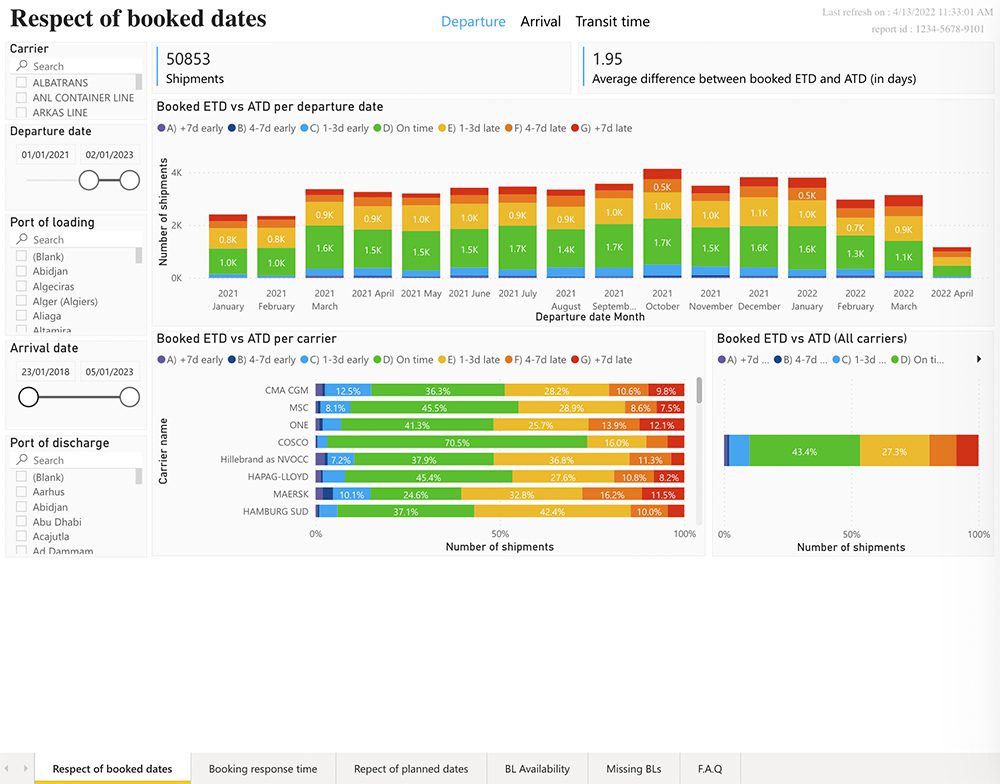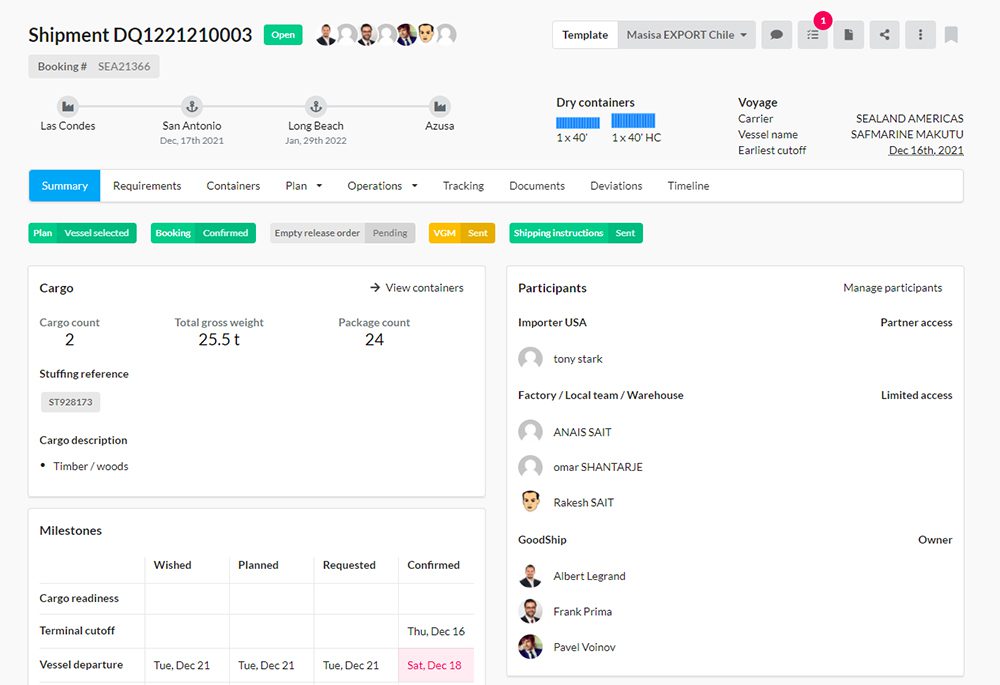 Get a Clear Vision Over Team Collaboration and Document Management
Take a look into all tasks, projects, and operations to clarify any situations and improve your operations
View the history of all your operations and the collaborators involved
Ensure you have correct, accurate documents in-full and on-time, every time
Get an instant view over all tasks and projects
Powerful

Centralized Visibility
of global ocean carriers are connected
forwarders and booking agents already connected
connected to your stack:
ERP / SAP / TMS
containers are managed digitally
on BuyCo each year
BuyCo gives us visibility over our logistics flows across the globe and helps us reduce administrative charges.
Jean-Pierre GUYOT
Logistics Director

—

Andros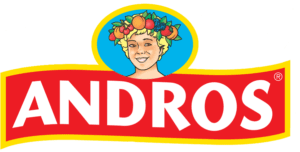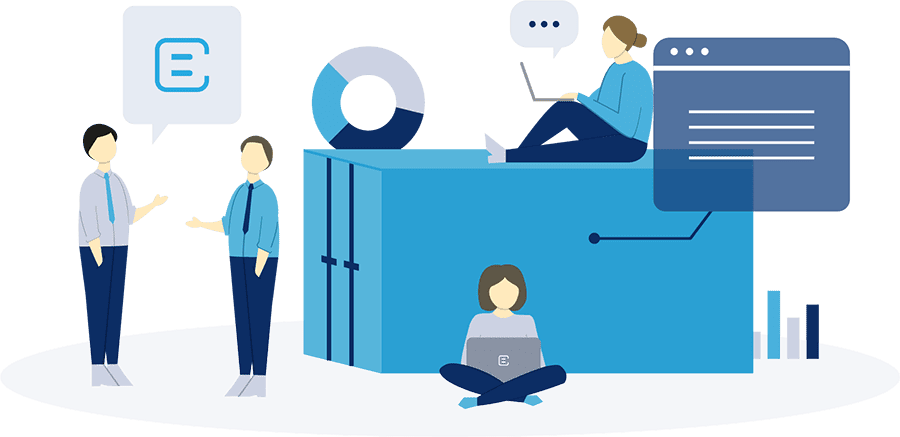 Ready to streamline your supply chain?
Set up a personal demo and see how BuyCo will transform your ocean transportation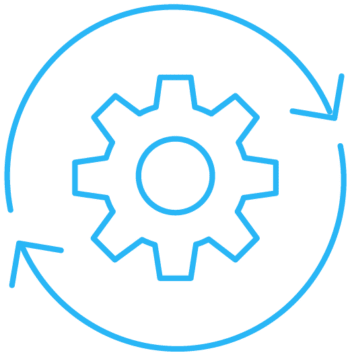 Increase data intelligence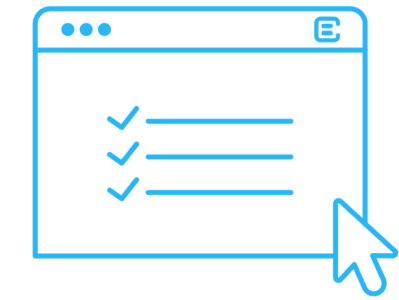 Discover all BuyCo features