Company overview
Veolia group designs and provides game-changing solutions for water, waste and energy management. The organization has multiple sorting centers in France and ships thousands of paper waste containers worldwide.
Headquarters: Aubervilliers, France
Turnover: €28 Billion
Employees: 220,000
Cargo: Paper waste
Shipping Activity: Export
Booking Process: Direct booking with carrier
The Challenge
With the majority of Veolia's freight shipped by ocean and with no use of freight forwarders, Veolia's maritime transportation management requires large scale effort, so much so that they have a team of 5 people solely managing shipping operations. The heavy workload is a challenge, even for a team of this size. Moreover, Veolia's systems did not cover their container management needs, nor did it allow them to book and manage their container operations in one centralized place. Thus, Veolia began to look for a digital solution to devote to their maritime operations.
Goals
With a Container Shipping Platform, Veolia set the objective to achieve the following results:
■ Increase the efficiency of their transport planning & booking
■ Improve their exceptions management
■ Enhance overall visibility over their operations
The Solution
Veolia selected BuyCo as their Ocean TMS to manage the entirety of their maritime operations. Now, Veolia's team performs their vessel bookings with all carriers from one platform. All team members, partners, and even customers can easily access the information they need on a shipment and work together more efficiently. Since all work concerning container shipping is executed on the platform, Veolia has full visibility on the status and progress of each shipment at all times.
Results
Increased Efficiency
With a complete, digitized, and centralized maritime transportation solution, all Veolia's operations are completed in the most efficient way possible.
Enhanced Visibility
With real-time container tracking, Veolia is able to react faster to exceptions and, in many cases, avoid them all together.
Improved Insights
With a 360° view over their operations and over 60 generated reports and KPIs, Veolia is able to identify areas to improve and make better, faster decisions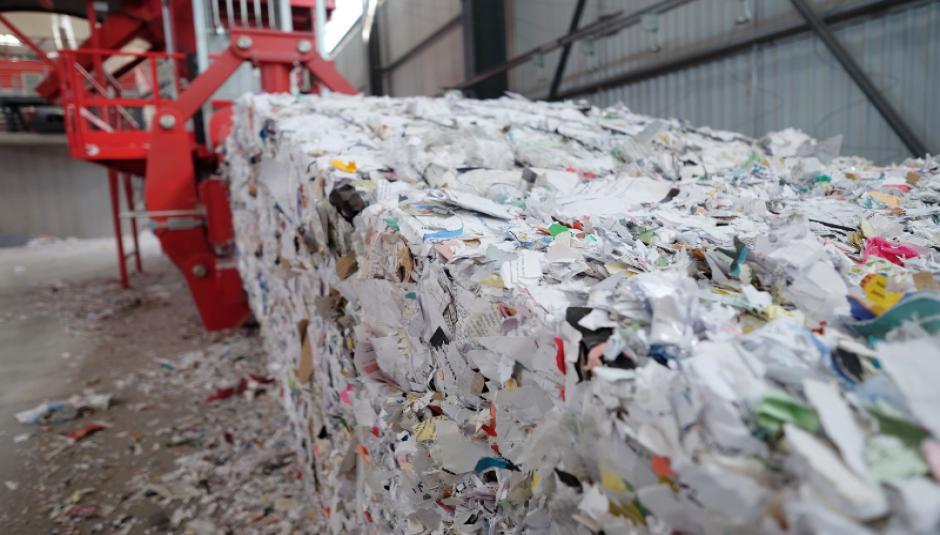 "We are using BuyCo on a daily basis to manage our container shipments more efficiently thanks to the direct connection with our shipping lines. We love using BuyCo for the digitalization of our work."

Laurie Dumortier Veolia Logistics Manager