Master your Ocean
Transportation
Our collaborative platform simplifies container shipping for large-volume shippers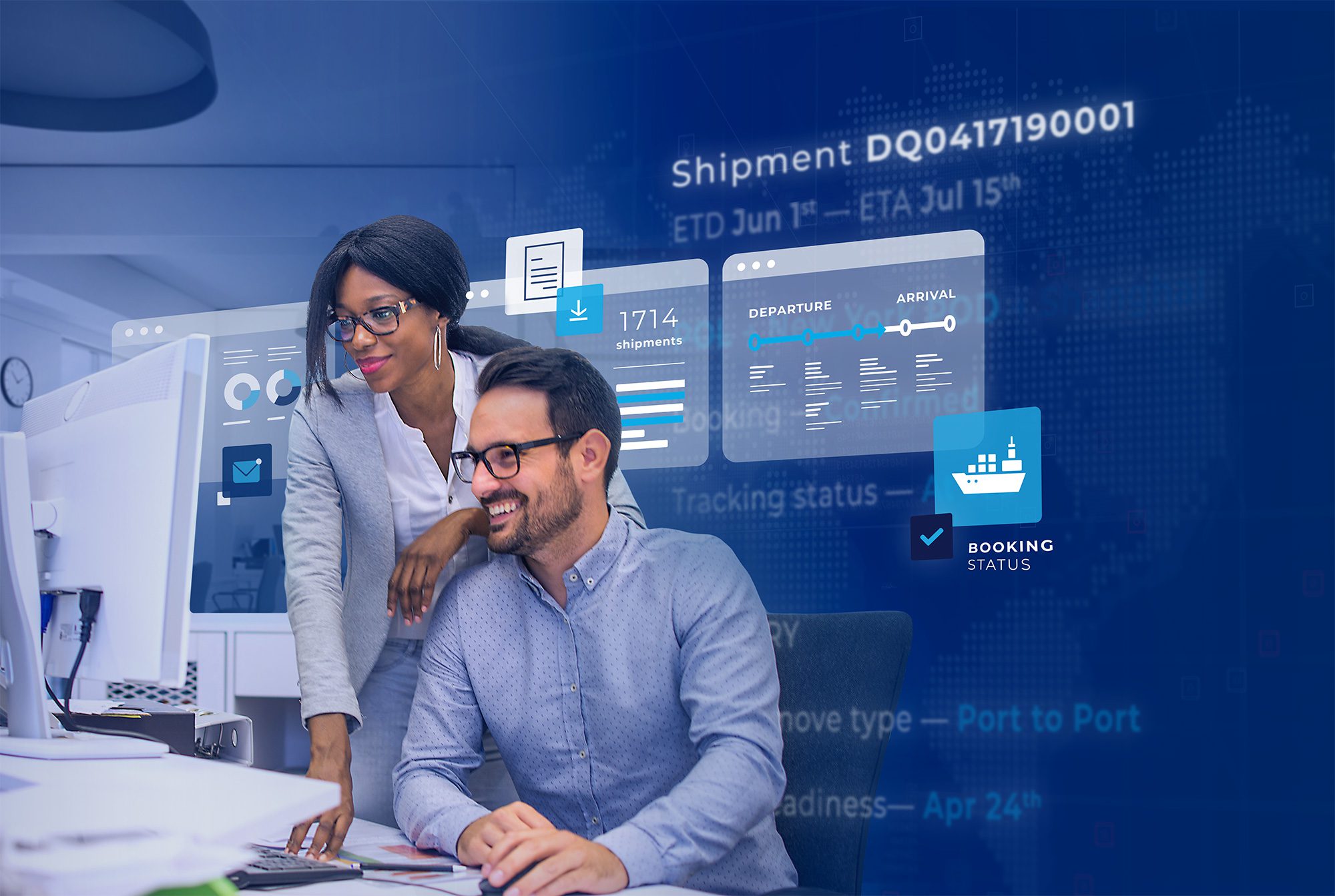 A powerful tool
for remarkable
people We dramatically reduced the number of emails, BuyCo made a huge difference for our team.
Kilic DURDU
Sea & Air Transport Manager

—

SAINT GOBAIN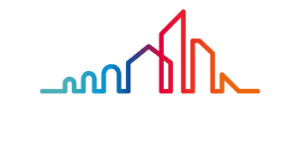 BuyCo lets us make faster, more reliable decisions since we all share the latest information. In this way, we are able to quickly respond to our customers, which contributes to customer satisfaction.
Frédéric BUCHÈRE
Customer Service Director




—

ALTEO

BuyCo gives us visibility over our logistics flows across the globe and helps us reduce administrative charges.
Jean-Pierre GUYOT
Logistics Director

—

Andros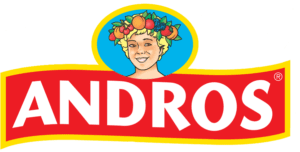 Streamline Your Container Shipping
Forge Ahead With Data-Driven Insights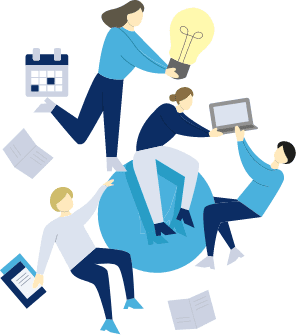 Increase Team Efficiency

Fully enable your teams by automating operations and simplifying collaboration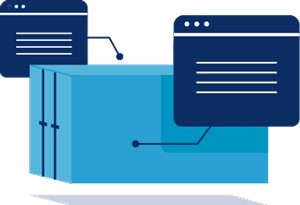 Provide Visibility to
All Parties
Give your partners, forwarders, and customers the information they need over your shipments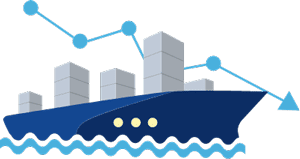 Reduce Shipping Costs
Lower internal costs, carrier tenders, D&D charges and forwarding expenses

BuyCo Connects
Your Ocean Supply Chain
of global ocean
carriers are connected
forwarders and booking agents already connected
connected to your stack:
ERP / SAP / TMS
containers digitized every year
container events tracked
each year
Empower Your Supply Chain With


Collaboration, Execution, and Visibility in one place
Collaborate better with the members of your supply chain

Access live data from your carriers and coordinate directly with your partners, logistics teams, freight forwarders and end customers, all in one place.

Learn more →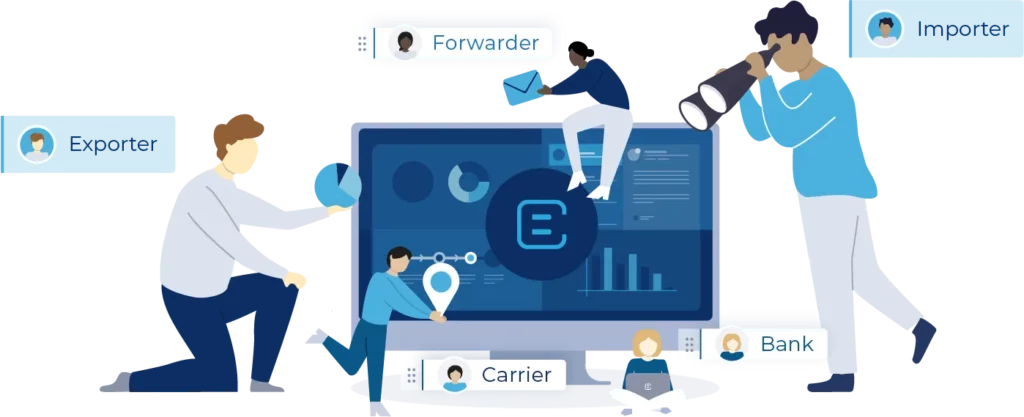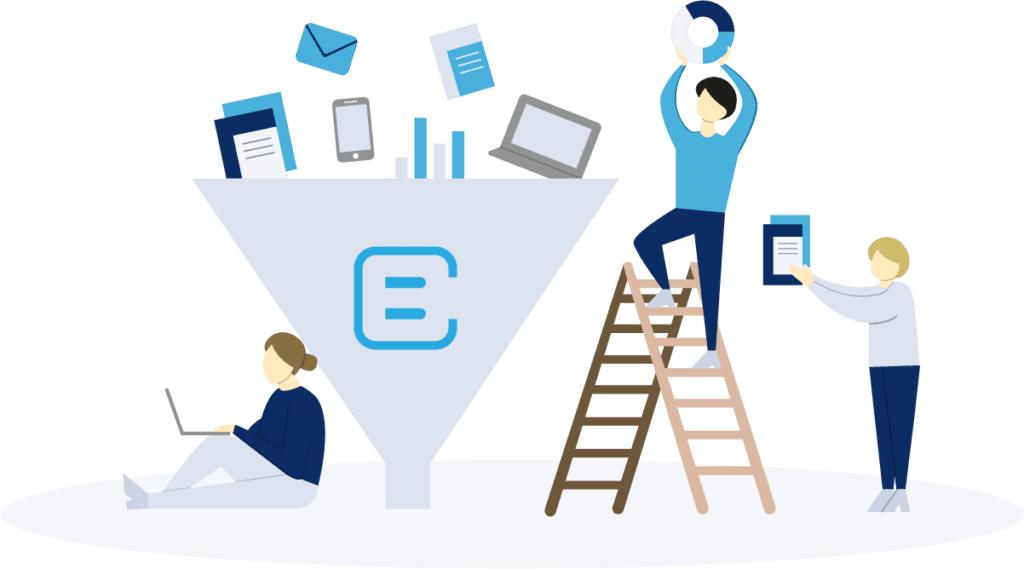 Simplify container shipping management

Automate and streamline vessel scheduling, booking, planning, and document management to save time, lighten administrative burden, and secure your operations.

Learn more →
Increase your visibility to make better, faster decisions

React faster to exceptions with real-time container tracking. Easily find ways to improve your operations with essential ocean shipping KPIs.

Learn more →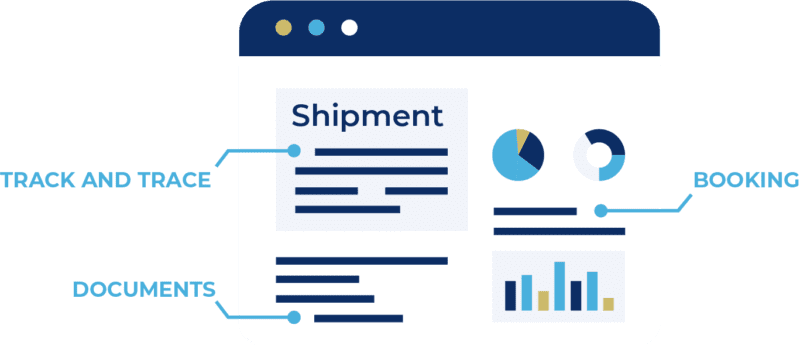 Discover BuyCo in 2 minutes

In this video, you will see for yourself how BuyCo's collaborative platform simplifies and streamlines container shipping on an international scale
Trusted by the most advanced shippers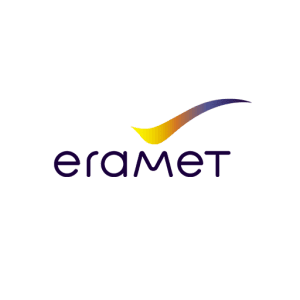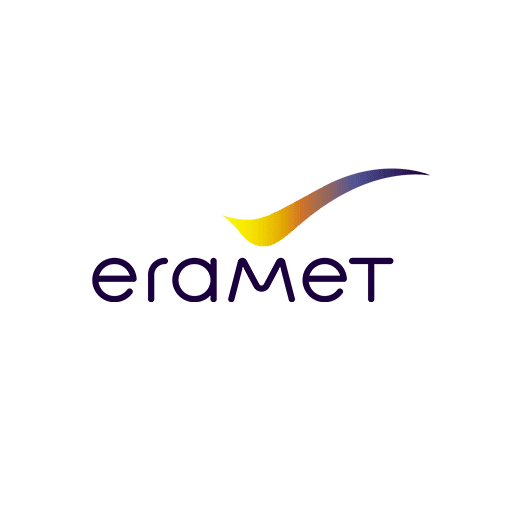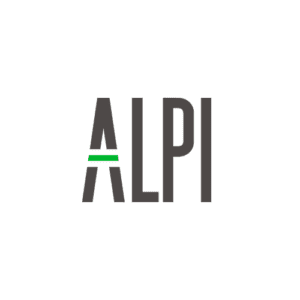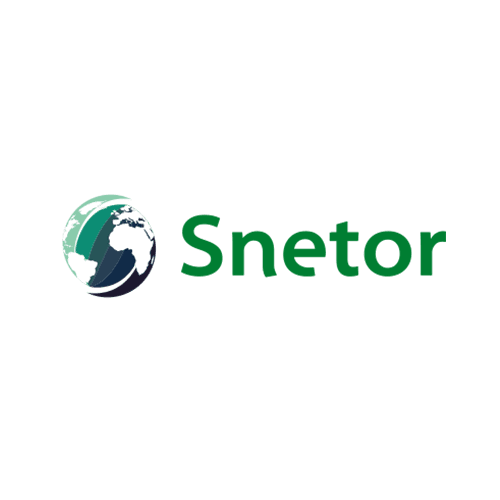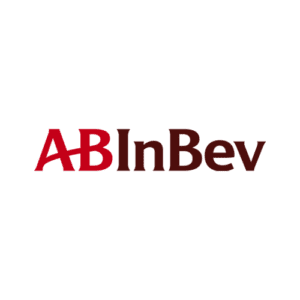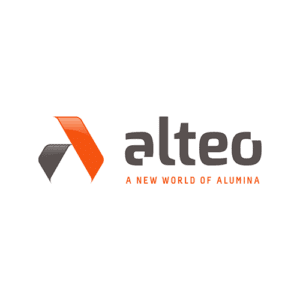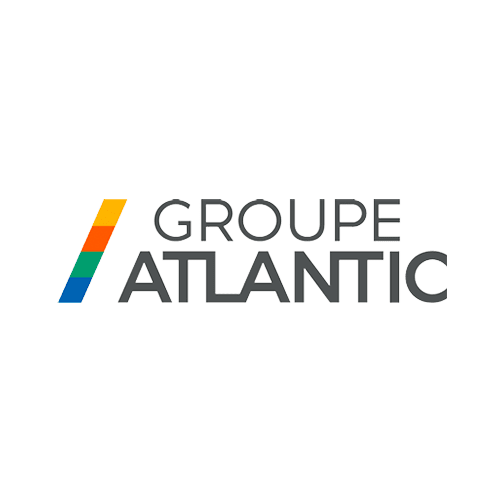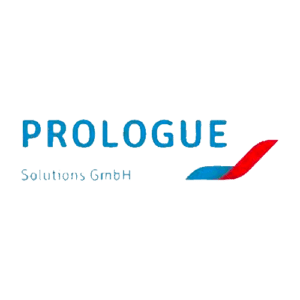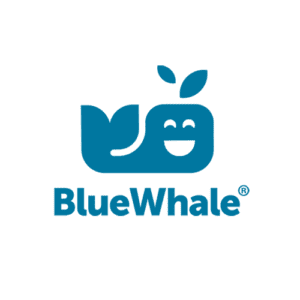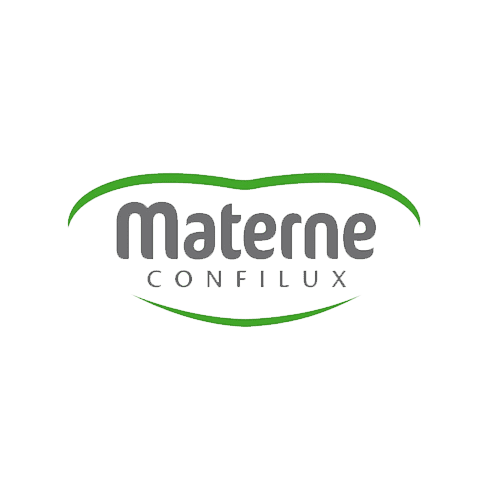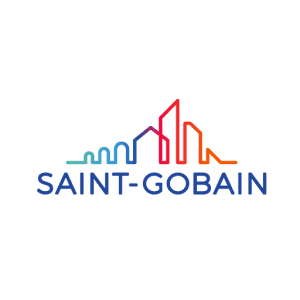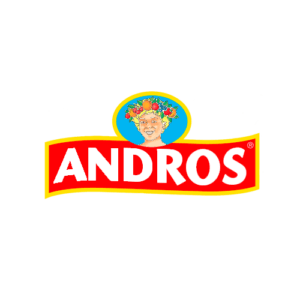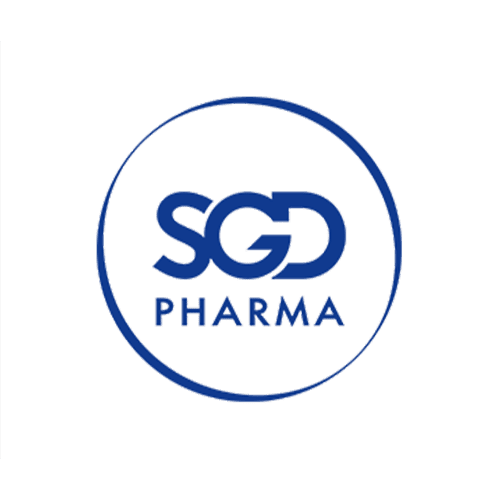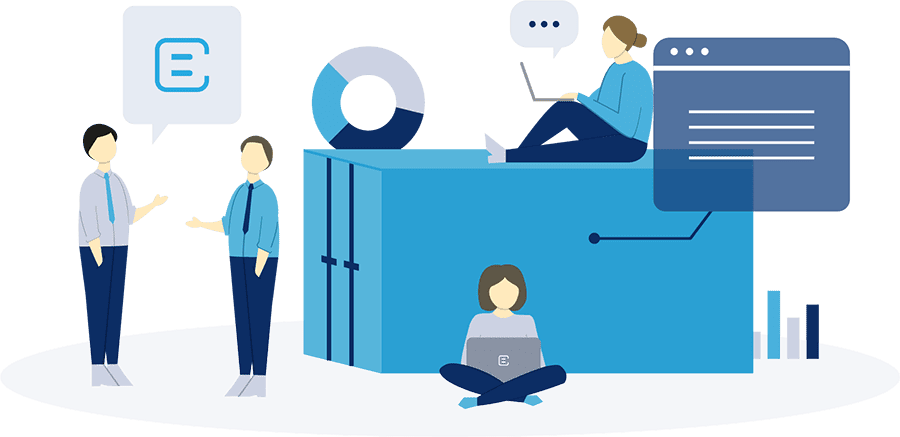 Ready to streamline your supply chain?
Discover how collaboration, automation, and visibility will advance your maritime supply chain