Platform Overview
We help transport teams spend less time managing ocean freight so they can spend more time caring about their customers.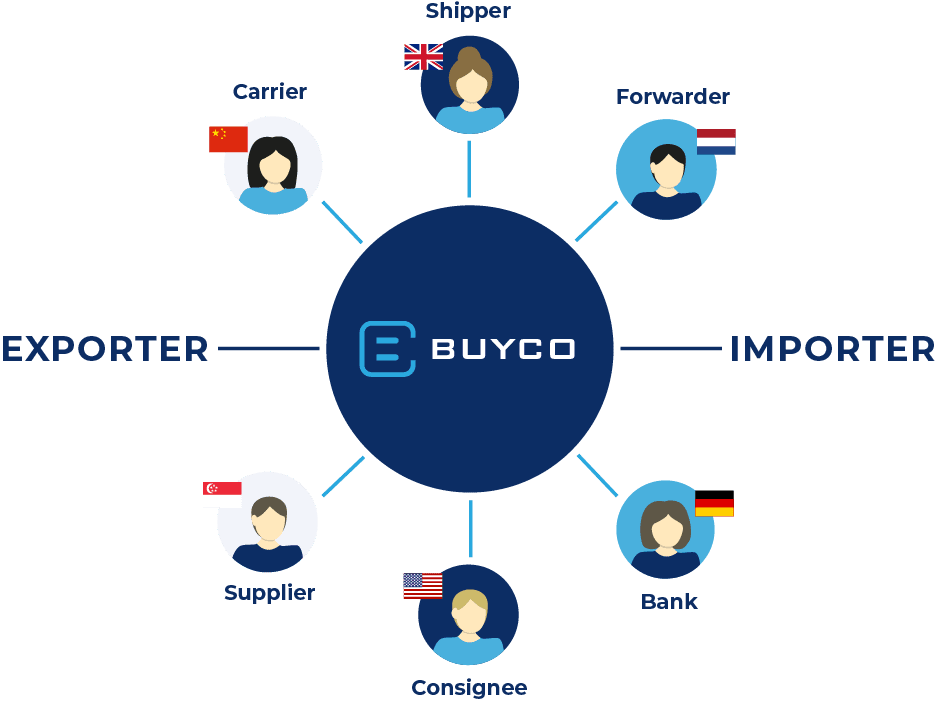 Designed for exporters and importers managing large volumes of containers, the BuyCo SaaS platform connects to 97% of all ocean carriers to simplify, secure, and automate daily shipping tasks.
BuyCo's collaborative platform centralizes the members of the supply chain to streamline operations and provide all parties with smart visibility over container shipping.
Get Door to Door Container Visibility
Track containers in real time, access reliable ETDs / ETAs, and be notified with exceptions at sea
Accelerate Shipping Operations
Easily automate, schedule, book and plan shipments in one place to boost productivity
Manage Documents and workflows
Welcome an intelligent way to handle ocean transport documents, and create personalized workflows
Control Transportation with Reporting & Analytics
Take advantage of insightful reports and KPIs to improve your performance and decision making
Let All Supply Chain Members Collaborate in One Place
Bring together your teams, partners and forwarders to facilitate collaboration and increase efficiency
Reliable Data is Key to Improve your Performance
Get access to high-fidelity, multi-sourced data and build a reliable foundation for your decisions
Integrate Ocean Freight with your Supply Chain
Link BuyCo to your ERP/TMS with an API, and connect directly with your ocean carrier through an EDI
Discover BuyCo
in 3 minutes

See how our digital, collaborative platform streamlines maritime container-flow management for large volume shippers.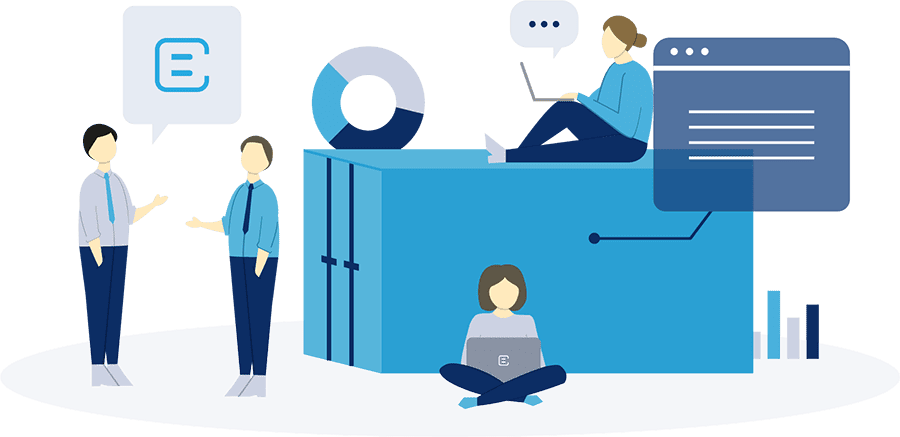 See it in action
Set up a personal demo and see how BuyCo will transform your ocean transportation