Supply Chain Control Tower
More than mere container tracking, BuyCo's Control Tower tracks exceptions and potential risk over all shipment stages including booking, documents, container tracking, and more.
Monitor Every Stage of your Shipment Lifecycle
With widgets, you and your teams can select what areas you want to be notified about to ensure a smooth and efficient supply chain
Operations Monitoring
Save time and react faster by instantly identifying areas that need attention:
Be alerted with delays in scheduling, planning, or booking
Get informed of carrier shipment splits to better prepare import operations
Be notified if booking confirmation does not correspond to booking request, if booking has been amended, if export filing has been rejected, etc.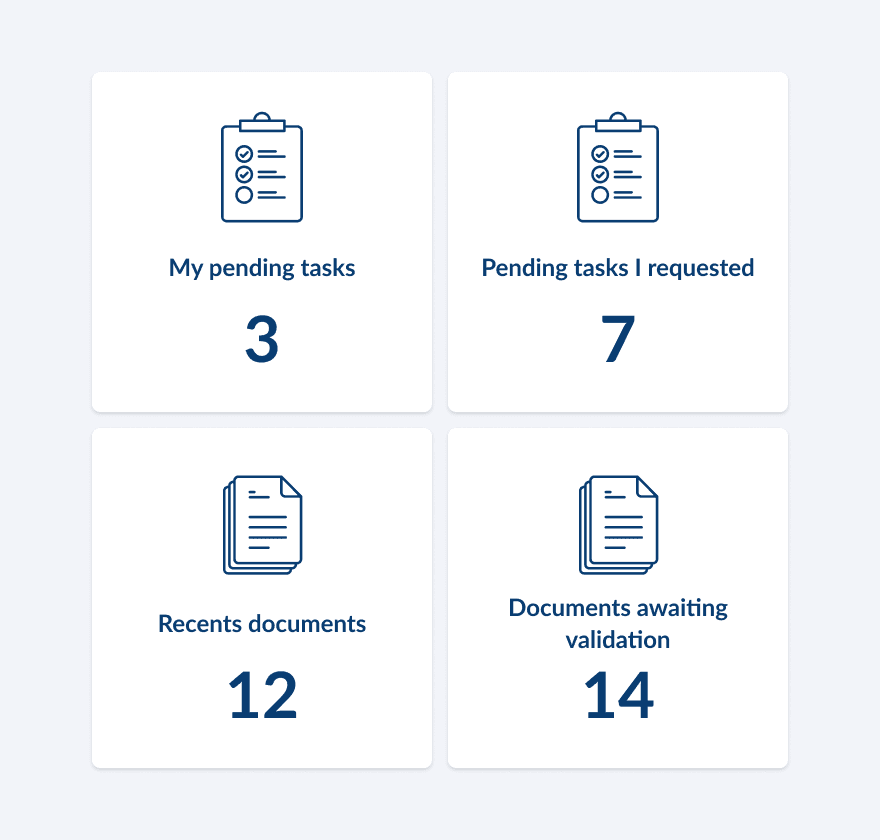 Document and Task Monitoring
Make sure documents are on time, every time:
Identify documents that require attention, for example if a BL has not been provided 3 days after vessel departure
Be notified when documents are late or incomplete
Better collaborate on exceptions concerning BL, custom clearances, VGM, SI, etc
Ocean Freight Tracking
Access real-time container tracking and notifications directly from your carriers to respond swiftly to exceptions:
Predict potential risk to be prepared for exceptions before they occur
Be alerted if a container has not been picked up at POD to avoid demurrage costs
Notify customers of late departures or arrivals to offer a better service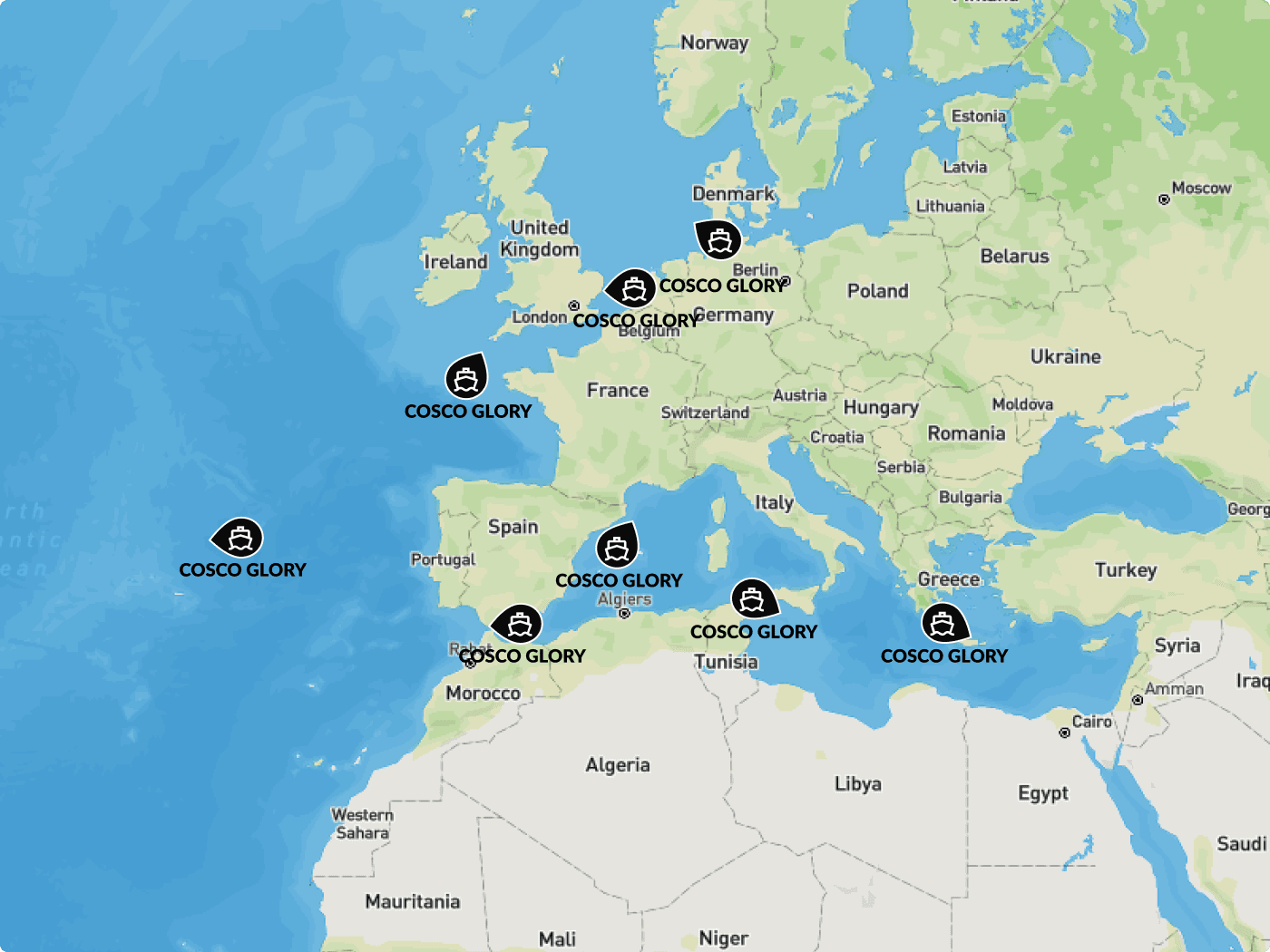 Supply Chain Control Tower — FAQ
What is a supply chain control tower?
A supply chain control tower can be described as a personalized digital dashboard to access data and track metrics and activities along your supply chain. This end-to-end visibility helps organizations understand and prioritize the resolution of critical issues. In turn, this helps maintain delivery timelines and provide good customer experiences.
What does a supply chain control tower do?
A supply chain control tower provides organizations end-to-end visibility over container movement at all stages of the supply chain. A good supply chain control tower should be able to predict disruptions and provide real-time insights to respond quickly, make collaborative data sharing easier and automate repetitive tasks with AI-powered tools to streamline operations.
How to build a supply chain control tower?
The key steps to building supply chain control towers are:
Identify key processes to be covered by the supply chain control tower

Prioritize business objectives

Onboard all supply chain players

Develop a response strategy to various situations

Program tools to provide timely alerts to disruptions and respond accordingly.
What are the best supply chain control tower solutions?
The best supply chain control tower solutions are those that leverage data from the entire supply chain network and provide complete visibility and control over operations. Offering complete transparency, centralized controls and easy collaborative features, BuyCo is one of the top supply chain control tower solutions.
Why is a container shipping control tower different from a standard control tower?
While a standard control tower focuses on visibility, a container shipping control tower goes a step further to give you more control over the shipping operations. A container shipping control tower tracks exceptions and gives you timely alerts of the same and streamlines various stages of the supply chain such as booking and documentation.
Our Customers' feedback
Overall Rating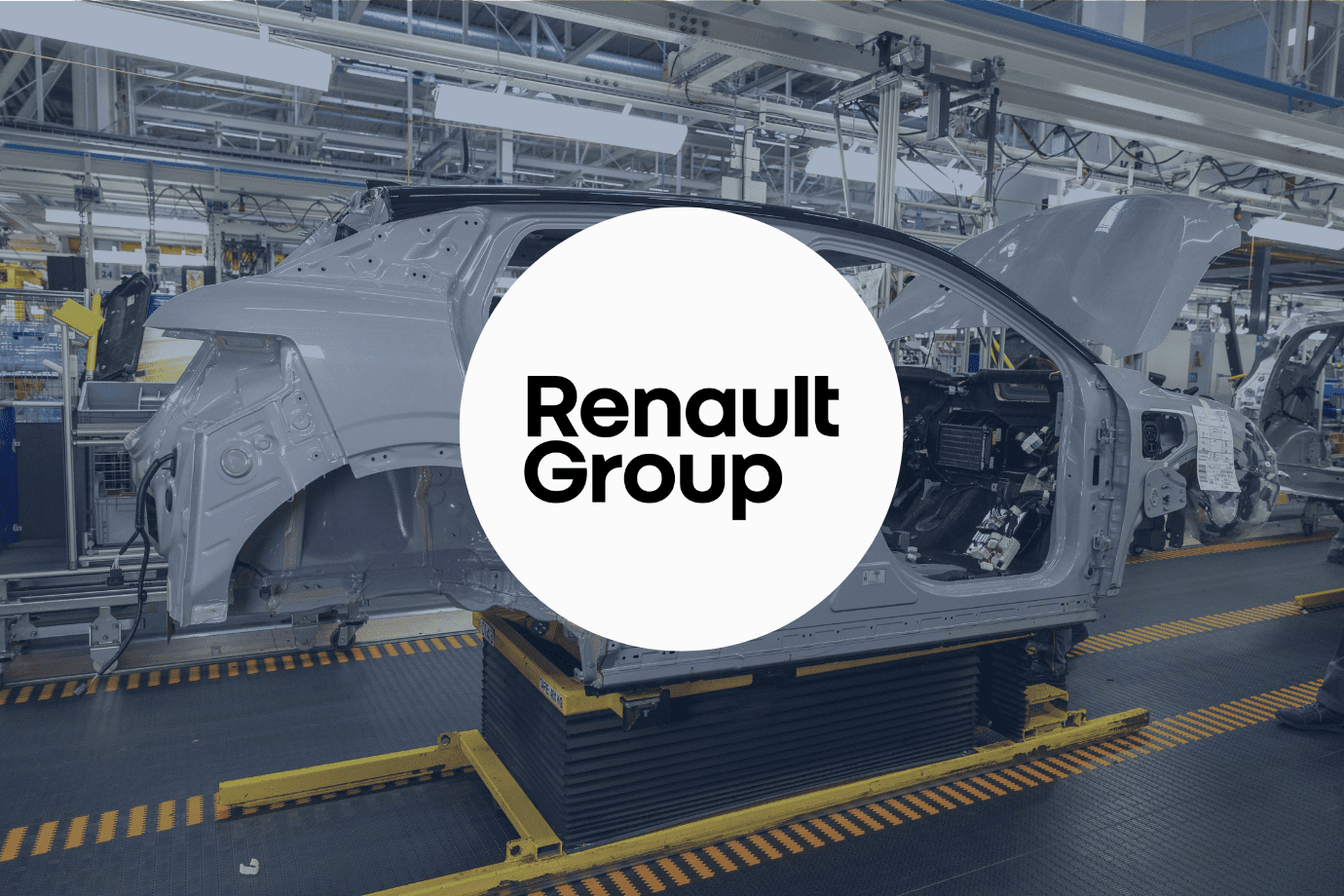 How Renault Group Got More Control Over Their Container Shipping Operations
Discover how Renault provides global visibility for their maritime activity with a digital platform.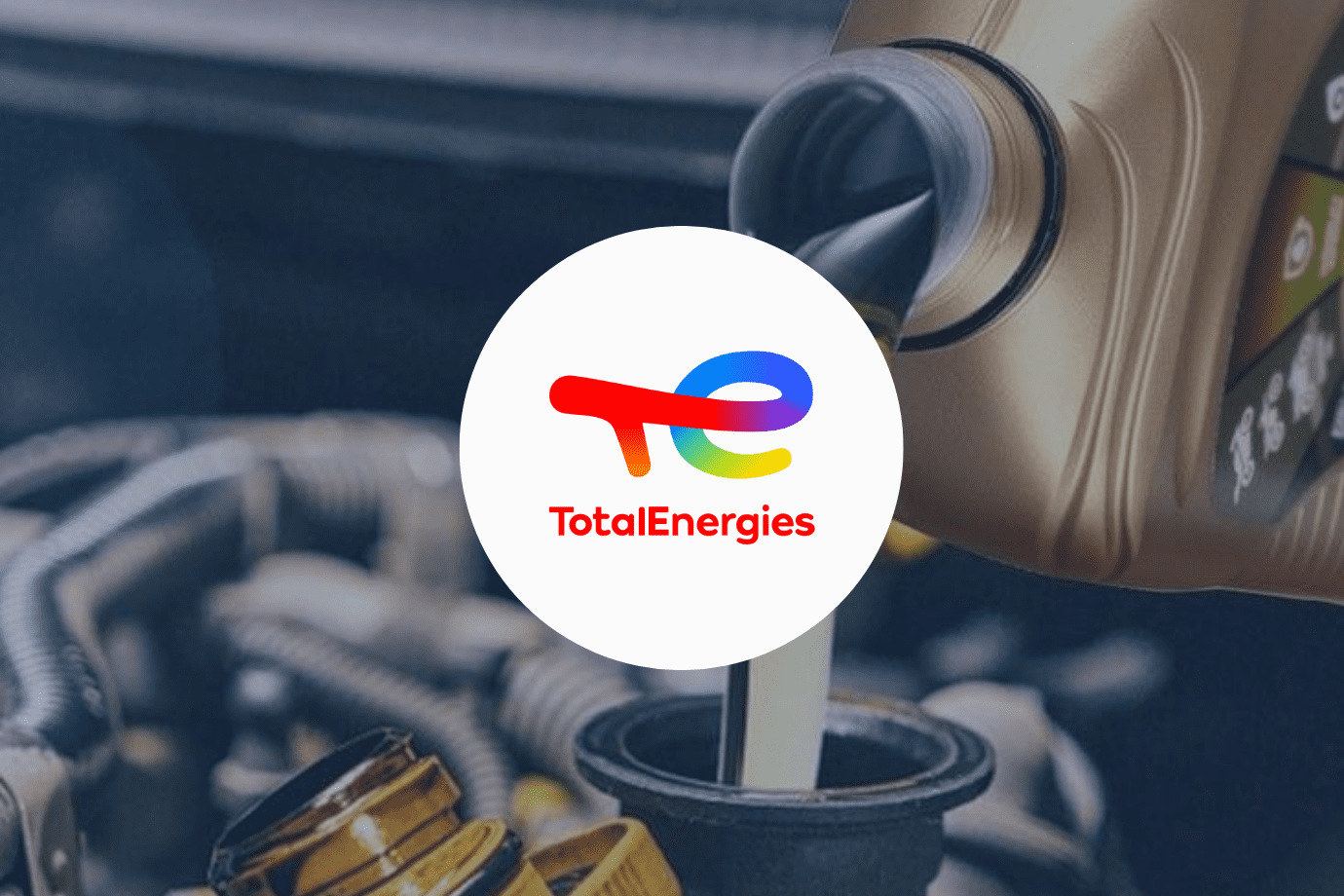 How TotalEnergies Lubricants Improved Efficiency
How TotalEnergies gathered all their container shipping data and communication into one place to improve their Supply Chain performance.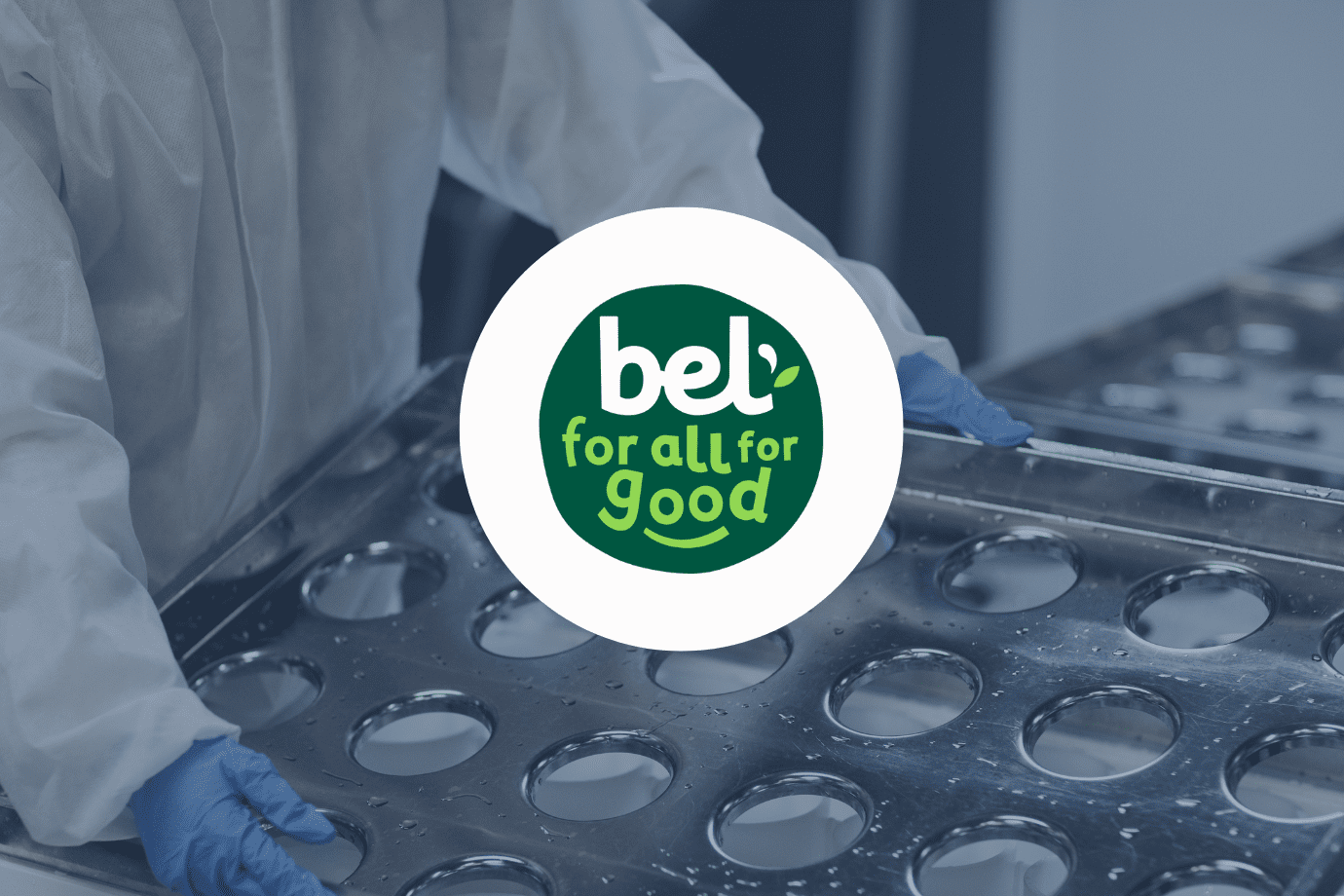 Why Bel Chose BuyCo as their Ocean TMS
How the major food brand overcome from challenges of visibility and control in the maritime operations and saved 670 hours in looking for information.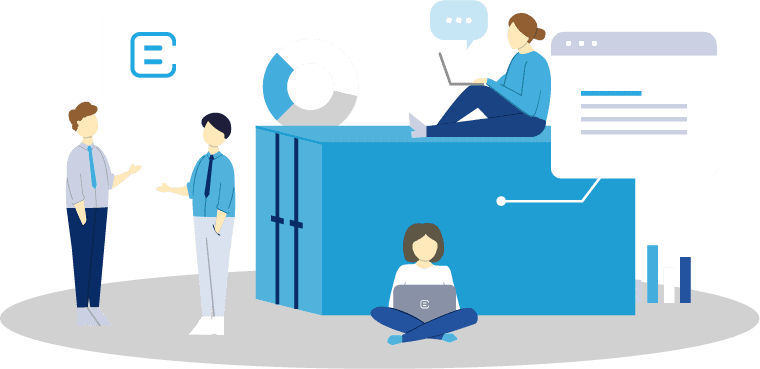 See it in action
Set up a personal demo and see how BuyCo will transform your ocean transportation