Total selects BuyCo as their
Container Shipping Platform
Press Release │ Marseille, June 23, 2020
The BuyCo collaborative platform has been chosen by Total Fluides and Total Lubrifiants to organize, manage and monitor all their global maritime container shipping for the next four years.
Total Fluides and Total Lubrifiants were looking for a solution to improve planning, execution and monitoring of their international container transport operations. They tested BuyCo for several months before deciding to commit to the French platform for 4 years, and to use it to carry out all of their operations.
Total Fluides and Total Lubrifiants sell their products all around the world and use diverse logistic methods to offer the best service possible. With over thirty forwarders and external partners, their collaboration required a particularly flexible tool. All of these players will now be able to collaborate on BuyCo's platform for each of their transport files to ensure a smooth information sharing and optimize their quality of service.
All of Total's Marketing & Services subsidiary branches around the world that sell special fluids or lubricants will be able to use BuyCo in the coming months. This deployment will be facilitated by the simplicity and speed of implementing the solution, as well as its user friendliness.
Benoit Fichefeux, Co-founder and Director of Sales and Operations of BuyCo commented: "Today, we are delighted to formalize our partnership with Total Fluides and Total Lubrifiants. Transportation and logistics are of key importance for these companies, and we look forward to helping make advances through innovation.
This signature illustrates our ability to serve large and legitimately highly demanding customers, not only on the performance and robustness of the solutions we provide, but also on the security and confidentiality of their data. With BuyCo, Total Fluides and Total Lubrifiants will benefit from better control over their operations and gains in productivity."
About BuyCo
Based in Marseille, BuyCo is a company founded in 2015 by a team experienced in the sectors of maritime transport and innovative technologies. With a strong desire to facilitate processes in transport and logistics, the company offers their export and import customers a digital, innovative and intuitive platform to work with their various partners on the same transport file.
This SaaS platform notably allows the exporter/importer to prepare, manage and monitor their transport operations (with or without freight forwarders), to work collaboratively with other players in their transport and logistics chain to obtain visibility over their flows and documents, and to collect and analyze their data in order to continuously improve their supply chain.
Since their launch, BuyCo has been supported by the French South Region and the BPI and is a member of the Mediterranean Sea, Logistics Novalog and Finance Innovation Competitiveness groups.
BuyCo communication contact: geoffroy@buyco.co
Ready to streamline your supply chain ?
Request a Free Demo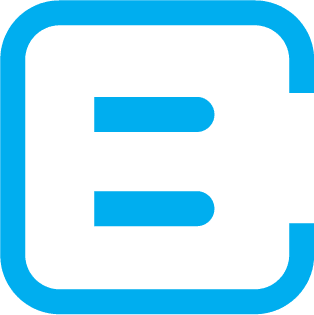 "BuyCo uses the latest technologies to simplify, secure and optimize container shipping management."
Subscribe to our newsletter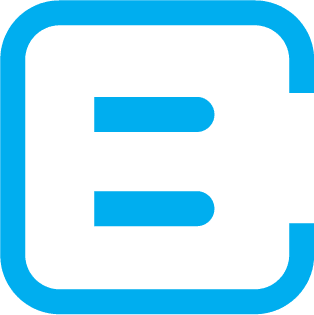 "BuyCo uses the latest technologies to simplify, secure and optimize container shipping management."
Subscribe to our newsletter