CO₂NTROL
Now, shippers can have a direct impact on the planet by reducing their carbon footprint. CO₂NTROL is a joint project of BuyCo and Searoutes to help shippers measure and reduce their CO₂ emissions.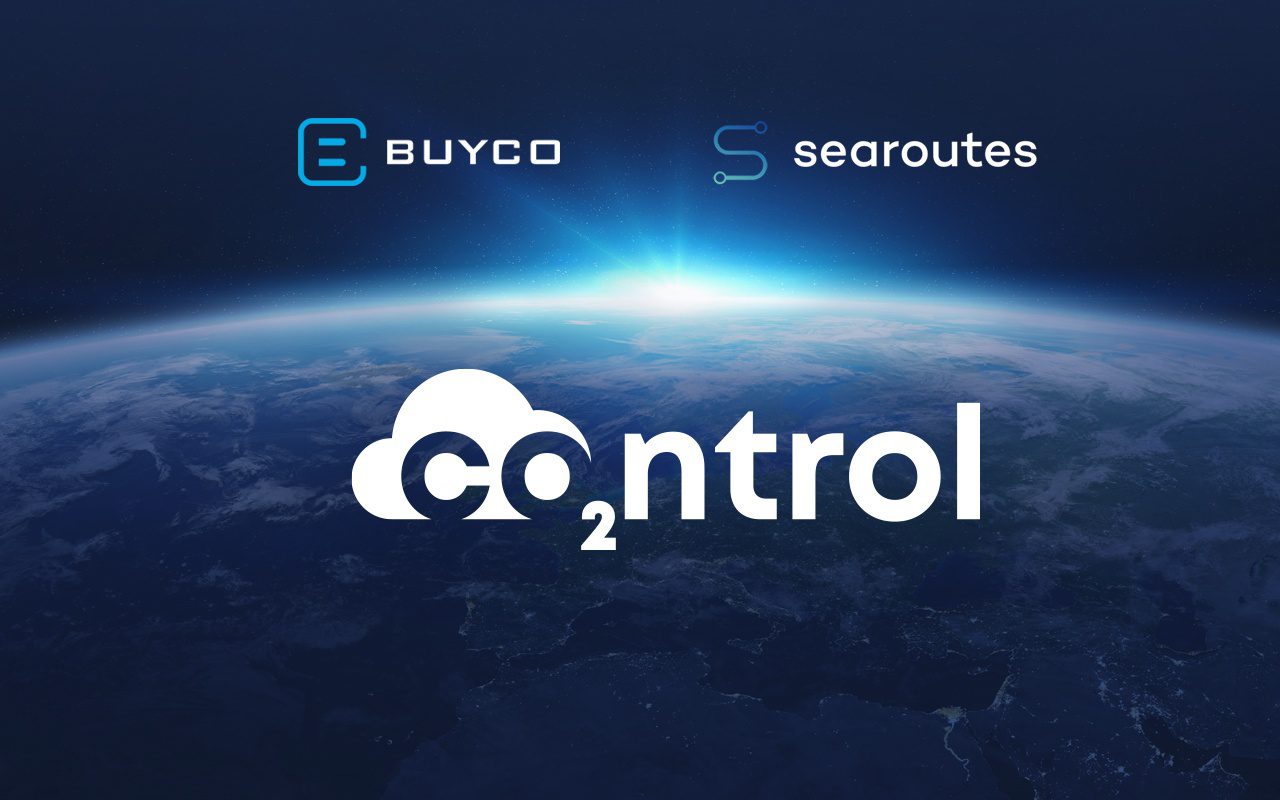 Co₂ntrol Project Overview
Together, BuyCo and Searoutes entered into a collaboration with the CO₂NTROL Project to allow importers and exporters achieve the following goals and have a positive impact on the planet:
Select the most CO2 efficient Ocean Carriers in the tendering process
Choose the most effectives schedules and routes when planning maritime transportation
Optimize door to door transport, including inland and ocean legs
Gain full visibility on historical performance and identify alternatives that could have been chosen
Co₂ntrol Awarded with the Blue Economy Window Grant
The European Marine and Fisheries Fund (EMFF) awarded the Blue Economy Window grant to BuyCo and Searoutes, as part of the call EMFF-BEW-2020, for the CO₂NTROL Project.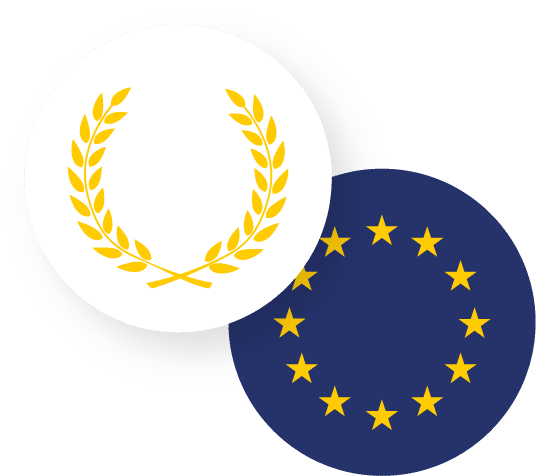 The EMFF initiated the Blue Economy Window grant with the purpose of investing in the most sustainable technology projects that would support coastal communities, decarbonisation, and the EU Green Deal objectives.
The European Commission has shown their continuous support to BuyCo and Searoutes by selecting the CO₂NTROL project as a main initiative to make ocean transportation more sustainable.
The Challenge
Today, 8% of all CO₂ emissions come from transportation, and 30% of transport-related CO₂ emissions come from ocean freight.
If emissions continue like this, then we are projected to emit 8132 Mts in 2050. With the amount of CO₂ in the atmosphere building each year, global temperatures and water levels will rise tremendously. Unless we act.
More than ever, solutions need to be found to measure CO₂ emissions in container shipping and make it possible for shippers to reduce their footprint. However, accurately calculating CO₂ emissions in container shipping is difficult, considering all the variables in the calculation method including fuel, type of vessel, speed, and weight load. Secondly, today, shippers do not have many options to opt for cleaner, more eco-friendly routes.
Co₂ntrol's Solution to More Sustainable Container Shipping
BuyCo provides the leading collaborative SaaS platform to optimize container transportation, and Searoutes is an expert in accurate CO₂ calculation in the shipping industry.
Together, the CO₂NTROL project aims to offer exporters and importers an end to end solution to plan, manage and track shipments with minimal environmental disruption. The joint solution will allow shippers to negotiate greener options with carriers, select more sustainable shipping routes, and compensate for the rest of their CO₂ generated.
Ultimately, CO₂NTROL equips shippers with the tools they need to reach their sustainability goals and have a positive impact on the planet.

↘ 

CO₂ Reduction
On BuyCo's SaaS platform, with Searoutes' integration, exporters and importers can search for shipping lines with the lowest CO₂ emissions from pick up to delivery to select more eco-friendly routes. If shippers select more sustainable vessels for each shipment, they can significantly reduce their carbon footprint, even from the very first year of using the solution.
↹ 

Measuring and Compensating CO₂ 

With BuyCo's and Searoutes' reporting and KPIs, Shippers get a complete, accurate view over their CO₂ emissions in order to measure, compensate, and balance their carbon footprint. CO₂NTROL's innovative methodology calculates carbon emissions based on accurate data from a robust API ecosystem and is European standards compliant.

BuyCo is the leading Container Shipping Platform for ocean transportation. Designed for exporters and importers managing large volumes, the platform connects to 95% of all ocean carriers to simplify, secure, and automate daily shipping tasks. BuyCo centralizes the members of the supply chain to streamline operations and provide visibility to all parties. BuyCo's customers reduce costs by cutting down internal, carrier, and freight forwarding expenses.

Searoutes helps shippers, BCOs, forwarders and carriers identify the greener routes to reduce their transport carbon footprint. By leveraging modern algorithms & datasets, they go beyond the standard methodologies. They provide CO2 emissions calculation for transport, and powerful routing engines that accurately match the services operated by the carriers.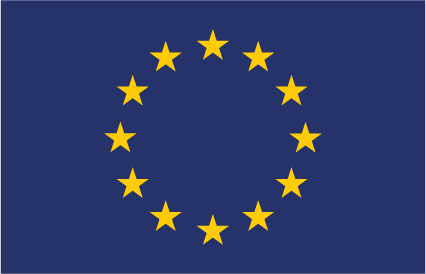 Co-funded by the European Maritime and Fisheries Fund under the Grant Agreement No.863619