Your Container Data
from the Ground to the Cloud
Our OnSite mobile app streamlines container operations
at your warehouse and industrial sites
A Smarter Way to Manage Containers on Site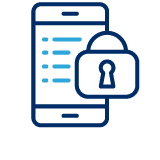 Secure Your Operations
Reduce your margin of error and access a complete history of your containers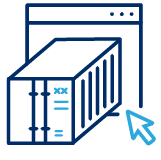 Increase Productivity
on the Ground
Automate manual tasks by record container information in one click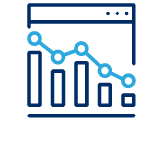 Reduce Logistics Costs
Cut down detention costs, trucking claims, cargo claims and container damage fees
Monitor the Container Activity on Your Sites
From Anywhere
Set up your workflow and assign tasks
Enable your team to take pictures to record events on site: gate in, gate out, stuffing, inspection, etc.
Access full visibility over your sites through reports and get an instant view of your containers' location
Streamline Your On-Site Container Operations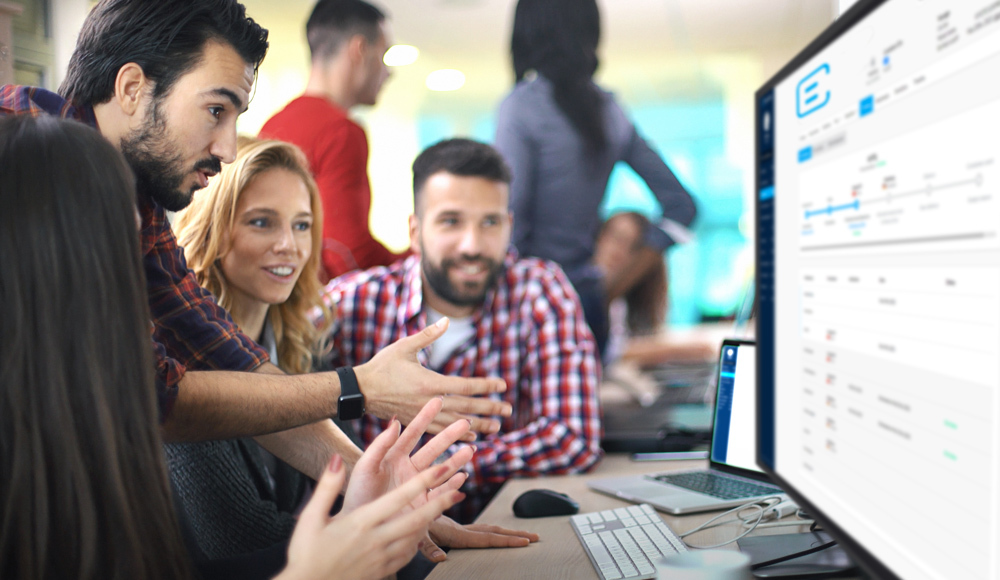 Improve team coordination
and collaboration
Digitize your workflows to ensure your operations are being treated correctly every time. Assign tasks to internal and external users to improve organization with your team and partners.
Automate manual entry and reduce error
Enable your teams on the ground to take a photo and automatically record container, seal, booking, and stuffing numbers, trucking ID, etc. in one click.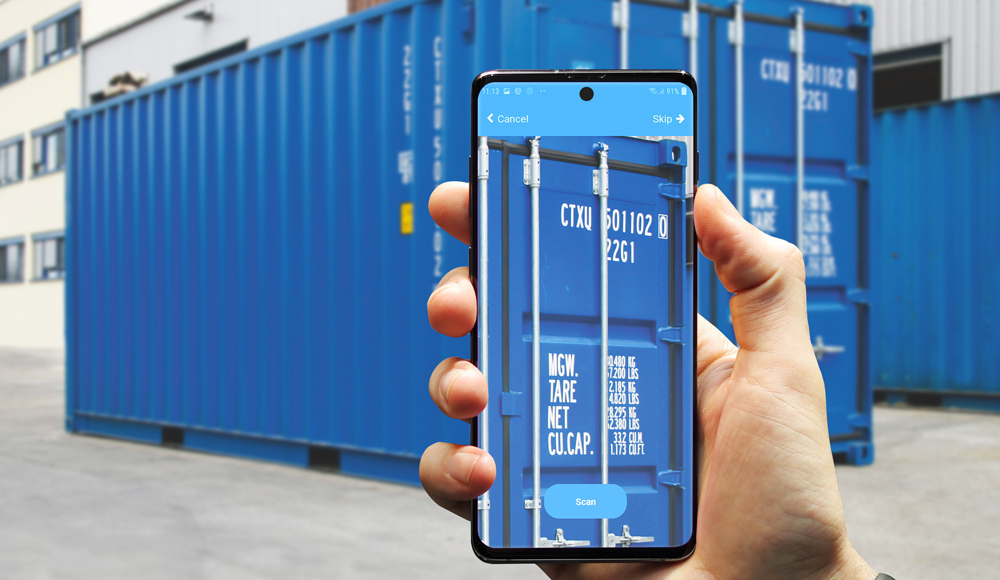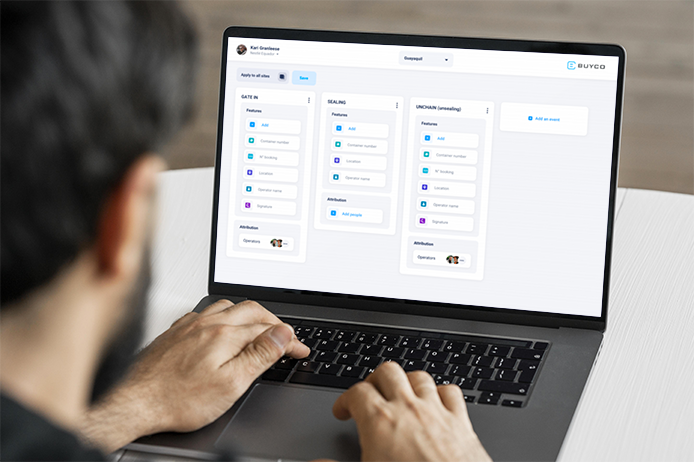 Get visibility over your sites in real time
View how many containers are on site and their status at all times to easily keep track of what needs to be done each day.
Learn More About BuyCo OnSite
Discover our webinars and e-books to find out how to increase visibility over your warehouses and industrial sites to optimize container flow.
Trusted by the Most Advanced Shippers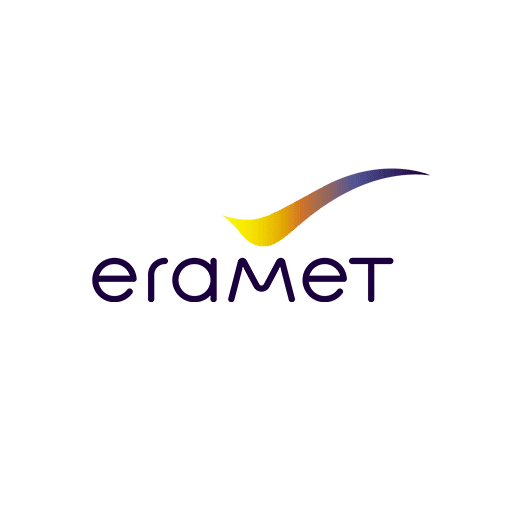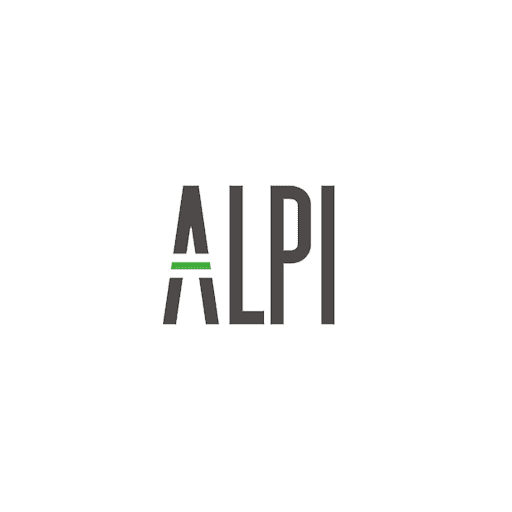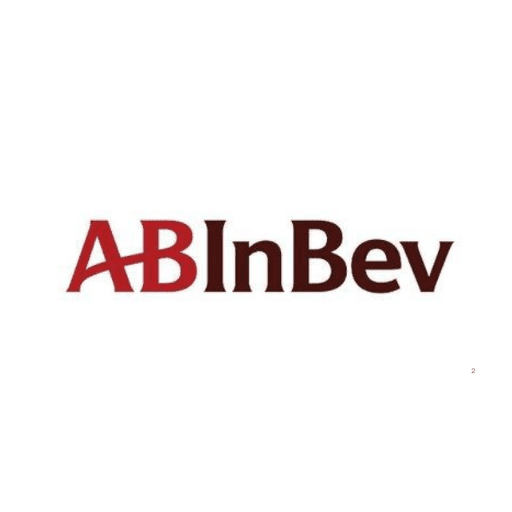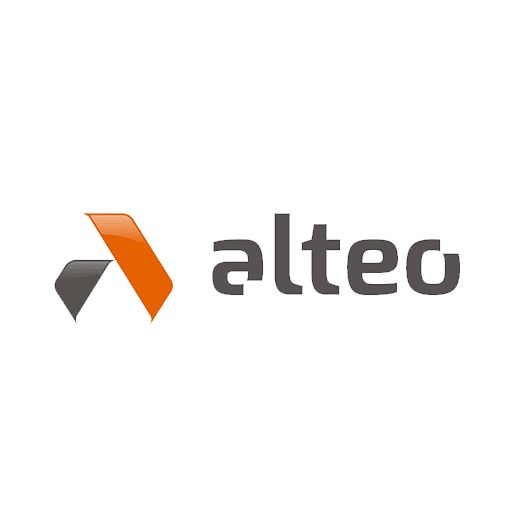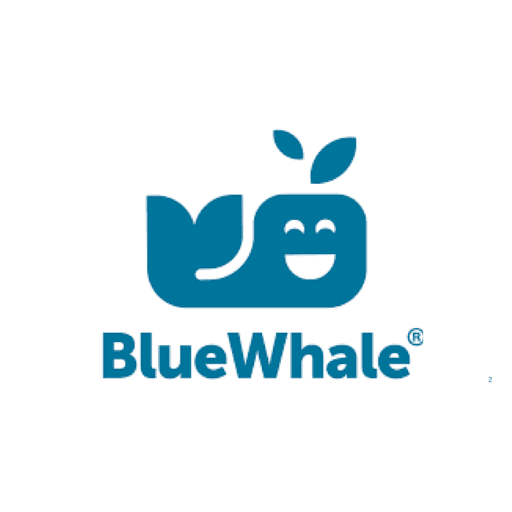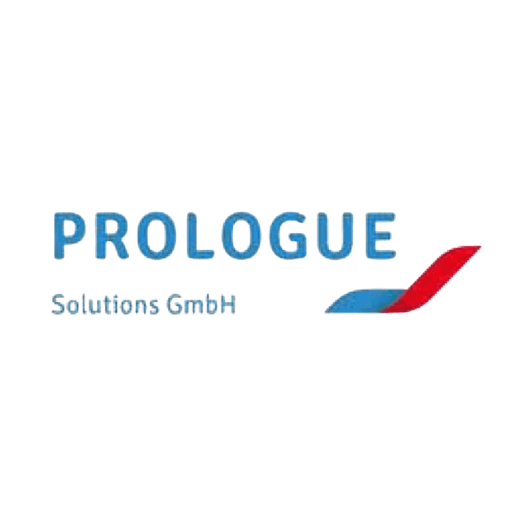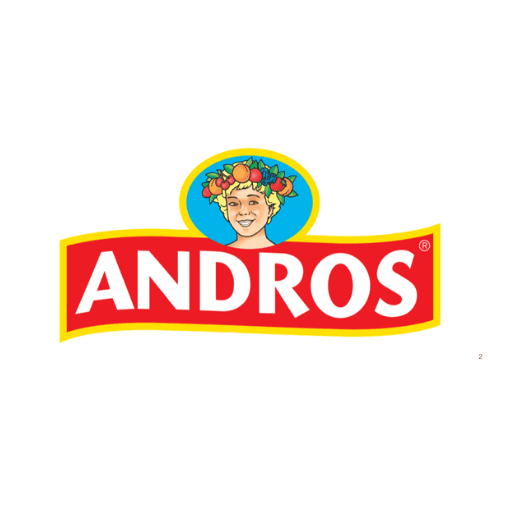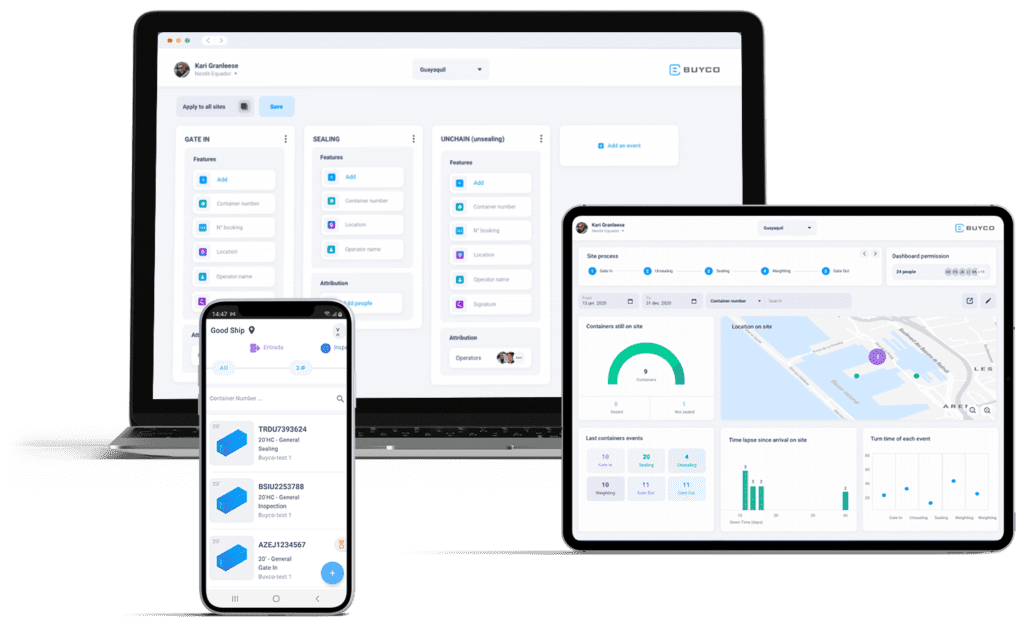 Ready to streamline your supply chain?
Discover how collaboration, automation, and visibility will secure and advance your on-site container operations